What does an Environmental Attorney do?
An environmental attorney is a legal professional with expertise in laws and policies that involve human interaction with the environment. There are many different jobs an environmental attorney can qualify for, from serving as a liaison between corporations and government agencies to defending clients made ill by environmental factors. In the 21st century, this area of law is a fast-growing profession, with many top-rated legal schools offering specialized degrees in environmental law.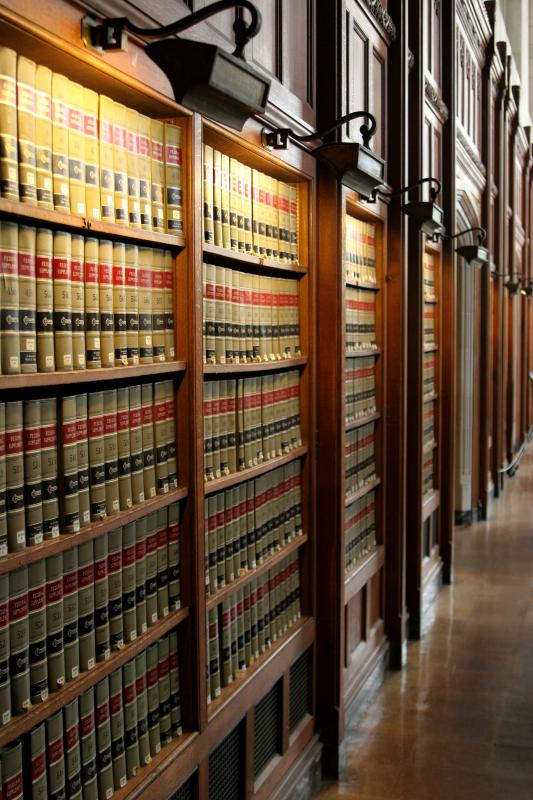 Since many governments now feature laws that regulate the use of land, water and the atmosphere, an environmental attorney can be involved with creation, implementation, and maintenance of these policies. Some environmental attorneys help businesses, such as construction firms, understand and correctly follow regulation guidelines. If a company is found to be in violation of environmental practices, an environmental attorney may be hired to defend or prosecute the legal case. Since legal guidelines involving resources and environmental business practices are constantly evolving, many lawyers in this field may work closely with businesses to ensure proper understanding of new policies and the application of appropriate and legal practices.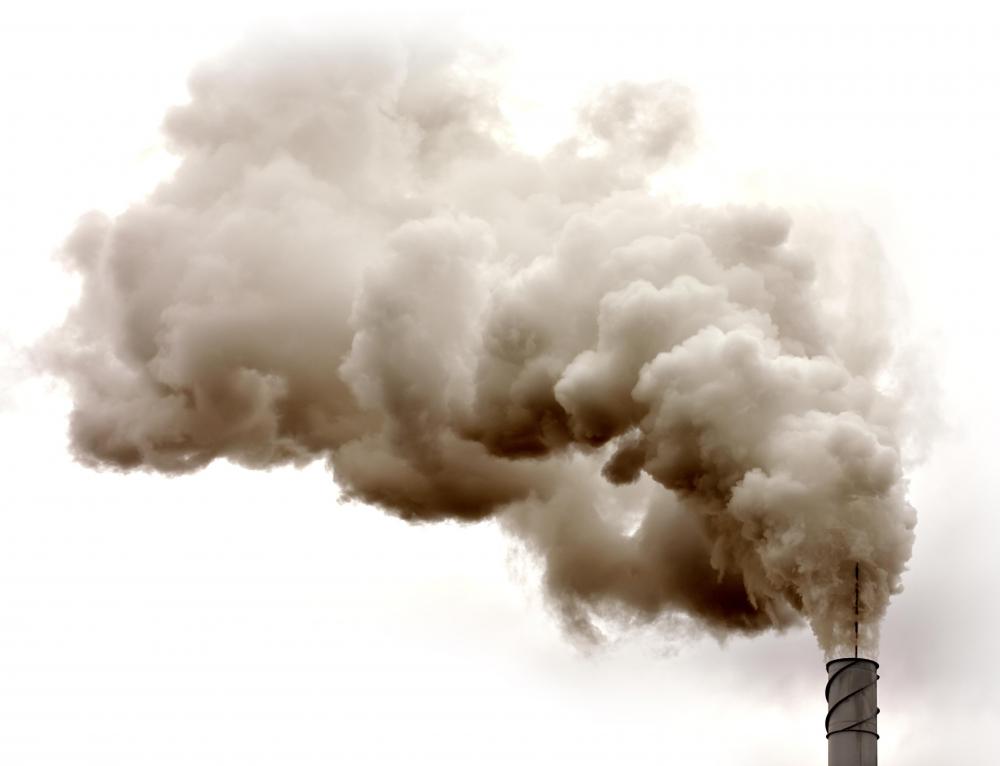 Pollution of the air, water, and land is a major source of work for lawyers who specialize in the environment. If poor environmental standards allow harmful chemicals to leak into water or the air, people nearby can become unwitting victims of the pollution. If negligence or misuse of resources leads to health problems in workers or nearby residents, an environmental attorney may help clients sue the responsible organization. One of the most famous lawyers in this specialty, Erin Brockovich, is well known for suing a gas and electric company for improperly disposing of harmful chromium which contributed to cancer cases in a nearby town. The following suit resulted in one of the largest settlements in the history of environmental law.
Some environmental attorneys have a deep passion for environmental activism and choose to spend their time working with environmental interest groups. In this capacity, attorneys may work to improve laws or impose strict regulations geared toward conservation of natural resources. Often, these lawyers work closely with scientists to help assess environmental issues and develop suitable guidelines for sustainability and conservation.
Environmental lawyers play a critical part in determining the health and stability of the planet's natural resources. Employment opportunities for professionals in the field include both private sector and government jobs. Whether representing a business, helping an ill person find legal justice, or guiding world governments in matters of conservation, environmental attorneys are greatly valued for their expertise.