What Does an Apprentice Fitter Do?
A fitter is a person responsible for assembling or installing machinery components, or disassembling such components to look for damage. Fitters may work in industrial settings, plumbing, gas, fire and sprinkler systems, and much more. In order to become a fitter, one must first become an apprentice fitter; during this apprenticeship period, the apprentice will learn the skills needed to be successful in the trade by working with a more experienced journeyman fitter. An apprentice fitter must pass a certification exam in order to become an apprentice, and then he or she must pass another certification exam to become a journeyman.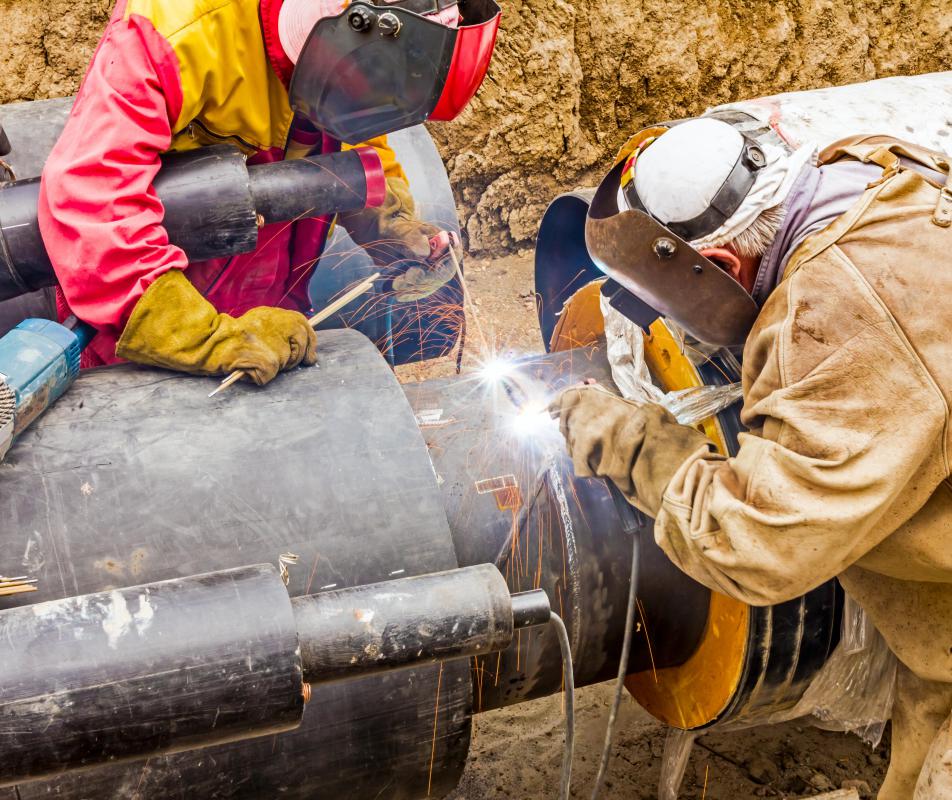 The duration of the apprenticeship can vary, though the apprentice fitter can generally work full- or part-time and be paid for his or her labor for up to five years. Toward the beginning of the apprenticeship period, the apprentice fitter is likely to only perform the most basic tasks, and he or she will spend most of the time observing a journeyman fitter as he or she performs complex tasks. As the apprenticeship progresses, the apprentice will perform more complex tasks as his or her skills and abilities will allow, all under the guidance and supervision of the journeyman.
Once the apprenticeship reaches its end and the apprentice fitter has taken part in all the classroom and on-the-job training he or she needs, the fitter will take a certification exam to become a journeyman. If he or she passes, the apprentice fitter then becomes a journeyman who can work independently. If he or she fails the exam, the apprenticeship period may be extended until the apprentice can pass the exam in the future. The regulations regarding passing the exam can vary by region, as well as the amount of times the apprentice can re-take the exam to pass.
In order to become an apprentice fitter in the first place, the candidate will usually need to have earned a high school diploma or equivalent qualification. Moderate math skills and communications skills will be necessary, and a familiarity with the industry in which the fitter intends to work is usually encouraged. Post-secondary training may or may not be required in order to be considered for a fitter apprenticeship; since these positions can be fairly competitive, it is a good idea to take part in post-secondary training at a vocational or technical school if at all possible.