What does "Ab Initio" Mean?
Ab initio is a Latin term that means "from the beginning." This legal term can be applied to contracts, land deeds and other documents. When this determination is made in the case of a written legal instrument, the document is declared null and void from the start. Each party who signed it is returned to the same position he or she held before the document was signed or the agreement was entered into.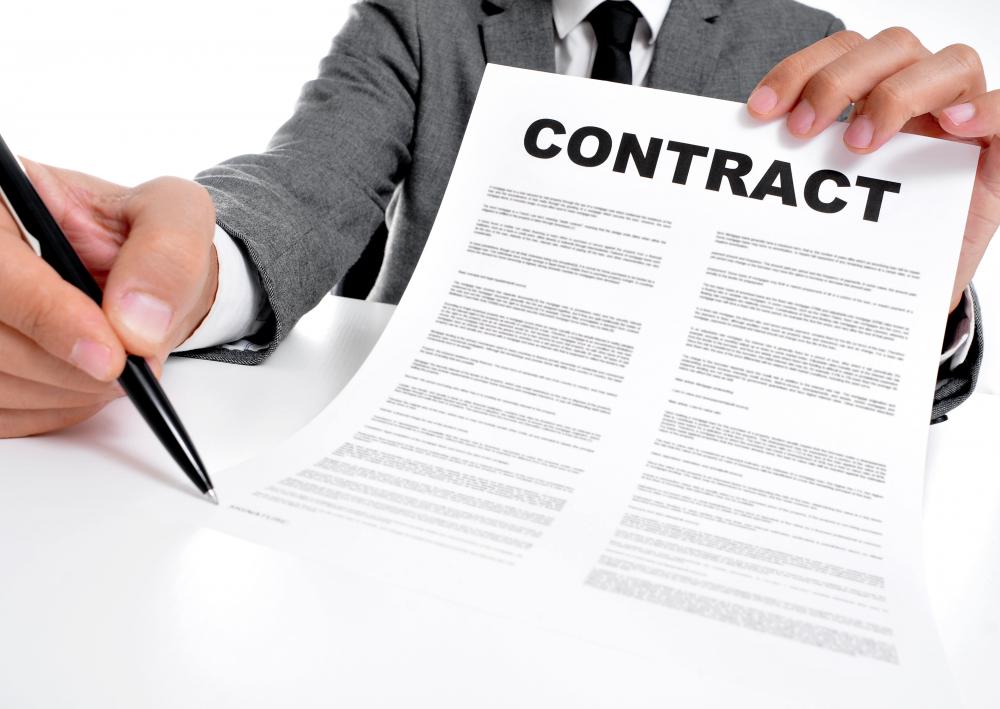 Rather than declare a contract unenforceable as of the date of the court order or judgment, a determination of ab initio means that the contract never existed. A couple who is seeking a divorce is looking to have their marriage legally ended, and the date of the divorce judgment is the day it is considered finished. In the case of a couple who applies for an annulment from the court, the marriage is considered to never have existed. In the latter case, the provision of ab initio applies.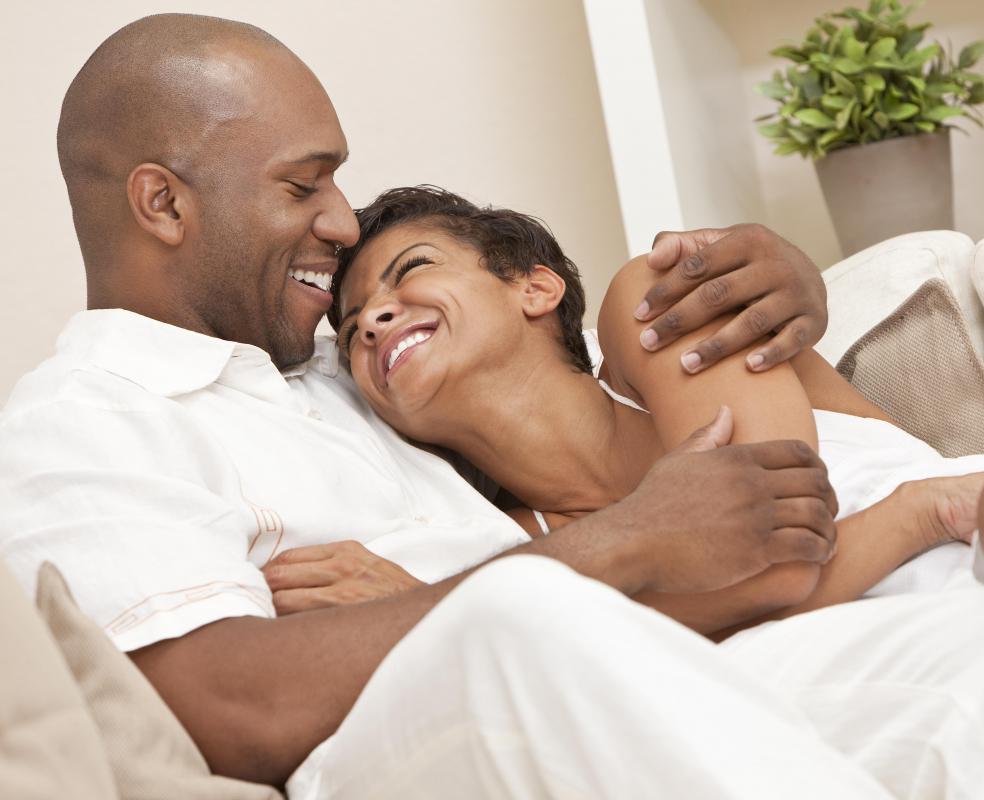 This term also applies to other forms of contracts. A person who applies for insurance coverage and lies on the application runs the risk of having the company refusing to pay benefits when a claim is made. In that instance, the company will claim that it doesn't have to pay because the applicant's failure to tell the truth means no valid contract ever existed. Rather than having the contract declared void from the date the lie was discovered, the company will ask a judge to make a ruling that the policy was void ab initio.
A person who has a legitimate reason for coming onto another person's property, such as a meter reader for the gas or electric company, is not considered to be a trespasser. Instead, he or she is a licensee. A law enforcement official who enters a property owner's home to seize a particular item is acting legally. If that person commits an act of misconduct while on the property, the property owner can ask a judge to have the law enforcement officer declared a trespasser ab initio.
This declaration can open the door for the property owner to seek damages from the law enforcement official. Trespassing is considered a tort in some jurisdictions and can be the basis for a lawsuit. In the past, the doctrine of ab initio was used as a way to help ensure that public officials acted appropriately, but it is rarely used now.