What Does a Wig Maker Do?
A wig maker is a person who creates artificial heads of hair that can be worn by males or females to change their appearance. This trade was much more popular in the past in certain parts of the world, though in modern times, a wig maker can still find work in the television or film industry, as well as in costume manufacturers. This professional can also work independently to supply wigs to people who may have lost their hair for any reason, or to people who simply want to change their appearance.
The process of making a wig can be tedious and difficult, so a wig maker is likely to spend a significant amount of time training to make wigs properly. The first step in the wig making process is taking measurements of a person's head. This is especially important if the wig maker is creating a wig for a specific person, such as an actor on a film set. Various measurements must be taken to give this professional an accurate representation of the size of the person's head as well as the shape. Once measurements are taken, those measurements are transferred to a mannequin head that can be manipulated or shaped. Wood, foam, polystyrene, or other easily shaped materials may be used to make the mannequin head.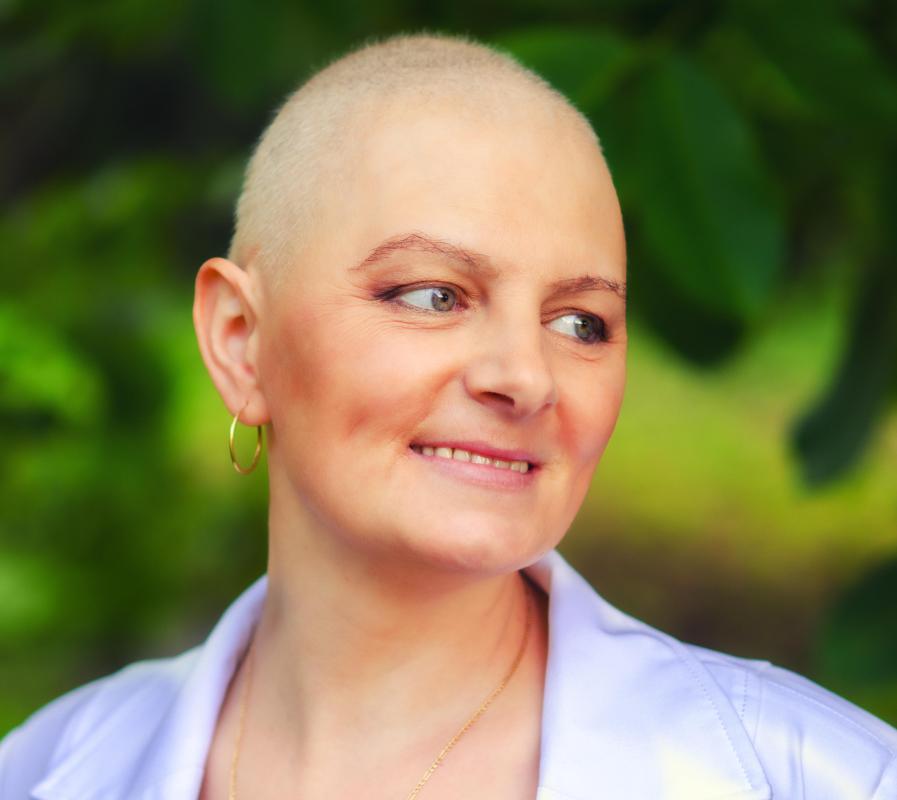 The weaving process a wig maker will use to create the wig can be difficult. The stitch must be done with exceptionally fine hairs — often human hairs, horse hairs, or even certain types of feathers — and specialty tools exist to make the process a bit easier. In order to learn the stitches and the — est of the steps involved in the wig making process, a potential wig maker will often obtain an apprenticeship, during which he or she will work under the direct guidance and supervision of a more experienced professional. This apprenticeship can vary in duration, and the qualifications one must have to obtain such a position can vary significantly as well. In most cases, no specific level of education is necessary, though basic math skills will be required.
A wig maker may also create a partial wig that is designed to look natural with existing hair. This is especially useful in the film industry as well as for people who may have lost some of their hair but not all. Careful measurements will need to be taken, and an accurate hair match will need to be found in order to make the transition between real hair and the wig as natural as possible.
By: Brian Jackson

Wig makers create artificial heads of hair.

By: diego cervo

Many people donate their hair to wig makers.

By: prudkov

Wigs made from natural hair are often used by cancer patients who have lost their hair from chemotherapy treatments.