What Does a Weight Loss Specialist Do?
A weight loss specialist, also known as a weight reduction specialist, basically works with people who desire to shed some weight. This is accomplished through different methods that include the development and establishment of unique dietary guidelines and the development of exercises targeted for the reduction of excess weight. The weight loss specialist acts as an instructor, mentor, supervisor and motivator for people trying to lose weight. With the increasing drive for more healthy lifestyles, an increasing number of people look to weight loss specialists to help them achieve their ultimate weight goal.
The weight loss specialist usually conducts an analysis of the lifestyle of a client in relation to the weight loss goal. The analysis includes an investigation into the types of food the client eats, how many times the client eats in a day, the client's habits, and the client's current weight. The purpose of examining the client's weight is so that the weight loss specialist can monitor his or her progress over the course of time to find out how much weight the client is losing on a predetermined basis. This could be weekly or bi-weekly, depending on the arrangement of the client with the specialist. The weight loss specialist will make a projection of the ideal body weight for the client. The calculation is often based on the Body Mass Index (BMI) for the height and build of the client.
Another function of the weight loss specialist job is to develop a diet plan suited to the individual client. There are many types of diet plans, and it is up to the discretion of the weight loss specialist to choose the one that will work best for the individual. Sometimes, the client may not be willing to follow a particular diet plan. In this case, the weight loss specialist may work with him or her to reach a compromise or to find a diet plan that will suit him or her the most.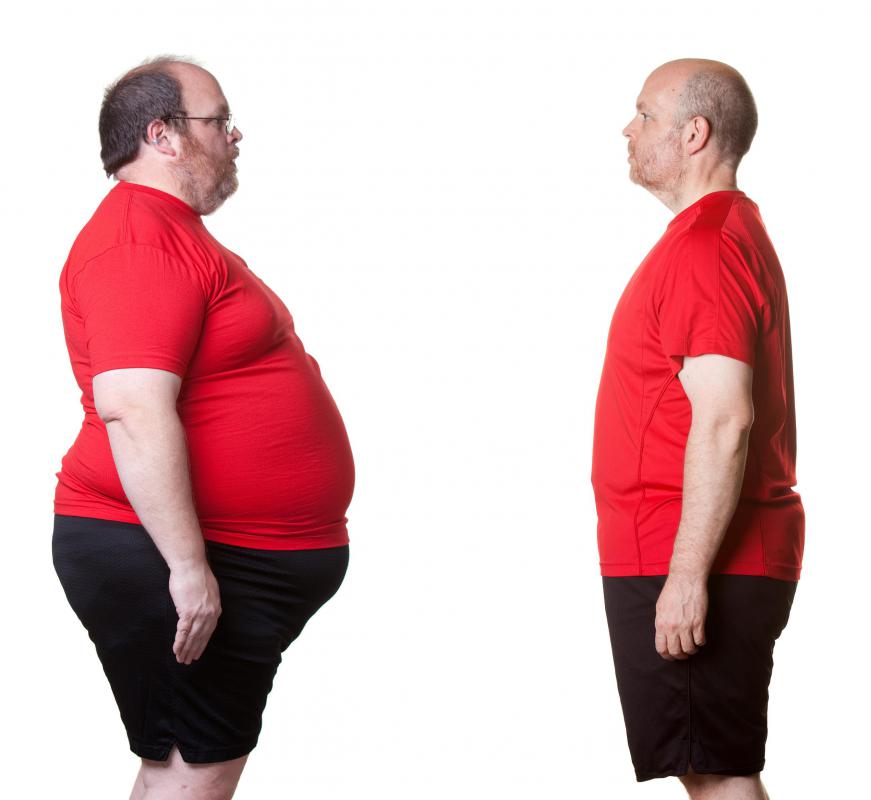 These specialists also come up with exercise regimens for their clients to follow. The regimen could be a daily workout routine mixed with other activities like hiking and playing sports games, all with the aim of increasing the client's activity level. Most times, people who consult weight loss specialists for assistance in weight loss suffer from a low self-esteem as a result of their obesity. In such a case, the specialist may have to act as a friend and a motivator so as to encourage the client.