What Does a Trainee Dispenser Do?
A trainee dispenser is a person employed by a pharmacist or healthcare facility to complete an course of training that will allow that person to gain the necessary experience and recognized qualifications to work as a dispenser. The job description attached to this post differs considerably according to geographic location and the individual needs of the training pharmacist or facility. Generally, a trainee dispenser will be responsible for tasks such as cross-checking dispensed drugs against prescription details, confirming the appropriateness of prescribed drugs and stock control of drugs and appliances.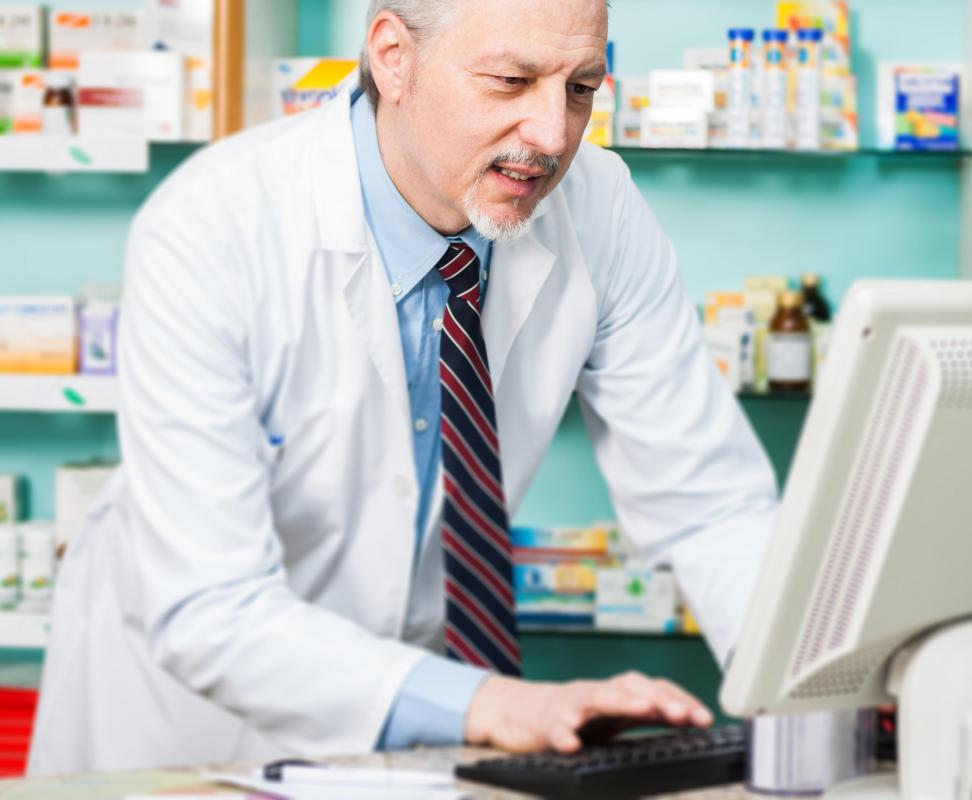 Dispensers are responsible for distributing drugs, medical equipment, and appliances to patients upon presentation of a prescription from an authorized medical practitioner. Although a certain amount of theoretical study is involved, in most global locations, the trainee dispenser will receive a fairly large proportion of their training while working for a healthcare facility or pharmacist. During this period, the trainee will learn how to deal with patients and about the logistics, procedures, and administration involved in dispensing.
The average description of responsibilities for a trainee dispenser differs considerably from country to country and from one facility to another. Most trainees will, however, have to learn how to deal with patients in an efficient, courteous, and sensitive fashion. They will also learn to double-check all equipment, appliances, or medication that they dispense against the details listed on the prescription. In addition, they will be taught to identify any potential discrepancies in the prescribed material and consult with the resident doctor or pharmacist in this regard.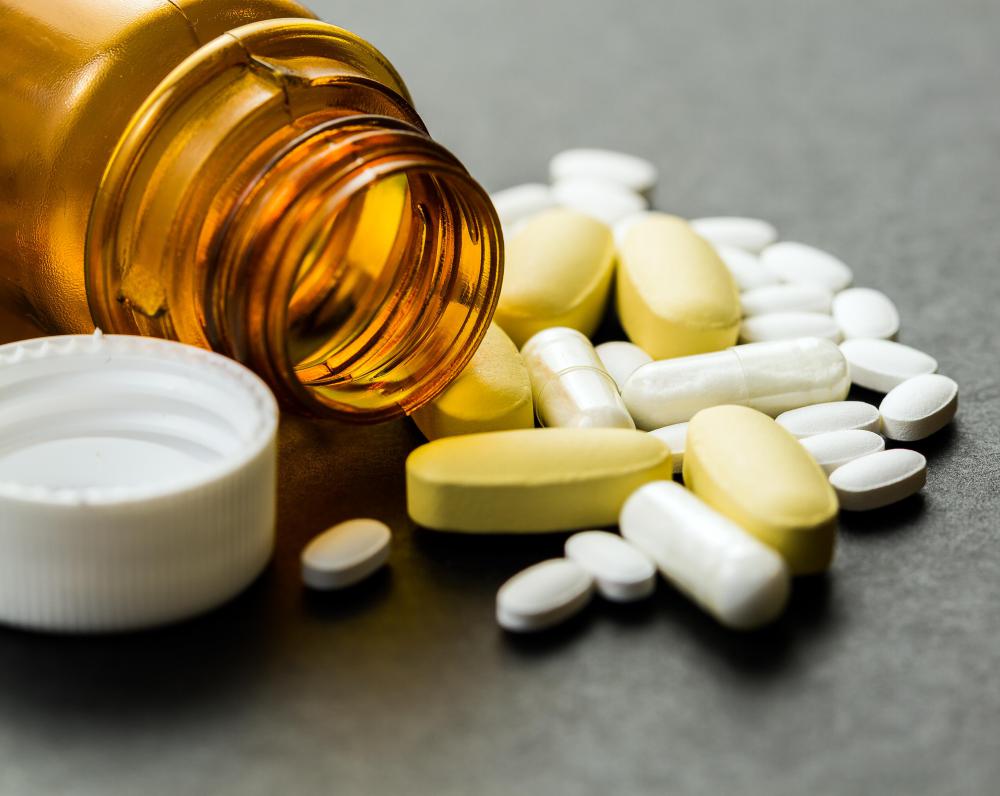 Adherence to standard industry codes of practice regarding facility hygiene, inventory management, and storage procedures for drugs and other sensitive items are also learned through active participation. The trainee dispenser will also be responsible for the maintenance of drug issue log books, transaction records, and the prompt and pro-active actioning of drug alert bulletins. Dependent on the operational specifics of the relevant facility, the trainee may also be responsible for a range of administrative duties, such as invoicing, delivery control, and the return of incorrectly-delivered goods.
At all times, the trainee dispenser will be expected to assist the relevant facility staff with all of their daily duties and to maintain high standards of service while adhering to strict privacy policies regarding the confidentiality of patient details. As mentioned previously, an accurate, global description of trainee dispenser job responsibilities is difficult to quantify. Generally, however, they will be involved in a hands-on manner with all day-to-day activities involved with dispensing during their tenure.
Staff at a dispensary should check patients' medications to ensure that there won't be any dangerous interactions between them.

Trainee dispensers may be in charge of cross checking dispensed drugs with prescription details.

Trainee dispensers will need to learn how to deal with patients and procedures involved in the dispensing of drugs.

A trainee dispenser will be expected to know how to advise customers on over-the-counter medications.

A trainee dispenser must have the skill to be able to fill a high number of prescriptions at any given moment.