What Does a Town Supervisor Do?
A town supervisor acts as a chief officer to oversee government activities in a township. Such officers may have varying powers, depending on the charter and other documents that guide a town's government, as well as powers granted by higher levels of government. Other towns may have a different system of government and their executive structure may include officials like mayors rather than supervisors. This is an elected position, and town supervisors typically serve a term of four years. They may be eligible to run for election again at the end of their term.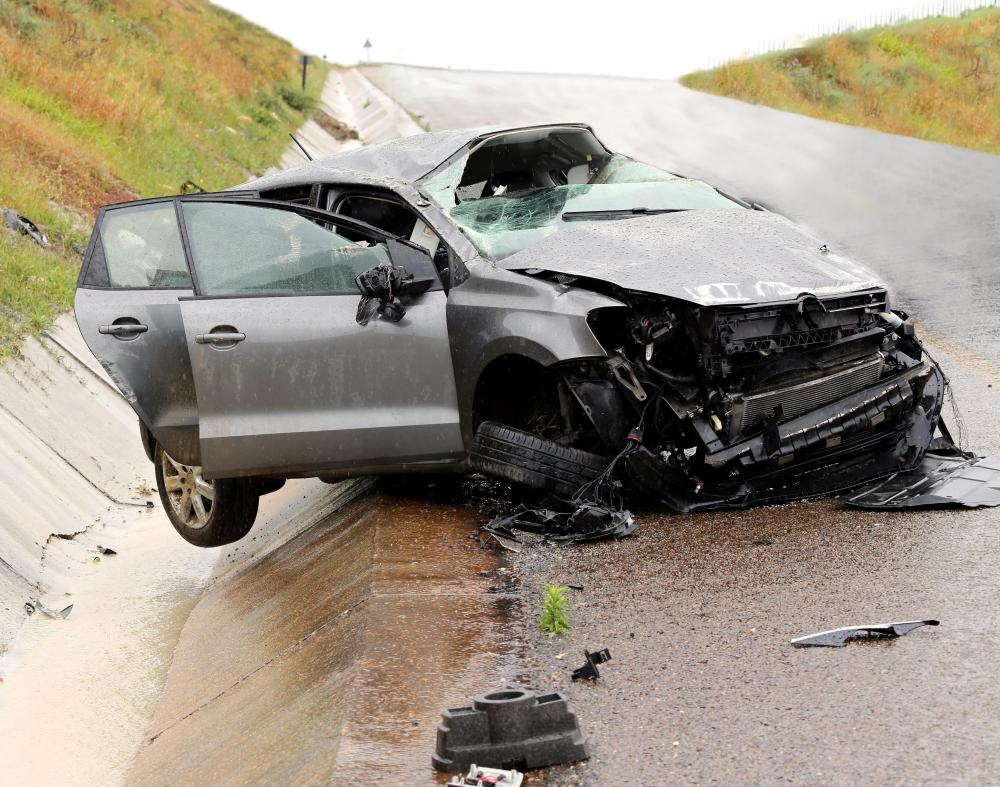 One aspect of the work is fiscal. Many town supervisors audit accounts, prepare the budget, and work with the town board or council on financial decisions. This may involve consulting with accountants, bankers, and other financial services providers to discuss the town's fiscal solvency. In the event a town needs to take out loans or issue bonds to fund government activities, the supervisor plays a key role in this process.
Legislative work is also under the purview of the town supervisor. This official can prepare and enact legislation, and usually sits on the town board. Meetings are overseen by the supervisor, who may also have a deciding vote in ties and other situations. Though the town board, there are some checks and balances on executive power to ensure that town supervisors do not pass legislation at will and override the stated wishes of constituents and board members.
Members of the public can approach the town supervisor for assistance in a variety of matters. People can provide feedback on proposed policy and legislation, and may recommend changes to the town supervisor. Individuals with concerns about ongoing safety, health, and other situations may meet with the town supervisor to discuss the issue and develop a solution. For example, a disabled resident displeased with the state of accessibility on public transit might request assistance from the town supervisor to enact and enforce a more comprehensive policy.
This work can involve long and sometimes irregular hours. Town supervisors maintain regular working hours in their offices, but are often called out in emergencies and must be ready to respond. They may also be called upon to answer questions at press conferences and handle members of the media in the event of major breaking news. They represent their town to the general public, and must develop good public relations and communications skills to work well with government agencies, residents, and members of the media.
A town supervisor may have to attend or hold press conferences.

Town supervisors look at ways to improve areas with a high rate of traffic accidents.