What Does a Title Assistant Do?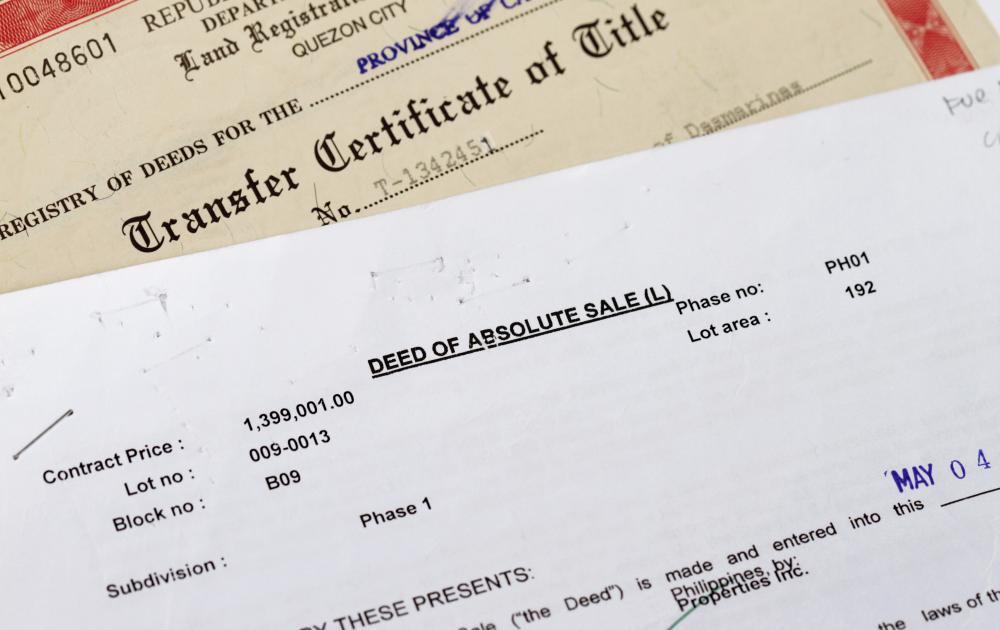 A title assistant provides title companies with administrative support during real estate sales transactions. The position is largely clerical but requires specific knowledge of escrow procedures, title searches, tax encumbrances and real estate closings. An assistant in this field works closely with a licensed professional and will be asked to interact with the buyers, sellers and the lender to prepare paperwork to complete the sale.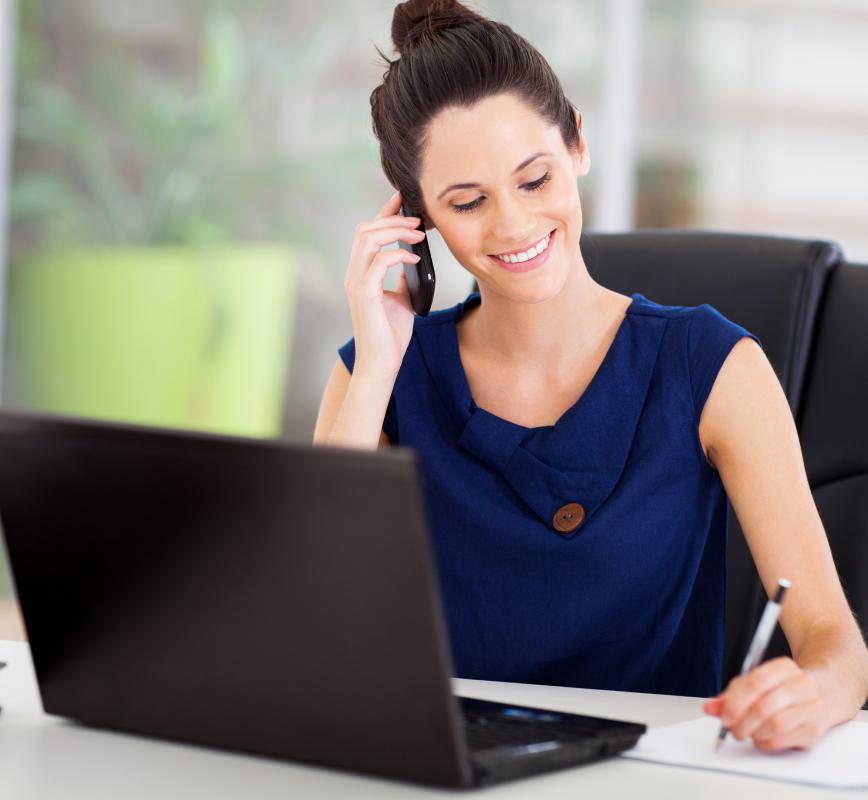 The process of insuring the title to residential property for sale is the work of a title insurance company. This company researches the status of the property's title to ensure there is a verifiable chain of title that ends with the person who is selling the property. A title company searches a variety of places to try to uncover ownership problems, including the title records that are on file with a recorder of deeds and the local and national tax assessment records. If the company can verify that there are no claims against the property that will impact the buyer's ownership interest, it will issue title insurance that certifies their research.
Title companies are independent entities that work with all of the parties to a real estate sale. In many transactions that involve a mortgage from a financial institution, the lender will not issue the loan unless a title company insures the property's title. This is often a prerequisite to closing the transaction and can be a big part of the escrow process. The staff that works for the title company are responsible for working with buyers, sellers and lenders and must complete their work with time enough for the closing to happen according to the schedule set by the sales contract.
Licensed title insurers hire a title assistant to handle many of the administrative tasks associated with issuing a title insurance policy. The title assistant is typically responsible for the clerical duties associated with each client, such as maintaining the file, sending out correspondence and setting up meetings. As an assistant, the assigned duties can be anything that the senior professionals decide needs doing.
In addition to clerical duties, a title assistant will often be required to complete work that requires specific knowledge of the title insurance process. This can include researching records at the office of the recorder of deeds or tax assessor's office. It can also include preparing specialized paperwork to release claims, such as assignments and releases. To properly function in the job, a title assistant must also be familiar with the types of instruments that are part of a real estate sale, including deeds, survey maps and transfer documents.
By: Marzky Ragsac Jr.

A conveyance is the transfer of legal title to property.

By: michaeljung

The title assistant is typically responsible for the clerical duties associated with each client.

By: Gianluca Rasile

A title assistant may prepare much of the paperwork involved in a real estate transaction.