What Does a Terminal Manager Do?
As long as freight needs to be moved from one place to another, terminal managers will be in demand. Terminal managers have many duties including directing and coordinating freight distribution. They address trucking concerns and are often in charge of assigning duties to employees such as loading trucks, checking bills of lading, or moving freight into storage.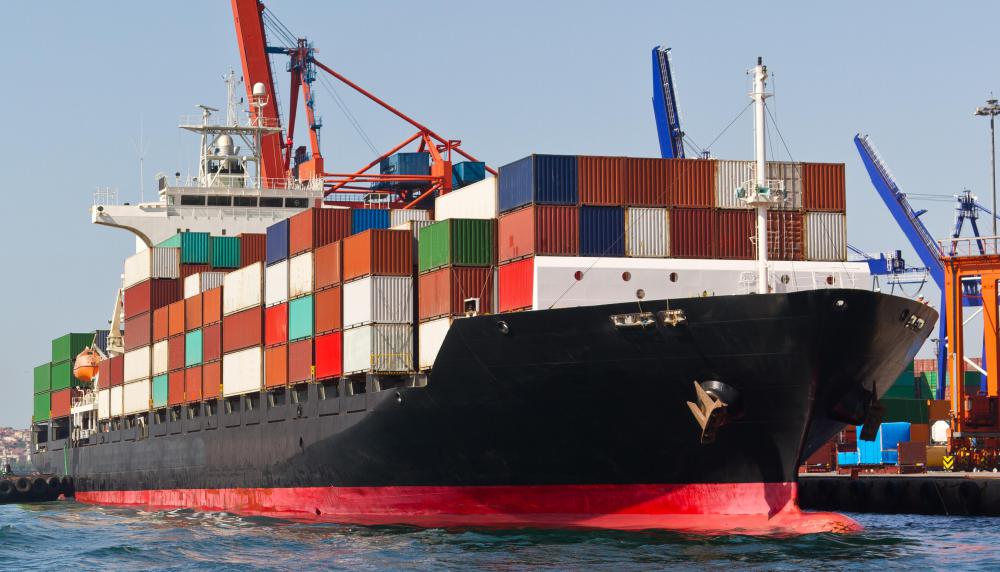 These managers often analyze expenditures and financial information to develop budgets, plans, and policies geared towards improving services or increasing profits. They will also collaborate with managers and other employees to form and implement procedures, goals, policies, or objectives. The task of determining proper dangerous goods handling procedures is also usually a responsibility reserved for these managers.
Terminal managers can be found at most trucking centers and other locations that feature terminals where freight gets unloaded or loaded. Trucking centers employ terminal managers to help ensure that the centers operate smoothly and efficiently at all times. These managers supervise, direct and coordinate activities in terminals. A lot of freight is perishable or time-sensitive and it is up to the terminal manager to make sure that such freight makes it to its destination in a timely manner.
Planning and directing terminal operations may involve many tasks including weighing freight. Deciding what lifts and crates to use for freight transport is usually a decision made by a terminal manager. To avoid damage to products and property, this manager will supervise cargo loading and unloading very closely. Some of the most important duties of any terminal manager are to maintain a safe work environment and ensure that equipment and machines are in safe, working order.
Strong communication skills are very important in terminal management. The ability to work and communicate effectively with people is a critical skill for most terminal managers because the job may involve dealing with customer complaints and other related issues. Truck drivers and a number of terminal staff are also usually in close communication with terminal managers.
Traditional high school and college-level business administration, science, and personnel relations coursework helps prepare prospective terminal managers for employment in terminal management. Many community colleges offer courses on subjects related to materials handling, warehouse organization, and production control. Training in these areas may also be useful for terminal managers.
Many companies offer on-the-job training to become a terminal manager. A good percentage of them start out as dispatchers or truck drivers and eventually get promoted to the management position. Relevant experience and education are critical factors in ensuring advancement into a terminal manager position. Many traffic managers and company representatives have worked as terminal managers in the past.