What does a Television Announcer do?
A television announcer works to provide a voice to a television program and can often introduce a show, provide narration leading out to or coming back from a commercial break, and offer a number of other services for a program. The announcer can be a background player who is hardly recognizable or whose voice is never even heard by viewers at home and who only speaks to the in-studio audience. On the other hand, a television announcer can be an integral part of a program, and as the voice of a show can become as recognizable and featured as the main stars themselves.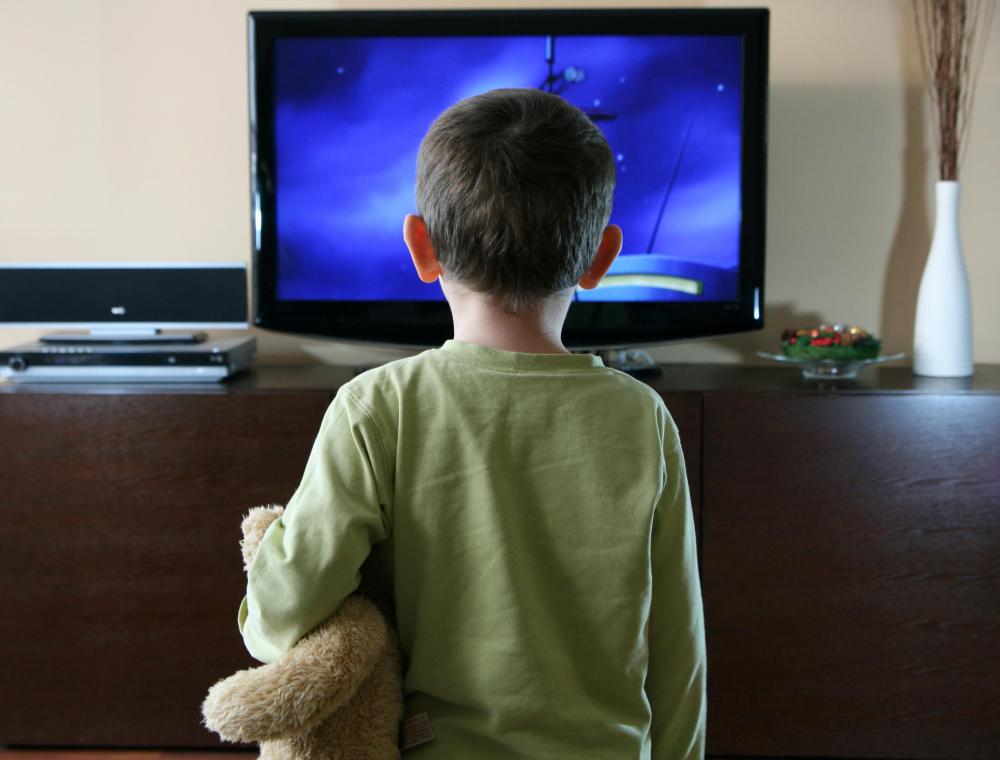 Not every television program will have an announcer, but they are commonly found working on game shows, talk shows, and news broadcasts. The announcer can be someone who is seen, perhaps a co-star or a "side kick" to the main star, or he or she can be an unseen presence who provides a voice to the show but whose face is seldom or never seen on screen. A television announcer can also potentially have different roles and responsibilities depending on the type of show he or she is working on.
For news programs, an announcer will often work to provide verbal introductions to a television broadcast. Though this can be done by the news anchor himself or herself, it may be provided by someone else. This type of role can sometimes be filled by a celebrity with a distinguishable or noteworthy voice and can often serve to distinguish a particular program from other similar programs. In these types of shows, a television announcer may pre-record the messages heard by the audience, and this can be done in a sound booth without the announcer ever being on the same set as the on-air talent.
Some game shows and daytime and late night talk shows also commonly feature introductions and commercial breaks that are moved into and out of through the narration of a television announcer. In these situations, the announcer may be more likely to become a part of the program itself and may be seen on screen during the show. The host or hosts may often refer to the person providing the voice, and he or she may make regular appearances or adopt a fictional persona to go along with his or her voice. A television announcer may even be a co-host on a show, as has often been seen with late night talk shows and the inclusion of a band leader or co-host as the announcer.