What Does a Talent Acquisition Specialist Do?
A talent acquisition specialist is a type of recruiting professional that aids in the task of locating and qualifying potential employment candidates for hire by a specific employer. A specialist of this type may operate as an independent contractor, working closely with key personnel within each client firm to develop a strategy for locating talented individuals for employment by that client. A talent acquisition specialist may also be a full time employee with a given firm, working with managers, human resource personnel and others to research, locate, and qualify individuals for prospective employment in a wide range of positions within the company structure.
One of the chief functions of a person in this position is to conduct research that helps to identify sources of potential employment candidates. This will usually involve utilizing a number of methods such as building relationships with professional associations, employment agencies, and even making use of web sites that allow individuals to post professional resumes online. The idea behind the research is to identify talented individuals who may be a good fit for both the positions open within the company structure as well as the culture of the business.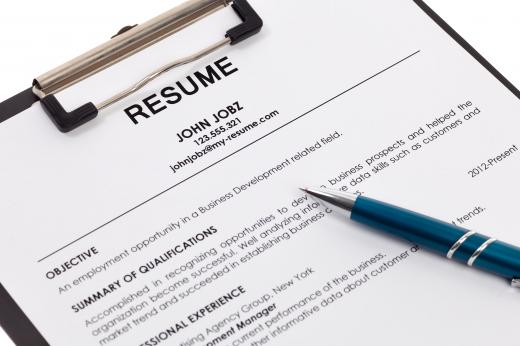 Another key role of the talent acquisition specialist is to engage in the task of screening potential employees who are located and contacted for interviews. Typically, the specialist will conduct the initial interview. Assuming the individual passes this first layer of qualification, further interviews with human resource personnel and possibly departmental managers can be scheduled. In this scenario, the specialist helps to screen potential candidates, making it possible to weed out those who are not likely to be a good fit for the employer. This allows managers to ultimately only see candidates who are highly likely to be right for the jobs currently open.
While the exact duties of a talent acquisition specialist will vary based on the needs of the company, just about every scenario will require the specialist to locate and screen potential job candidates in a manner that focuses attention on candidates with the right skill sets, experience, background, and attitude to be as asset to the business. From attending networking events to making use of online tools, the specialist is constantly on the lookout for qualified individuals who could fill current and future positions within the company structure. The work of the specialist is ongoing, since the goal is to maintain a listing of screened candidates that can be called upon to fill positions that are suddenly vacant, or to aid in increasing staffing when and as the company expands.


By: vgstudio

A talent acquisition specialist may be responsible for conducting initial first interviews for a particular company.

By: FotolEdhar

A talent acquisition specialist is responsible for screening potential employees.

By: phasinphoto

Talent acquisition specialists help ensure that people with the right skill sets are matched with available positions.