What Does a Storage Engineer Do?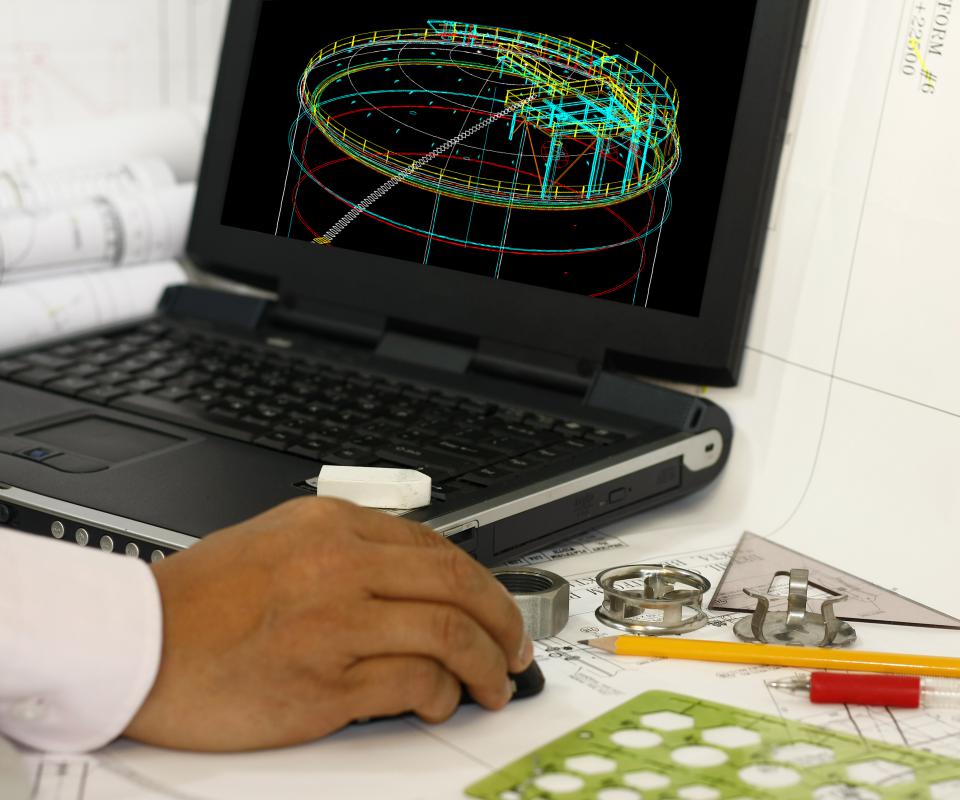 A storage engineer's job duties can vary significantly based on his or her area of expertise. Some storage professionals, for example, work with physical spaces to maximize storage, usable space, and systems for organizing said spaces. Other storage engineer jobs may focus on computer storage, and this professional will need to have a working knowledge of various computer systems, software, and hardware to create an efficient system within a company's computer infrastructure. The general role of this engineer is to make a business or company more efficient and organized in either a physical capacity or in terms of digital content.
The job qualifications for a storage engineer can consequently vary significantly. If the engineer intends to work in a computer-based environment, he or she will need to complete at least a high school education or equivalent. Moderate to advanced math skills may be required for this job, and it is very likely that companies will require any job candidates to hold a college degree in computer science, programming, computer engineering, or a similar degree. It may be possible to become a storage engineer without a college degree, but the job candidate will need to exhibit an extensive knowledge of computer systems and storage processes.
If the storage engineer will work with physical spaces rather than virtual ones, he or she may need a different set of qualifications altogether. Computer skills will still be necessary, as the engineer is likely to work with design software and computer aided drafting (CAD) programs. The storage engineer will probably need a college degree or certificate in design, computer sciences, or even business in order to secure a position. The candidate may be able to get a job without a college degree, but he or she will need to have a strong combination of training and experience that will qualify him or her for a job.
A storage engineer may work in a factory setting, analyzing the layout of the space to make changes in terms of safety, efficiency, and storage capabilities. He or she may also work in an office setting, analyzing that space for maximum employee efficiency as well as safety. The engineer will need to have a solid understanding of local and federal laws and regulations as they pertain to the workplace; in some countries regulating agencies will publish guidelines for workplace safety that must be adhered to at all times. The storage engineer must be familiar with these guidelines in order to effectively design a workspace.
By: Marzky Ragsac Jr.

A storage engineer often works with design software and computer aided drafting (CAD) programs.