What does a Spa Manager do?
A spa manager is responsible for running the spa by which he or she is employed. Duties may vary considerably depending on the size of the spa and the types of treatments it offers. For instance, some spas are day spas, and may only be open during normal business hours, offering treatments such as beauty care, nail care, skin treatments, and haircuts, among others. Other spas may function more like resorts, where guests come to stay for several days, and may receive treatments such as massages, body treatments, or hydrotherapy, just to name a few.
In general, the duties of a spa manager will be to provide excellent customer service and to supervise spa employees. A spa manager may also be responsible for creating advertising and other promotions for the spa, and for maintaining public relations. In addition, the manager of any business is typically responsible for hiring new employees, and terminating the employment of others if it becomes necessary, following guidelines set forth by human resources.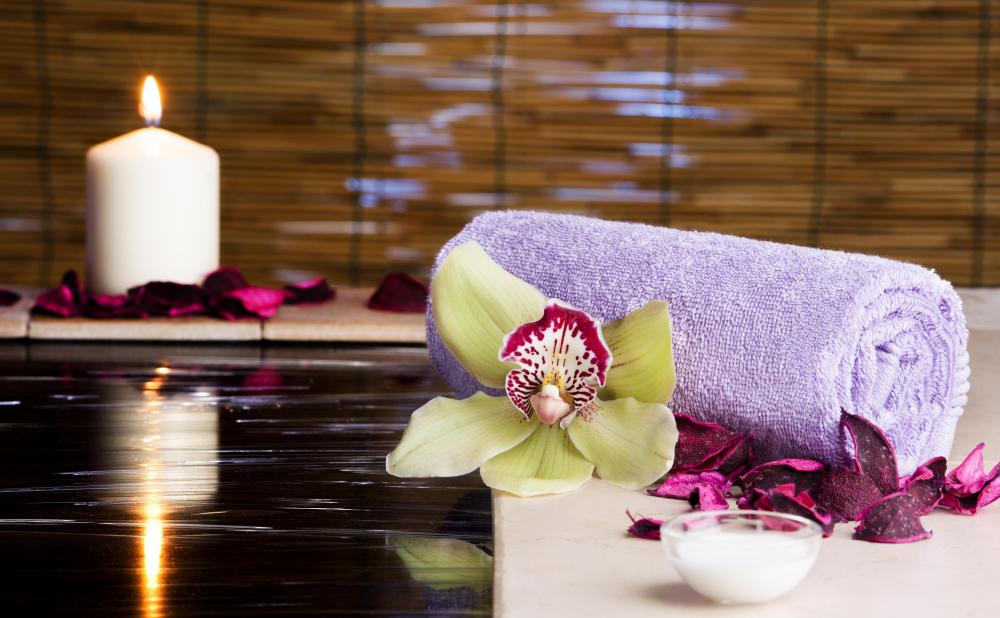 To be more specific in these duties, when providing customer service, a manager may need to resolve any issues or problems that a customer has. The spa manager may need to offer free or discounted services in order to appease customers. He or she may also need to answer questions if other employees cannot.
A spa manager will need to interview potential new employees and hire the ones he or she chooses, based on their skills and qualifications. After that, the manager will need to train the new employees as well as to enforce company policies regarding issues such as behavior, dress code, and working schedule, among others. The manager may also need to be responsible for accounting at the spa, keeping track of the income and balancing accounts every day, or every week, and making deposits at the bank.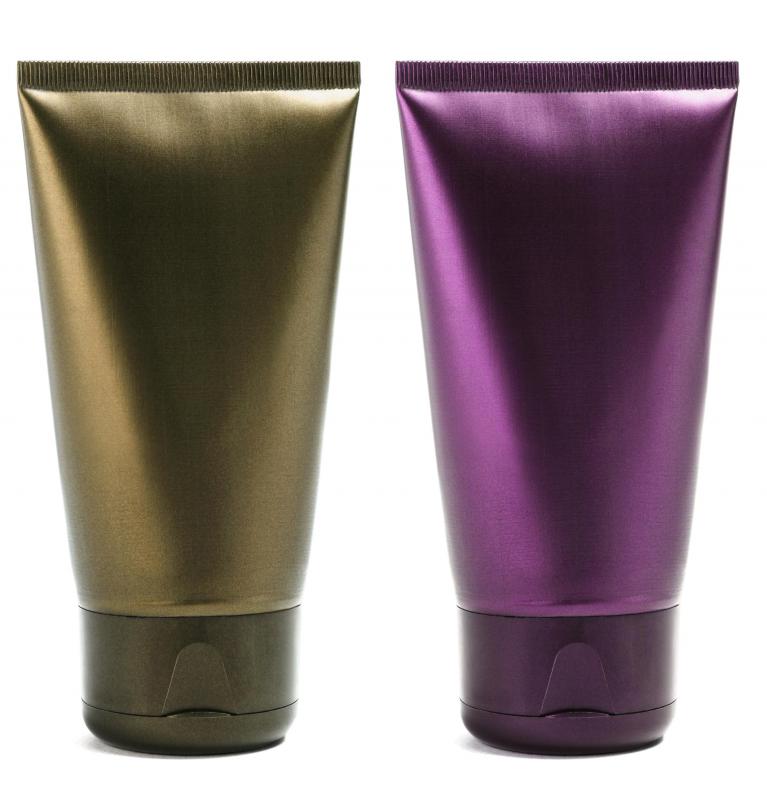 The spa manager may also be responsible for keeping track of inventory at the salon, and ordering new supplies as needed. Promoting the spa might be another large part of the job, but many business outsource this work to advertising companies. Again, it depends on the size of the spa and the number of other employees. Some spa managers may work as part of a managerial team, which may also include the owner of the spa. These are just a few of the duties that the manager of a spa may have to do in a day; it is a challenging job with a great deal of responsibility.
Spa managers may oversee the maintenance of saunas.

A spa may offer facial treatments.

A spa manager helps ensure that massage and other spa treatments are done in a tranquil, relaxing space.

Spa managers need to stay abreast of the latest beauty care products.

A spa manager may need to offer free or discounted services to appease customers.

A spa manager may be responsible for providing excellent customer service.

Some spas may offer hydrotherapy services.