What does a Senior Planner do?
Senior planners are considered advanced professionals that perform complex planning activities. They can work in a variety of settings, some of which include community development, hazard mitigation, transportation, land development, and land management. Senior planners often report to community officials or supervisory boards and are responsible for managing complex studies, consultant proposals, and other professionals.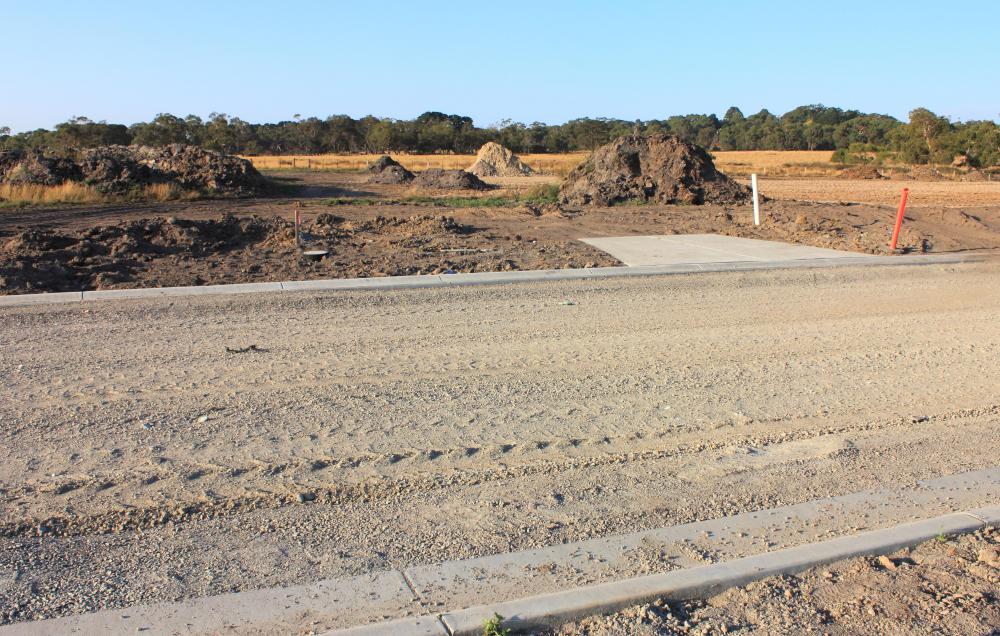 The typical senior planner regularly writes and presents reports and projects to senior leaders, which requires advanced verbal and written communication skills. Advanced interpersonal skills are also vital. These professionals must successfully facilitate working relationships between various groups and individuals who often have competing priorities and agendas. A successful senior planner will also be an excellent organizer, able to juggle multiple aspects of a project simultaneously. The ability to meet important deadlines and manage projects within strict budgets is also important in this career.
Senior planners are involved with long-term development projects that usually affect the growth of cities and counties. It is common for them to review applications for residential, commercial, and industrial developments to ensure compliance with applicable policies and ordinances. Senior planners also create new long-range planning documents as well as updating existing ones. An understanding of pertinent building codes is essential, as senior planners are often required to evaluate and analyze architectural documents before construction can begin.
Most organizations require applicants for senior planner positions to have a master's degree in planning or a related field, such as public administration or law, and at least four years of planning experience. Some organizations will consider candidates with a bachelor's degree and six years of planning experience. In addition to a combination of education and experience, certification from national planning associations, such as the AICP (American Institute of Certified Planners) in the United Sates, is highly desired by most industries.
While each nation has its own certification process, some similarities may be found with the AICP process in the United States. In order to apply for AICP certification, professional planners must possess a minimum number of years of planning experience in addition to their education. Professionals with a master's degree in planning from a college or university accredited by the PAB (Planning Accreditation Board) are eligible to apply for AICP certification with only two years of experience. A senior planner with a bachelor's degree in planning from a PAB accredited program or with a master's degree in planning from a non-accredited program can apply for certification after obtaining three years of experience. Individuals with any other degree major are eligible with four years of experience while professionals without any degree must accumulate a minimum of eight years experience before applying.