What does a Securities Analyst do?
A securities analyst is a financial expert that specializes in securities, otherwise generally known as investments. They may work with corporations or individuals, and be involved in the procurement or the disposition of financial securities. In other words, a security analyst may provide guidance to investors looking to buy securities, or assist banks and other types of firms in selling their financial products to other parties. In addition, some securities analysts are employed in an advisory capacity to examine and compare the potential pros and cons of both types of transactions.
In terms of working environment, a securities analyst often works from a home office, although some work onsite in investment banks, insurance companies, and other types of business offices. One thing is certain: most securities analysts do not subscribe to the concept of a 9-to-5 working day. In fact, they are typically required to work long hours, including nights and weekends. Since they are often engaged in face-to-face meetings with clients or telephone conferences during the day, then research and analysis of financial data must be done at other times.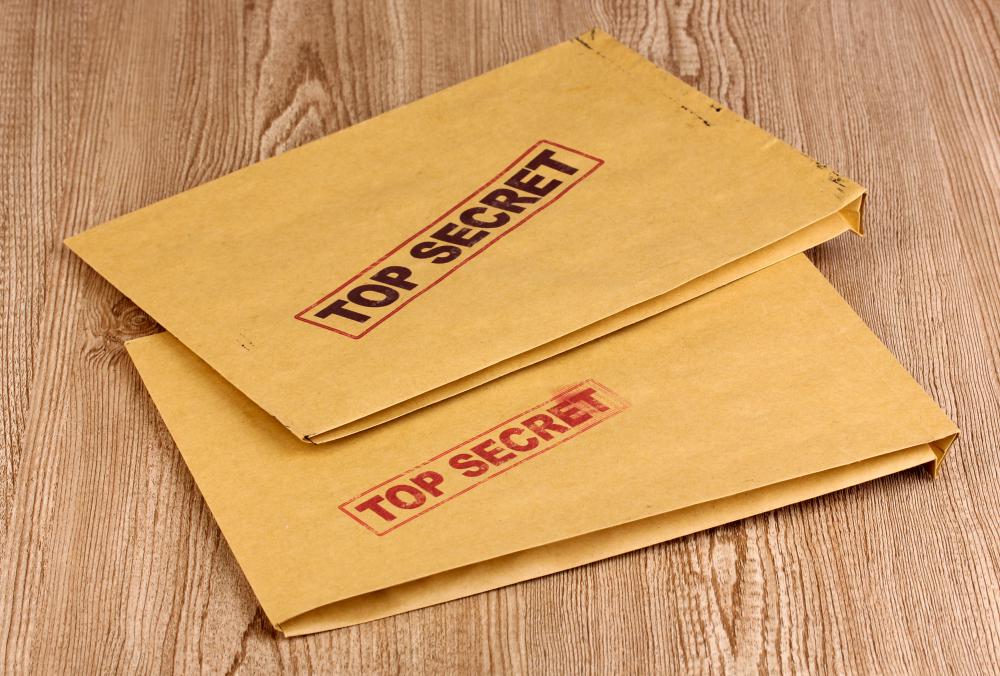 Most securities analysts specialize in a particular industry or market sector. As such, they must be aware of current trends in the marketplace for the type of financial products specific to their area of expertise. Of course, it's also necessary to monitor current global economic conditions in order to assess its impact on the profit margin on the commodities they are advising their clients to sell or buy. This includes keeping up-to-date with rules and procedures regarding regulated industries or securities. Of course, those who provide financial advice to individuals must keep abreast of changes in tax laws in order to assist their clients in saving for college tuition, estate planning issues, and other investment strategies.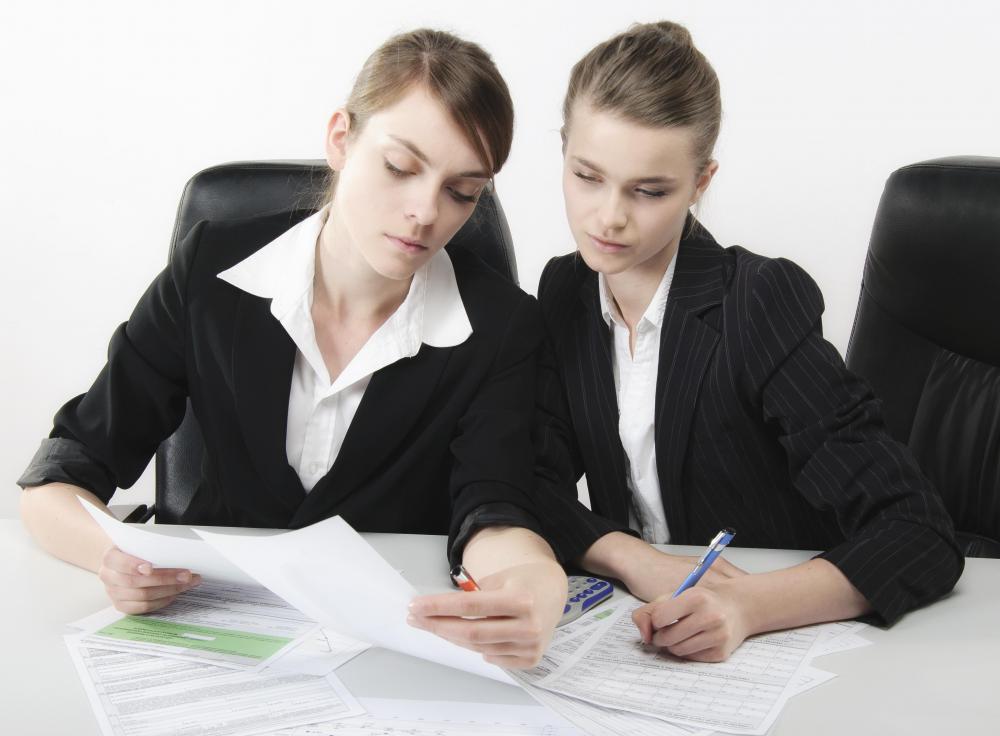 A securities analyst has significant potential to branch into a variety of areas that fall within the scope of investment careers. In fact, this is why this job has so many alternative titles, depending on one's specific role in an organization. For example, a securities analyst that is employed to assess and manage hedge funds may be referred to as a fund manager. Those who advise on the appropriate mix of product offerings in a specific industry are sometimes called portfolio managers or portfolio analysts. In the most general of terms, a security analyst is often synonymous with financial analyst.
A bachelor's degree is necessary in order to become a securities analyst, but a master's degree is preferred since there is a considerable amount of competition and specialization in this field. Some individuals may also need licensure in order to serve as a registered agent of the corporation or organization that holds securities. In addition, supplementary provincial or state licensing may be necessary for those working in selling insurance and similar types of financial products.
By: tab62

A securities analyst is required to work long hours.

By: DragonImages

A securities analyst is a financial expert that specializes in securities, otherwise generally known as investments.

By: Africa Studio

Security analysts look for weaknesses in a company's computer network that can be exploited.

By: dundersztyc

A hedge fund manager makes aggressive investments in commodities, currencies and stocks.