What does a School Media Specialist do?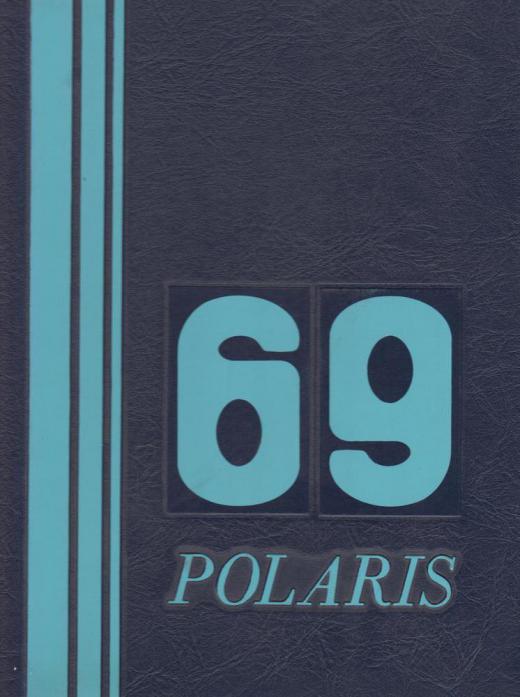 A school media specialist, sometimes called a school librarian, teacher librarian, or school library media specialist, is the person in charge of maintaining library resources for a school. This includes both fiction and non-fiction books, as well as magazines, educational software, DVDs, and other related materials. The goal of the school media specialist is to promote information literacy. According to the American Association of School Librarians, a school media specialist encourages students to become skillful researchers, enthusiastic readers, critical thinkers, and ethical users of information.
School media specialists are not teachers, but they do spend much of their time in direct contact with students. They work with students to answer questions about how to complete research for a project, discussing issues such as how to determine if a source is providing reliable information and what citations are required to avoid problems with plagiarism. They may also recommend leisure reading materials by suggesting authors a student might enjoy based on the books he has read in the past.
When they're not working with students directly, school media specialists help the school's teachers to plan lessons that promote the development of reading and critical thinking skills. This includes suggesting specific reading materials that match the theme and objectives of the lesson. Sometimes, the school media specialist may contact other school districts to request materials through an inter-library loan program. Tech support may also be part of the school media specialist's job description, since the position typically involves working with the latest computer software and online informational resources.
In larger schools, a school media specialist may have no other job responsibilities outside the school's library. However, it's common for small schools to have a school media specialist who is also certified to teach classes in English or a related subject area. Additionally, some school media specialists in smaller districts also act as supervisors for the students participating in journalism, yearbook, speech, or drama.
The minimum qualification for school media specialist jobs is typically a bachelor's degree and a valid teaching certificate for the state in which you wish to work. However, an increasing number of people in this profession are choosing to obtain a Masters in Educational Technology or a Masters in Library Science. Depending upon where you live, state certification as a school library media specialist may also be required. If certification is needed, the credential will likely need to be renewed every three to five years.


By: Mike

School yearbooks may be produced by a group of students working with a school media specialist.

By: diego cervo

A school media specialist may train students to use their computers more efficiently.