What Does a Sales and Marketing Executive Do?
Sales and marketing executives are responsible for attracting, maintaining, and identifying a customer base for a company's products and services. A sales and marketing executive typically oversees sales representatives, set goals for each product or service, and analyzes statistics to help determine customer demand and inventory needs. Other functions of the job include working on developing promotions and setting product pricing.
An executive in sales and marketing may work in connection with other executives and employees to help a firm produce and market a product or service. This includes working with the advertising department, promotions department, and media relations. In addition, some organizations may split duties into separate positions, such as employing a sales executive to oversee the sales department and employing a marketing executive to oversee marketing efforts.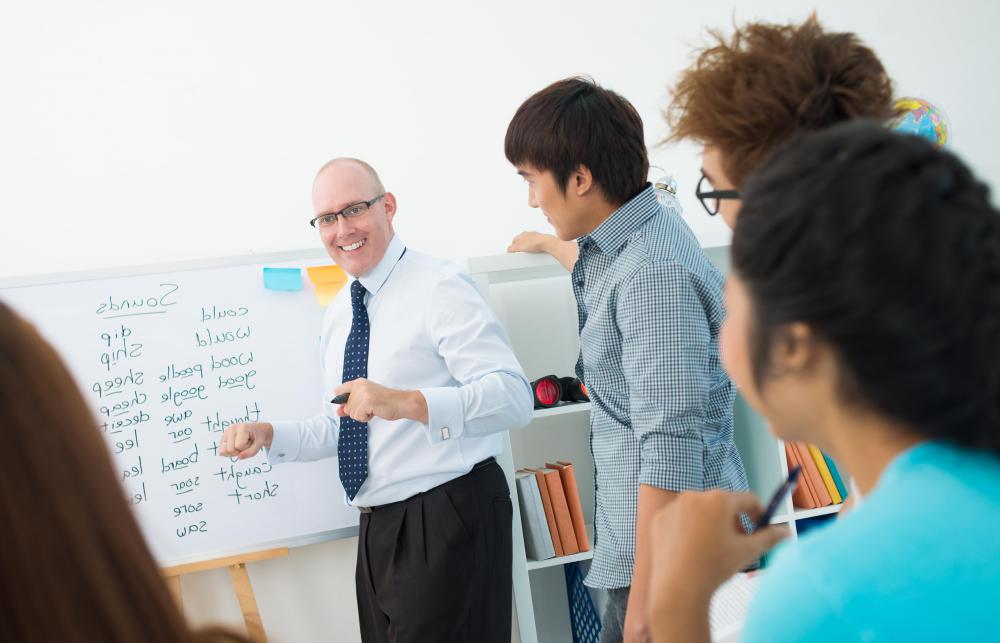 Executives involved in this position often oversee a group of sales representatives. They set goals for product sales and help provide training to increase sales. In addition, sales executives set sales territories to ensure a proper saturation of their firm's product or service in the marketplace. Sales representatives work with suppliers to ensure they have sufficient product on hand to meet customer demand.
Handling all of the efforts connected with attracting customers to a specific product or service requires analytical ability and skill. A sales and marketing executive must be able to evaluate customer demand, identify trends, and adapt to a changing consumer landscape. They do this through the careful review and analysis of data collected through various sources, such as sales numbers, supplier requests, and direct customer contact.
Another typical duty for an executive in sales and marketing is monitoring inventory. This can include analyzing data from various regions to ensure the inventory on hand will meet distributor, supplier, and customer needs. In addition to ensuring adequate product supply, a sales and marketing executive will also keep an eye on overages and adjust inventory as necessary to prevent loss due to expiration or spoilage. For service oriented businesses, inventory monitoring can include keeping an eye on supplies used to support the service team in completing their job.
Work as a sale and marketing executive involves working in an office environment with other managers and support employees, such as administrative assistants. Overtime may be necessary to ensure last minute problems are resolved or goals are met. Travel may be necessary to meet with sales representatives and suppliers in various parts of the world.