What does a Rehabilitation Manager do?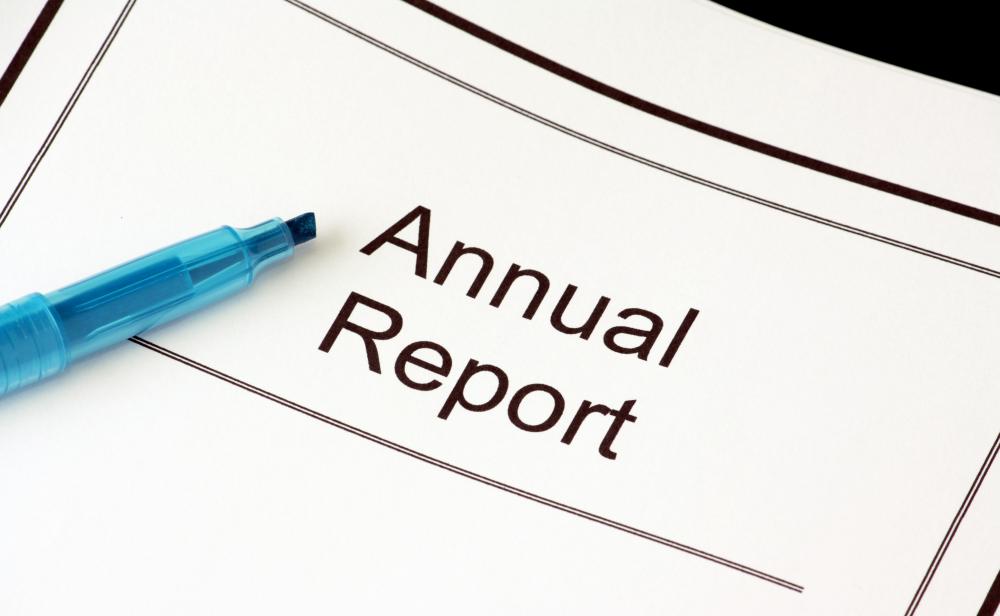 A supervisor who works in the rehabilitation field may carry the title of rehabilitation manager. Also known as a rehabilitation services manager, he or she is often responsible for managing the daily tasks and activities of a medical rehabilitation unit or facility. Rehabilitation managers may also evaluate employees and oversee training programs.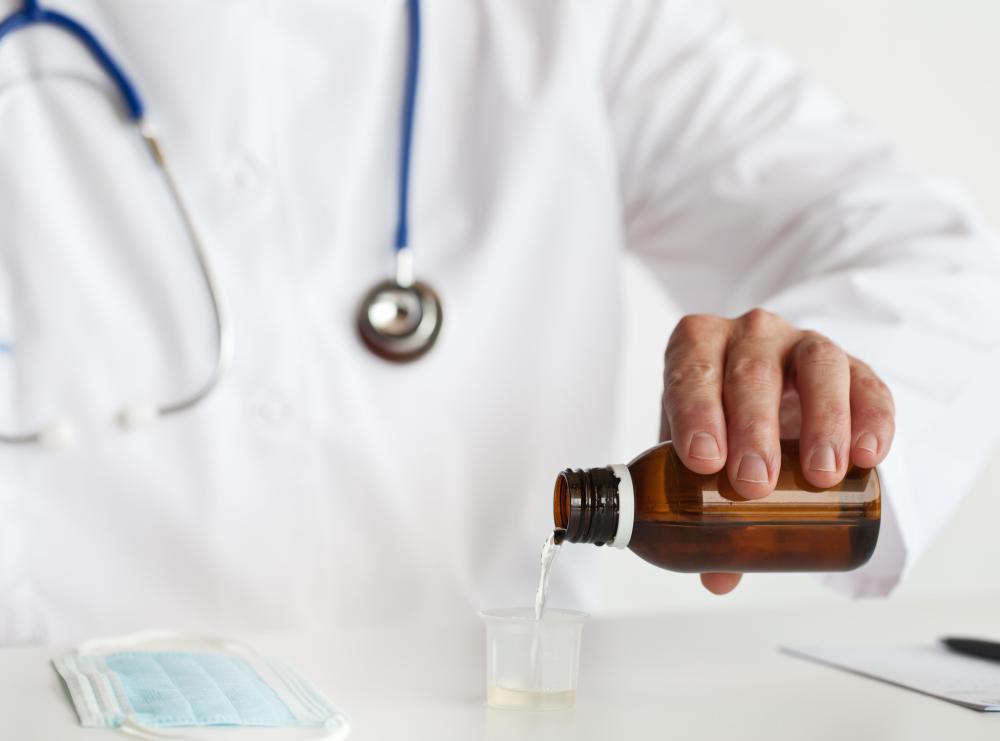 Rehabilitation managers can work in a variety of rehab centers. These can include services for patients with a drug or alcohol dependency, mental or physical illness, personal injuries, or injuries sustained while on the job. Rehabilitation for centers also exist for treating criminal behavior. Depending on the center, a rehabilitation manager may need to have a specific background in one or more of these areas.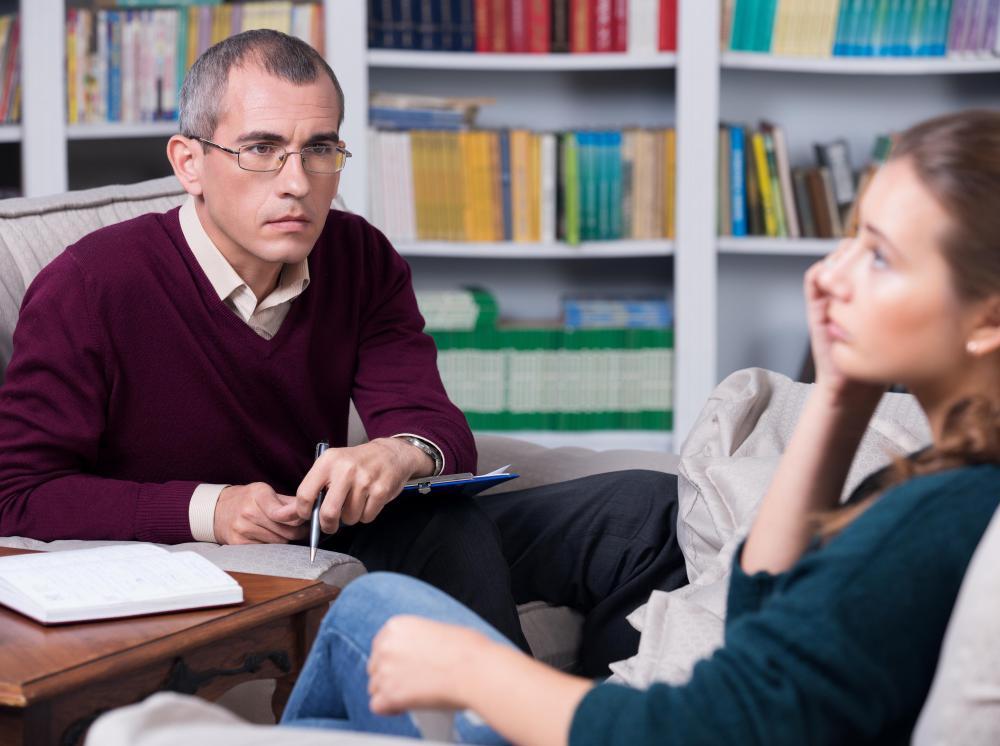 Specific rehabilitation manager duties also vary by center. In most cases, the manger is responsible for organizing and directing all of the operations of his or her facility. Managing staff is typically one of the manger's jobs as well. Client complaints and concerns, as well as employee needs or disciplinary actions, must usually be addressed by a rehabilitation manager.
Providing leadership is an important role of the rehabilitation manager. He or she is expected to maintain a professional demeanor in order to effectively manage his or her team. A manager is also responsible for presenting the center's image to the public through various events, fundraisers, and media.
Managers of rehab centers are usually in charge of hiring new employees. Training the employees is another general task. Managers help their employees remain up to date in their training by meeting continuing education and state certification requirements. Updated laws and policies dictated on both the state and federal levels are also typically conveyed to staff members by managers.
Handling revenue is often a part of this career. Managers may have to complete annual reports depicting the fiscal status of the company. They may also review spending, making changes to the center's budget as necessary.
In addition to direct management services, rehabilitation manager careers can also include consultant work. Managers may work with several different centers, assisting with educational and training programs. They may also aid various facilities during evaluation periods. Managers may also be consulted for a variety of other needs, such as re-organizing a unit, developing new programs, or assisting with staff needs.
Many different requirements are expected for people who wish to become rehabilitation managers. A degree in management and some background in the health care field are typically necessary. Good communication and organizational skills, as well as knowledge of the relevant laws and procedures, are also generally preferred.
By: thinglass

Rehabilitation managers may have to complete annual reports depicting the fiscal status of the company.

By: ognianmed

Cough syrup abuse can be just as harmful as illegal drug abuse.

By: alexsokolov

Working with speech and language pathologists might be part of a rehabilitation program.

By: goodluz

Rehabilitation managers can work in a variety of different rehabilitation centers.

By: Hemeroskopion

Rehabilitation managers are needed for medical and sports rehabilitation centers.

By: Focus Pocus LTD

A rehabilitation manager in an alcohol addiction treatment program may offer hope and guidance to those who wish to quit.

By: Eric Simard

Rehabilitation managers help people identify the causes of self-destructive behaviors.