What does a Real Estate Asset Manager do?
A real estate asset manager buys, trades, develops and sells properties on behalf of his clients. He does not typically participate in real estate dealings related to his clients' homes or commercial properties from which the client operates his or her business. His focus is normally on multiple real estate holdings that have been purchased as investment properties. His clients frequently depend on him to manage these assets for them based on convenience and the value of their time.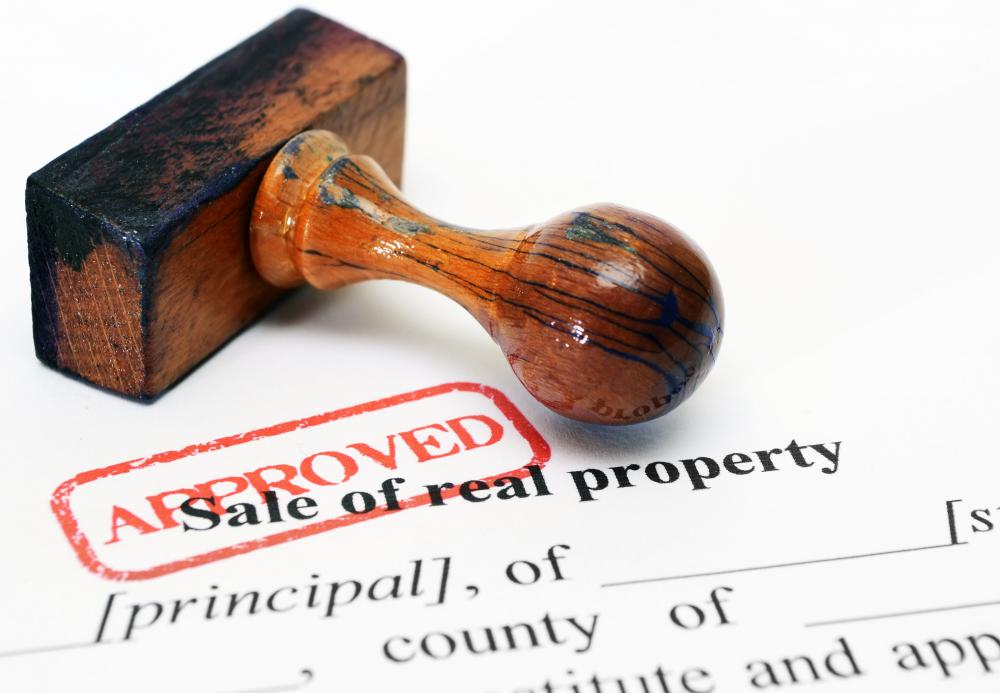 Besides having expertise in general real estate practices, a person in this position is normally expected to be an authority on acquisitions. He is commonly required to be proficient in seeking out good investment properties, negotiating lucrative deals and monitoring the property subsequent to its purchase. If his scrutiny reveals the property is no longer profitable or an asset, a real estate asset manager is generally expected to counsel his client to sell. He then typically markets the property to potential buyers.
Many factors are usually carefully considered by a real estate asset manager before he recommends buying options to his clients. He generally studies the growth and traffic patterns in the area as well as projected population growth, property value fluctuations and tax implications. Existing and anticipated zoning laws are normally reviewed by the asset manager in his property analysis.
While a traditional real estate professional normally moves on to a new project once escrow on a property closes, a real estate asset manager's job customarily begins with the property purchase and continues until he and his client agree to its sale or development. He normally checks all of his properties on a defined schedule to determine changes in value. If the neighborhood in which a property is located experiences a significant downturn in quality, he may recommend its sale. Other factors that may incite him to encourage a sale often include increased property taxes, changes in zoning or other properties in the area losing value.
Success in this profession typically requires outstanding communication and negotiation skills. A real estate asset manager is generally on the lookout for good deals he can present to his client, purchases that can be made profitable for him and his client in an acceptable time frame. To find the best properties and prices commonly requires the asset manager to have ties with many sectors in the community. Once he is alerted of the availability of a great investment property, his success usually depends on his ability to be the first to make an offer and subsequently negotiate the best terms.
A bachelor's degree in real estate, finance or economics is generally required for this position. A real estate license is often considered a good qualification to be a real estate assessment manager. Some employers prefer applicants for the position to have a master's degree in a related field.