What does a Purchasing Coordinator do?
The overall role of a purchasing coordinator is to buy products and services for his or her company or organization. This can include identifying and researching prospective suppliers, preparing requests for proposals (RFP) for suppliers, reviewing proposals and negotiating prices and terms. Purchasing coordinators receive requests for specific products or services needed in the organization and then get price quotes for those products or services. They prepare and place purchase orders with suppliers and track orders to ensure that they are received.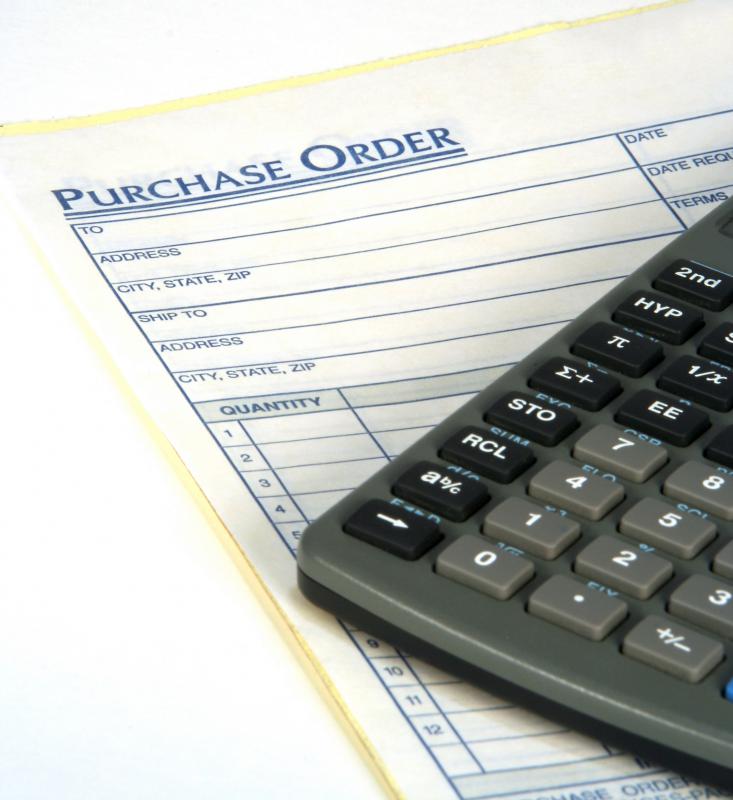 Receiving products and services on time is very important for organizations, especially manufacturers who rely on suppliers to deliver parts so they can build their own products. The purchasing coordinator must ensure that suppliers deliver on time and resolve issues with suppliers when shipments are late. Purchasing coordinators also resolve issues when purchase orders are received with damaged items, inferior products or other problems. Working in this role can sometimes involve significant amounts of travel to supplier sites, especially when researching suppliers and negotiating contracts. Purchasing coordinators are often expected to help reduce costs for their organizations by negotiating better contracts and prices with suppliers.
Purchasing coordinators might purchase products and services for use by their own organizations, or they might purchase wholesale or retail products to resell. A purchasing coordinator working for a large organization with many purchasing employees might be responsible for specific areas of purchasing, such as developing RFPs or placing orders. In smaller organizations, the purchasing coordinator might be responsible for all facets of the purchasing process. In very small organizations, the purchasing function might be one role among several held by the same person.
Managing inventory for the company or organization can be another part of the purchasing coordinator job, which might involve using computer databases to track inventory levels. Forecasting when and how much to buy can be a part of managing inventory levels. Purchasing coordinators also create status reports and presentations related to purchasing. They might also be tasked with looking for ways to improve purchasing processes and procedures. Documenting processes and procedures can also be part of the role of the purchasing coordinator.
Purchasing coordinators are sometimes called purchasing agents, buyers or other similar titles. Becoming a purchasing coordinator can require anywhere from a high school diploma to a bachelor's degree, depending upon the requirements of the employer. Good communication skills to negotiate contracts, strong analytical ability to choose suppliers and review contractual terms and strong decision-making abilities are important qualities for purchasing coordinators. Being comfortable working with numbers and having good computer skills are also helpful.