What Does a Production Accountant Do?
A production accountant is a term applied in two different business settings. First, managerial accounting requires an accountant to track production costs and allocate those directly related to manufacturing against goods produced. In the entertainment industry, a production accountant creates or works with a budget and records costs relating to a film or television show. The accountant processes bills, handles petty cash, maintains a ledger, and compares costs against the budget. Each job is equally detailed in its tasks and how the accountant must keep records and report information to stakeholders.
Cost accounting is a common task in manufacturing and production companies. These workers are often on the front lines of the accounting department, working closely with production managers. The cost report is often a central document these two individuals work with in order to account for costs. The production accountant needs to know the amount and cost of direct materials, direct labor, and overhead associated with the production of a single good or batch of goods. Cost accountants work in a continual process recording these costs as are necessary to determine profitability.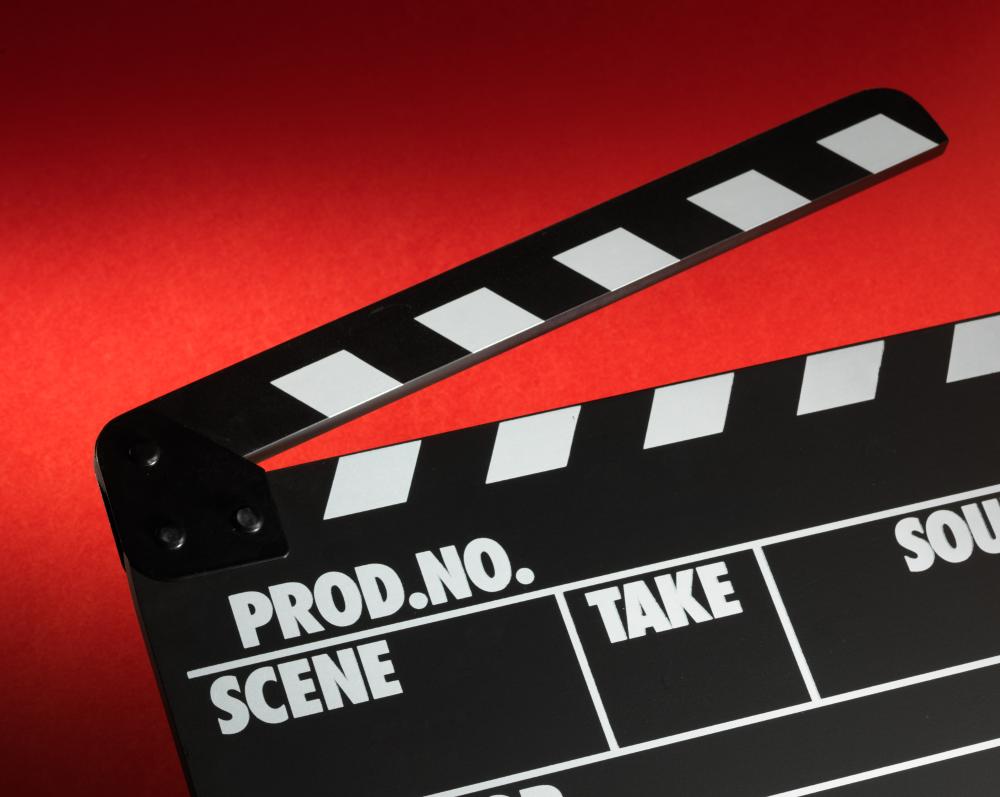 A production accountant in the entertainment industry has tasks that are a bit more wide ranging. All producers and directors work off of budgets for their films or television shows. It is the responsibility of the production accountant to work inside the budget and ensure a show does not run over budget. If an outside company is paying for the show, the accountant may need to request draws against money held by this company. This provides a check and balance system where the producer and director only have funds on an as-needed basis rather than a lump sum to pay for the show.
Outsourcing tasks may also be the responsibility of the production accountant. For example, payroll is typically not a task for the accountant. This individual will, however, work with an outside company to handle the payroll for the staff and actors on the set. Other specific tasks or analysis may come from an outside source as well. This allows the production accountant to be a manager, overseeing the operation rather than completing all minor tasks.
Record keeping is usually a primary task for the production accountant. The position requires collection and dissemination of documents for payroll, tax, and other purposes. The accountant may have a few staff members to help record entries and track documents for the show. He or she may work with a union within the entertainment industry. This allows the accountant to request help from trusted and knowledgeable individuals.