What Does a Product Line Manager Do?
A product line manager plays a key role in the success of a company's products and overall sales. To perform this job effectively, a person usually needs to have a keen business sense and an analytical mind. Some common duties include performing ongoing market research, monitoring the creation and development of a product, participating in company meetings, tracking customer satisfaction and measuring product success.
Performing ongoing market research is an integral part of being a product line manager. To stay competitive within an industry, he must always be aware of customer needs, buying preferences and the products of competitors. Consequently, someone in this job might create customer surveys and look at consumer statistics within his industry. As he uncovers information, he will often implement it in the creation of new products in order to maximize sales.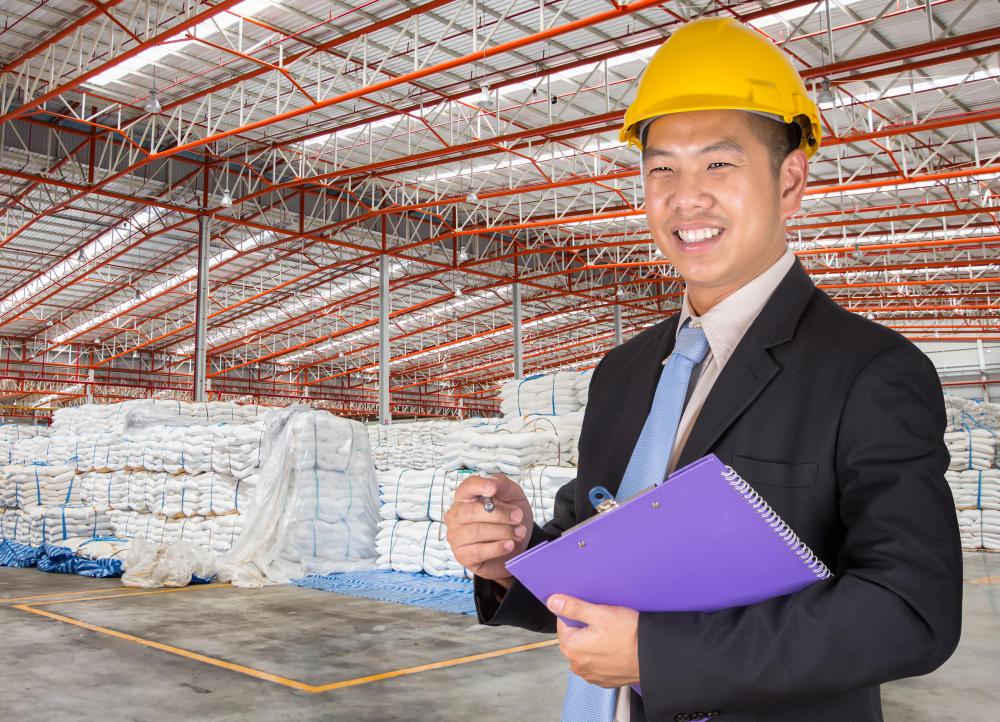 As information becomes known, a manager will monitor the creation and development of a product to ensure that it meets consumer demands. In most cases, he will be involved in product creation from the initial stages all the way to completion. He may supervise workers who handle the manufacturing process, for example, and if problems arise with manufacturing, he will be responsible for making the appropriate adjustments and keeping everything on track. Consequently, this career requires a person with sound leadership skills and the ability to improvise.
Another aspect of this job is participating in company meetings from time to time. Since communication is such an important part of creating quality products, a product line manager must stay on the same page with other departments. Information that may be discussed includes product pricing, advertising ideas and effective distribution techniques. This practice helps to increase the odds of a product's success.
Tracking customer satisfaction is also part of the job. After a product has hit the market, he may implement questionnaires or look at online customer comments concerning the product. If customer feedback is favorable, the company will probably continue with normal production and marketing. On the other hand, if customer feedback is unfavorable, a manager is likely to make changes in those areas that were the focus of dissatisfaction.
In addition to customer satisfaction, a product line manager will usually measure the success of each product his company produces. For example, he may look at sales statistics and evaluate the effectiveness of distribution techniques. Knowing this information is important for creating future products, developing marketing strategies, and determining methods of distribution.