What does a Portrait Artist do?
A portrait artist creates artistic depictions of people in which the subject's face usually serves as the work's focal point. Though the range of formats in which portraits can be done is essentially limited only by the artist's imagination, the most traditional media for this type of artwork include painting, sculpture, drawing, and photography. Depending on the vision and intentions of the artist and the subject, portraits may be realistic or highly impressionistic. Often a portrait artist secures work through commissions, which can vary from painting heads of state to sketching tourists in a town square.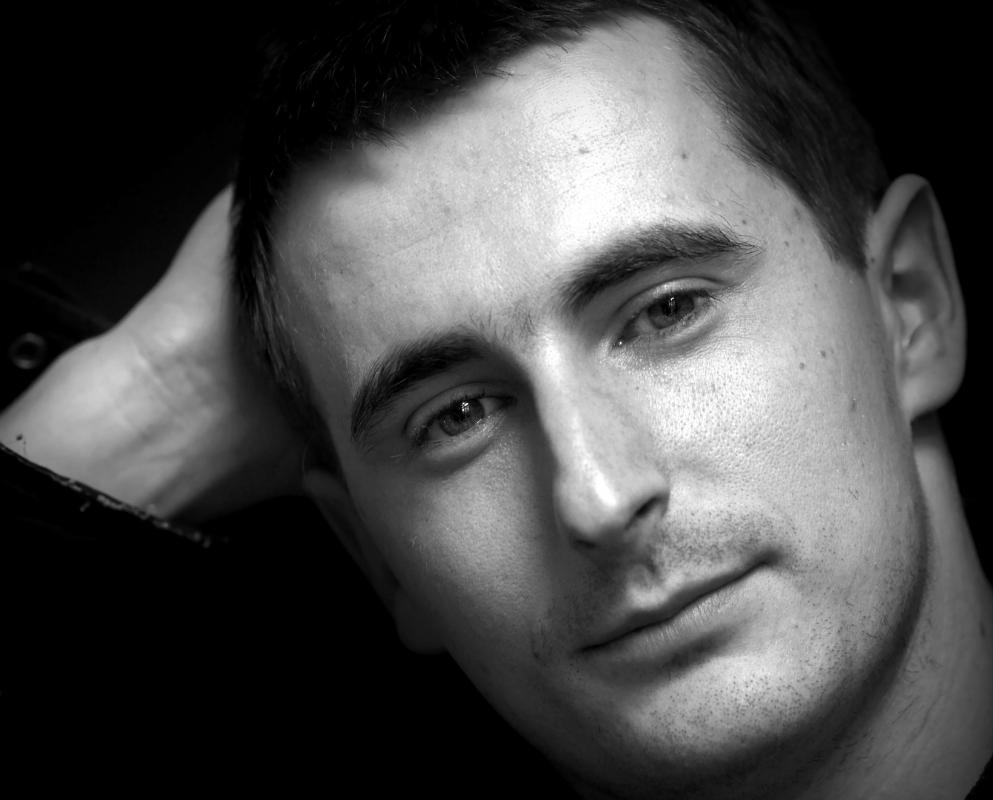 With each new piece, the first task of a portrait artist is to decide which format he will use. This decision can be influenced by the intended character of the portrait. For instance, sculpted and painted portraits can sometimes be executed so that they "erase" their subject's physical flaws, exaggerate his stature, and endow him with an appearance of power or wisdom. Conversely, due to its precise nature, photography can be used to create a highly realistic and unforgiving portrait. These distinctions are not concrete, however, and a skilled portrait artist can manipulate his chosen medium to create a number of moods and effects.
In some cases, a portrait artist may choose his medium based solely on economic considerations. Painting and sculpting materials can be extremely expensive, and completion of portraits done in these media can require a large amount of time. On the other hand, sketches and photographs can be created at low costs and in relatively short time periods. Thus, an artist might decide upon a format by weighing labor and material costs against the compensation he will receive for the finished product.
The exact nature of a portrait artist's day-to-day work is dictated by his customer. In some cases, artists are hired to create portraits of high-ranking figures like university deans, large company owners, and even presidents. This type of commission is usually high-paying and as such requires a carefully executed product. Subjects may pose for the artist for long periods of time, sometimes in the artist's studio or at the subject's office or home. The intended tone of the portrait may be left to the artist or may be dictated by the subject.
Often a portrait artist works in a much more casual setting. He may, for instance, set up an easel in a heavily touristed area and spend the day sketching passers-by who agree to sit for quick portraits. Sometimes his renderings are realistic and other times they can be comical. This type of portraiture, common at fairs and carnivals and also in public areas of European cities like Paris and Barcelona, tends to be executed very rapidly and is usually not well paid.
By: thierry ehrmann

A portrait of the late Chinese political leader Hu Yaobang.

By: Aleksander

Photography is one medium used to relay portraits.

By: WavebreakMediaMicro

A portrait artist might set up an easel outside and paint passersby.