What does a Pilates Instructor do?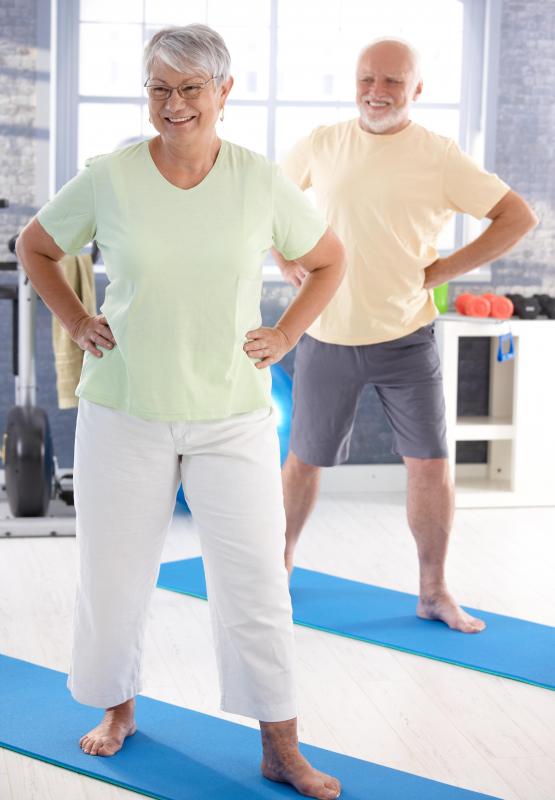 A Pilates instructor is one who provides comprehensive, hands-on instruction in Pilates to a group of students or an individual. Pilates is a fitness program developed in the 1920s by Joseph Pilates, designed to increase muscular strength, improve posture, and tone the body while working on specialized Pilates equipment as well as a Pilates mat. Most Pilates instructors are certified after completion of a lengthy training program, but some excellent instructors who have been teaching for many years are not. This is because they may have begun teaching before certifications existed.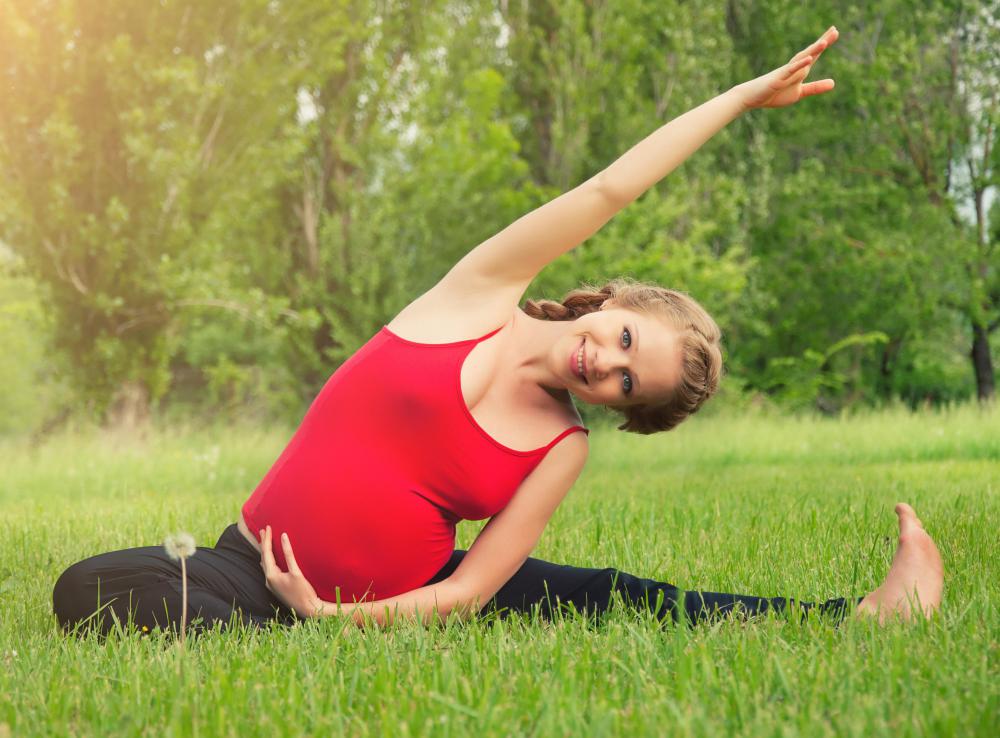 To become a Pilates instructor, it is recommended that one participate in Pilates classes for a lengthy period of time to determine aptitude and interest in the program. In addition, many instructors study anatomy as well as other fitness principles before pursuing certification from a studio; a number of studios will not accept Pilates instructor applicants without some background in anatomy. A student may then choose to be certified in either Pilates mat instruction, which is much simpler and less expensive, or comprehensive instruction on Pilates equipment as well.
Both Pilates mat certification and comprehensive Pilates equipment certification programs involve frequent Pilates classes, both group and individual, as well as hands-on instruction, written course work, and an exam. The exam will also consist of both hands-on work and written questions. Pilates instructor applicants may also need to assist a certified Pilates instructor in a certain number of classes before being granted certification.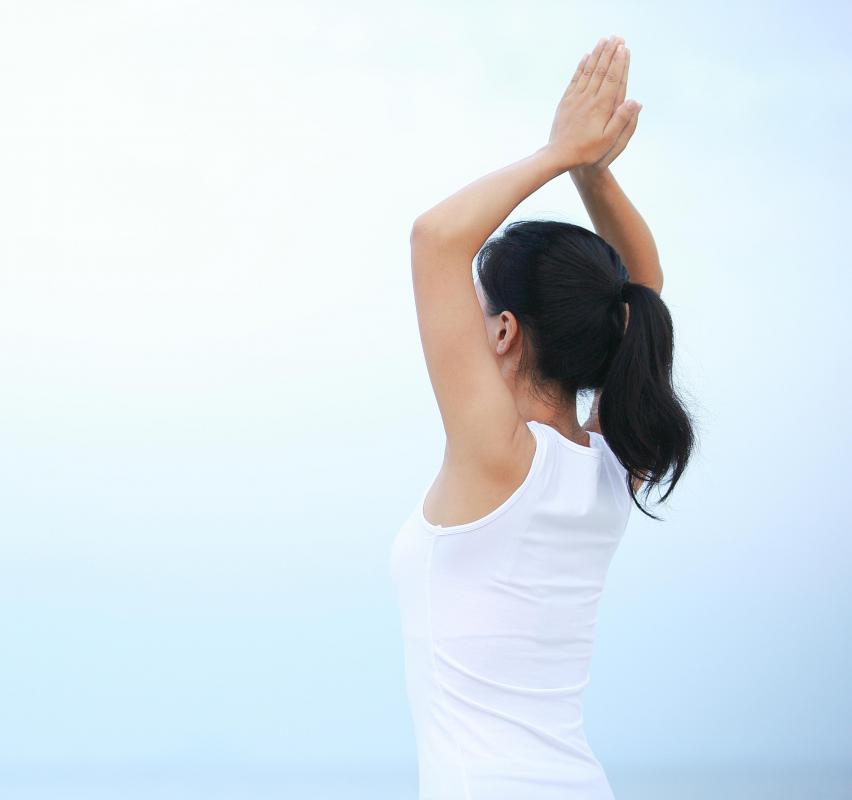 A Pilates instructor will need to know the more than 500 exercises in the Pilates program, and how to implement them on the mat and using the equipment. He or she will also need to know how to modify the moves for individuals with different needs, such as pregnant women, people with injuries or decreased flexibility, or elderly people, just to name a few. Pilates instructors may also want to incorporate Pilates with other types of exercise programs, such as yoga, as this is becoming more popular.
A Pilates instructor may teach in a group setting, with a number of students. He or she may also choose to teach individual, private lessons. When a Pilates instructor is employed with a studio, he generally needs to teach the required number of classes as set by the studio, but many instructors are self-employed and are able to set their own teaching schedules. Pilates instructors should enjoy working with people and have a passion for physical fitness.
Because Pilates consists of gentle exercises, it is considered a good workout for older individuals.

Some pilates classes may be designed to be taken only by pregnant women.

Pilates equipment may include exercise mats.

Pilates instructors may incorporate Pilates with yoga.

Pilates may help improve a person's posture.

A pilates instructor may help clients build balance skills.

Pilates workouts are a great way to tone and sculpt the body.