What does a Physical Education Teacher do?
A physical education teacher instructs students in how to keep their bodies fit through good health practices and exercise. He may work at an elementary, middle, or high school level, or teach at various educational levels. The job may be at one school, or he may rotate his teaching schedule among several.
Depending on the ages of the students, the physical workout options generally include a wide range of exercise activities performed through participation in different sports and games. The curriculum may include team sports, one-on-one competition, or individual games. Classes may be segregated by gender or include a mixture of male and female students.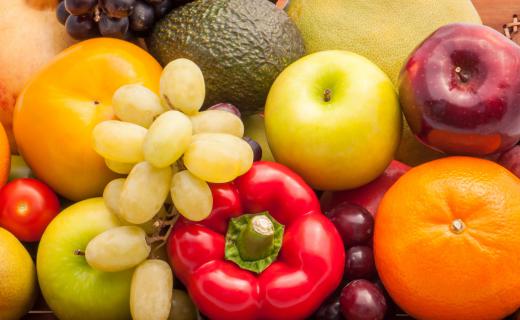 At the elementary school level, a physical education teacher typically focuses on developing the students' dexterity and coordination skills as well as teamwork skills. It is common for the teacher to try to instill an appreciation of physical activity in the students during these formative years. He normally does this through displaying exuberance for the games and excitement over each student's performance.
In a secondary school environment, the teacher generally has more defined programs in the curriculum to develop students' strengths and serve their interests. Traditional physical education options in high school typically include team sports such as soccer, football, baseball, softball, and basketball. Other offerings may include track, swimming, gymnastics, wrestling, golf, and tennis. More modern exercise options, such as dance, rollerblading, aerobics, Pilates, and rock climbing, are available at some secondary schools as well.
Physical education programs generally require the teacher to be more than a coach or activities director. He is normally expected to provide education on the importance of a healthy diet in conjunction with physical activity. Dispensing information on how fresh foods and vegetables rich in vitamins and minerals typically enhance a person's vitality and longevity is typically expected from the teacher.
In addition to educating his students on healthy eating and lifestyles, a physical education teacher normally prepares lesson plans and assignments for each of his classes as well. He also customarily maintains records of each student's physical fitness and academic progress during the school year. Meeting with teachers and attending faculty conferences is also commonly required of a teacher in this position.
A bachelor's degree in health and physical education is normally required for this position. Many regions also require a teaching certificate to work at public schools. Personal experience in playing or coaching sports activities is normally desirable. A positive attitude and upbeat personality are often preferred for job applicants.
AS FEATURED ON:
AS FEATURED ON:

By: peangdao

A physical education teacher instructs students how to eat healthily.

By: Pavel Losevsky

Gymnasiums are used for physical education.

By: .shock

High school physical education classes may include more advanced activities like tennis.

By: John Johnson

Physical education teachers may coach school teams.

By: Michael Chamberlin

Wrestling is often offered in high school or college athletic programs.

By: highwaystarz

Gym teachers often guide students in team sports.

By: Monkey Business

Physical education teachers help students understand the fundamentals of a variety of sports.