What does a Pediatric Hematologist do?
A pediatric hematologist is a type of doctor who treats children and teens. This type of doctor doesn't practice general medicine, but instead focuses on the field of hematology. This means he diagnoses and treats pediatric patients who have disorders that affect their blood. There is a wide range of conditions that a doctor in this field of medicine might treat, but they include cancer, disorders that affect bleeding, blood cell diseases, and disorders of the vascular system. In some cases, a pediatric hematologist may also examine laboratory specimens as part of the process of diagnosing and treating disease.
When a person works as a pediatric hematologist, he puts his knowledge of medicine to work for the diagnoses and treatment of children and teens who have a range of blood diseases and disorders. A person in this field may treat patients who have anemia, for example, as well as patients who have cancers, such as leukemia. An individual in this field may also work to diagnose and treat patients who have disorders that affect bleeding, such as hemophilia.
In the course of diagnosing and treating patients, a hematologist usually orders a variety of tests. These tests may help the doctor in diagnosing his patients as well as in determining how well a treatment plan is working. A hematologist may also examine samples in a lab. For example, he may examine samples of blood drawn from his patients.
A pediatric hematologist is carefully trained to meet the unique needs of the young patients in his care. This typically involves considering the ways a child's body may respond differently from an adult's in various types of treatment. It may also involve taking steps to ensure that children and teens are as comfortable as possible during examinations, tests, and procedures. In many cases, a pediatric hematologist's office is even decorated in a manner that appeals to children and teens. This may help them to feel more relaxed during examinations and procedures.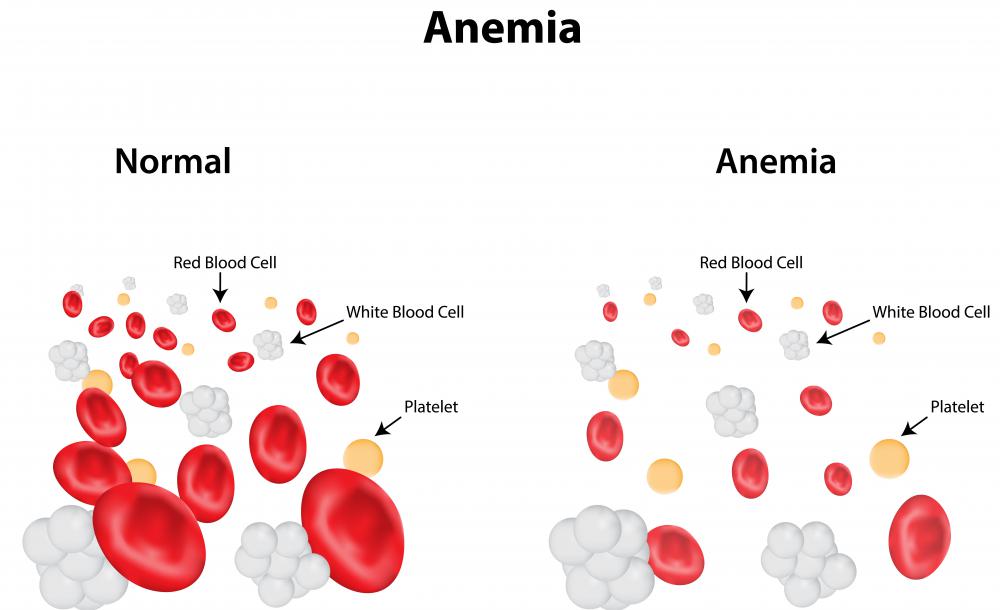 An individual who wants to become a pediatric hematologist typically has a long educational road ahead of him. After completing high school or earning a general educational development (GED) diploma, a pediatric hematologist usually goes to college for about four years. Next, he'll typically attend medical school for about four years followed by three years of residency training. Then he may have to spend an additional three years in a pediatric hematology fellowship. The exact requirements a person will face when he wants to become a pediatric hematologist may depend on the jurisdiction in which he wants to work, however.