What does a Parole Agent do?
The job of a parole agent is to supervise felons and other offenders who have been granted release from jail. They are expected to meet with the offender on prearranged dates and times to keep track of their progress integrating back into society. Each offender may have a different set of criteria to meet in order to remain out of jail, and it is up to a parole agent to make sure these requirements are being fulfilled. Most of the time, offenders are expected to keep a job and maintain a lifestyle free of illegal drugs and other criminal activity. Most parole officers perform their duties in the field, though some of them work within the prison system.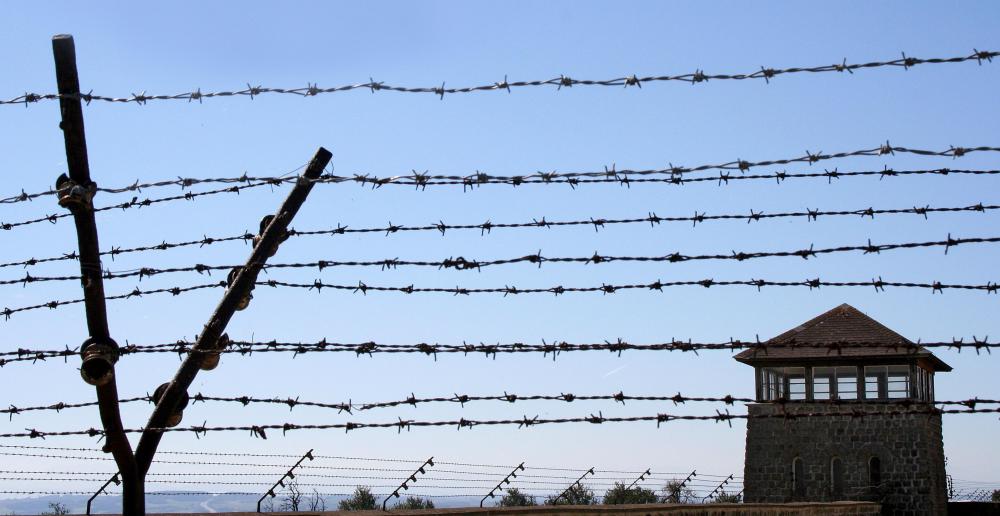 In many cases, a parole agent is not only expected to follow up on a parolee's progress, but to assist in the process. They often help parolees find jobs, which is often essential because many of those just released from prison may have a hard time finding employment. In addition, parole officers sometimes assist in arranging for housing. Many prisoners who are released from prison must live in special housing facilities sometimes referred to as "halfway houses." These group homes usually work closely with a parole agent to make sure that parolees are meeting conditions of parole.
Sometimes conditions of parole require that the parolee attend counseling or therapy sessions for a specified period of time. This may be required to treat a specific behavioral or emotional problem, or for the purpose of easing integration into the community. One of the jobs of the parole officers is to arrange the counseling and to follow up to make sure that the parolee attends all the required sessions.
Parole officers who work within the prison system have very different duties than those who work in the field. For the most part, their job consists of helping to evaluate prisoners to determine which ones might be good candidates for early release. They usually work very closely with the parole board of the local government.
The salary for a parole agent various, depending on experience and geographic location. Most of the time, the workers are employed by government, so their jobs often come with many benefits, such as retirements plans and health insurance. In the United States, the average yearly income for parole officers is around $40,000 United States dollars (USD).
Parole agents and officers often have backgrounds in criminal justice and law enforcement.

Sometimes called "early release," parole is often used as a means of reward for someone who demonstrates a real desire to change or improve himself or herself while in prison.