What does a Nurse Liaison do?
A nurse liaison works as a type of middleman by providing a connection between patients and the staff at a medical facility. In this position, a nurse liaison usually assesses patients and helps evaluate their needs, communicates with other health care staff members, answers questions from patients and their family members, and helps to coordinate appointments, tests, and treatments. In many cases, a nurse liaison also has the job of completing paperwork related to patient care and verifying that patients have health insurance that covers the procedures for which they are scheduled. These types of health care professionals may work not only in hospitals and other acute-care facilities, but also in hospices and facilities intended for long-term care.
A large part of the job of a nurse liaison is the evaluation of patients. For example, a nurse liaison may make an initial assessment of a patient's condition and review pertinent medical records to determine whether the patient should be admitted. As part of the admissions process, a person with this title may also evaluate a patient's health insurance or ability to pay in an effort to ensure that the care he receives will be covered financially. This type of nurse may also review a patient's records to help determine whether or not he is ready for discharge.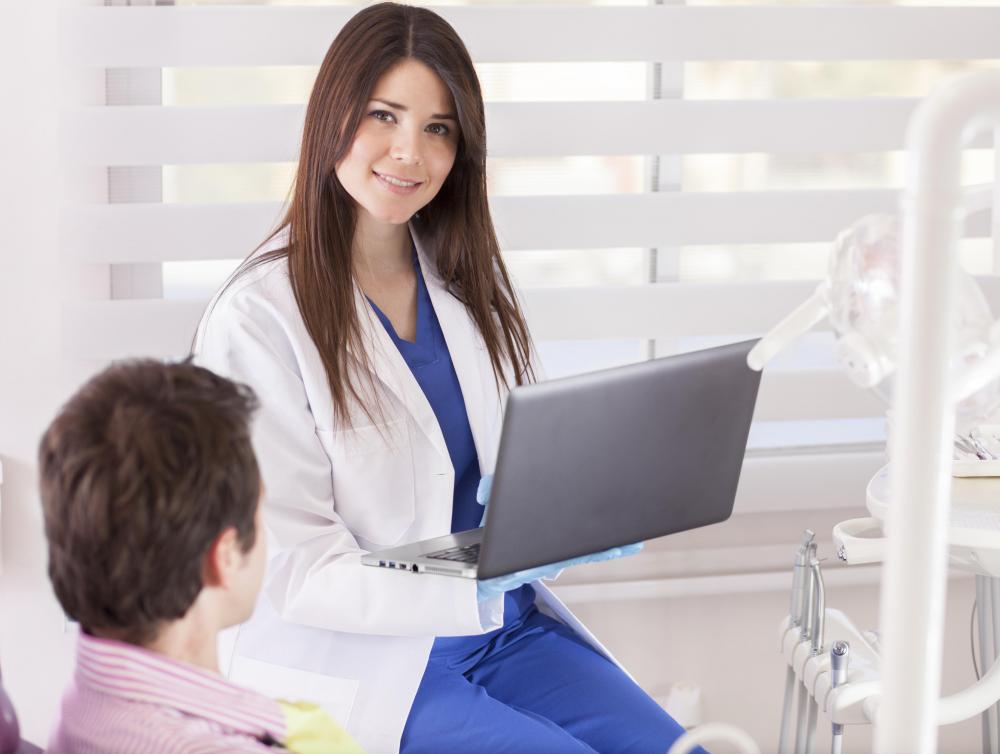 Communications are also part of a nurse liaison's job description. A person with this title may answer questions and listen to the concerns of patients and their family members. He may also serve as a middleman for communication between various health care professionals. For example, he may facilitate communications between doctors, surgeons, nurses, health care technicians, and other health care professionals that play a role in a patient's care. Additionally, he may assist in communications among admissions and discharge representatives as well as case managers.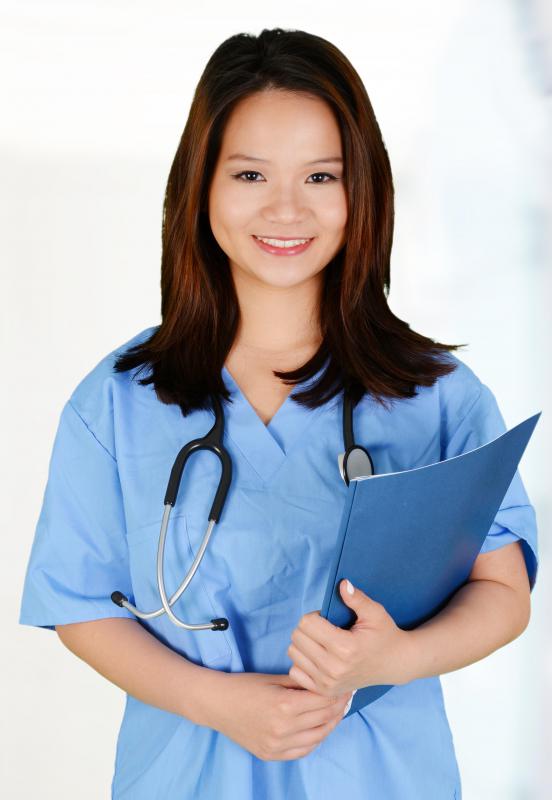 In order to become a nurse liaison, a person usually needs above-average communication skills, computer proficiency, and knowledge of a range of medical conditions, procedures, and treatments. In most cases, a person who wants to qualify for this job will need to become a registered or licensed practical nurse, and some employers may prefer job candidates who have a bachelor's degrees in nursing. Many employers also give preference to nurse liaison candidates who have experience in health care. For example, a year or two of nursing experience may be preferable, and sales or administrative experience may make a person an especially attractive job candidate as well.