What does a Navy Reserve Recruiter do?
A U.S. Navy Reserve recruiter encourages people to join the Navy. The successful Navy Reserve recruiter needs to be a good salesman. Selling the idea of a career in the Navy Reserves as well as promoting the benefits of a military career is the priority of a Navy Reserve recruiter. By fostering good relations within a community, the recruiter can gain access to local high schools and employment fairs to spread the ideals of a naval career to those people in the area who are seeking a career path.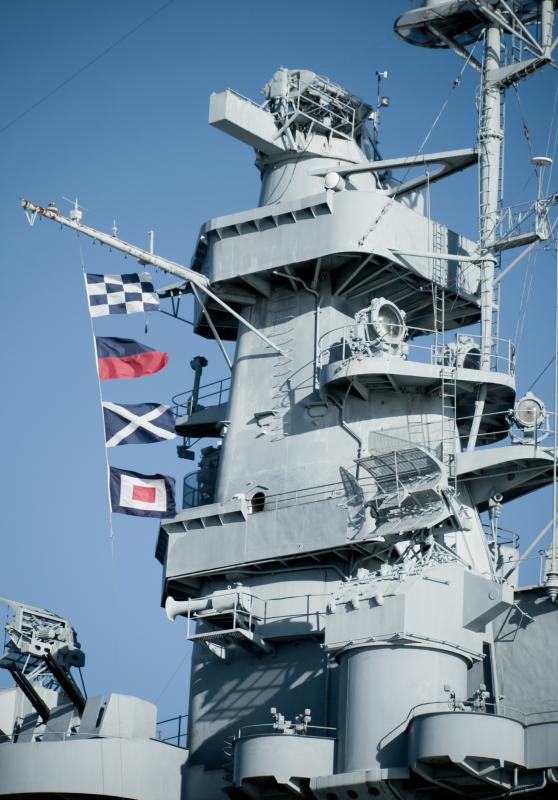 Qualifications of a Navy Reserve recruiter are typically include having a year or more of active duty service experience, an exemplary record of service to the Navy and some form of tie or link to a specific community or area. The recruiter must be a good example of what the Navy could do for a potential recruit. The Navy reserve recruiter might take prospective recruits on a tour of a naval base or perhaps send the recruit prospect to the Naval Training Base for a first-hand tour of the base.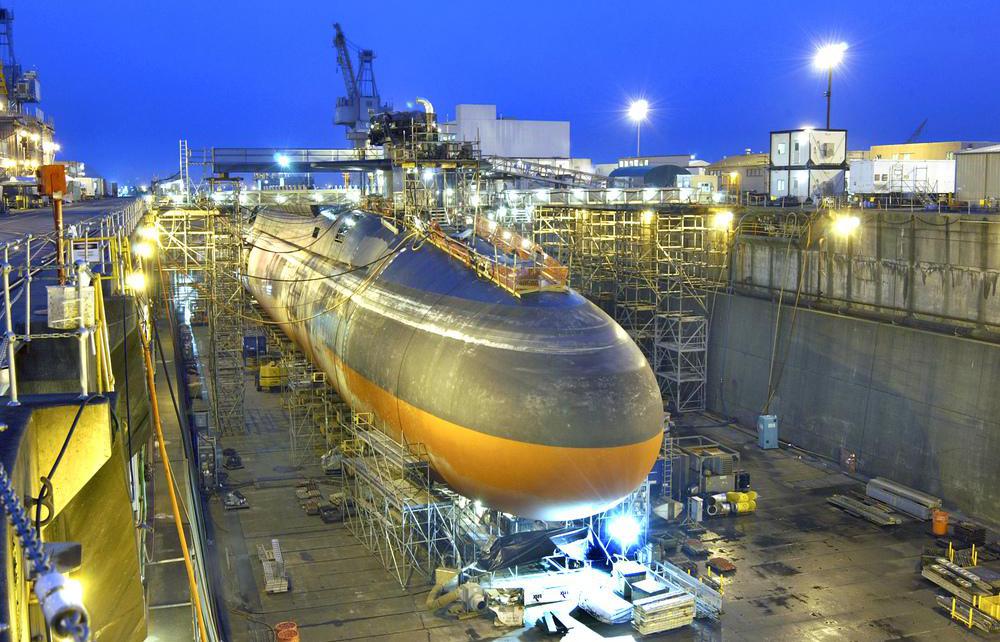 The job of the Navy Reserve recruiter is to make sure only the best candidates are sent to basic training. The recruiter will complete background checks as well as check references to ascertain the prospective recruit's worthiness of the naval services. Once certain that the candidate would be a boon to the service, the Navy Reserve recruiter will arrange testing and physical fitness evaluations for the prospect. Once the applicant has met all of the requirements for enlistment, the Navy Reserve recruiter will arrange a time for the applicant to leave home and enter basic training.
Navy Reserve recruiters also target colleges for potential recruits. The possibility of becoming an officer in the Navy is appealing to some college graduates. The recruiter describes the lifestyle of a naval officer and goes over the qualifications of becoming an officer with the prospect. When warranted, the recruiter will also meet with the prospect's family to answer any of their questions as well as to promote the benefits of a naval career. The recruiter may make several visits over a matter of months to convince the prospect that the Navy is a good career choice.
Recruiting is one of the most important jobs of any military personnel. The very existence of the military rests on the skills and successes of the recruiter. The recruiter needs to possess people reading skills to understand how to approach a given prospect. The recruiter must be knowledgeable to answer any questions properly. Moreover, the recruiter must demonstrate proper naval appearance and behavior to show the community what it means to become a naval officer or a sailor.