What does a Music Teacher do?
A music teacher has different job duties depending on the types and ages of the students that he or she teaches. For instance, an elementary school teacher who works with larger groups of students has a significantly different job than an instructor who works one on one with students teaching classical violin. In general, it is the job of a music teacher to instruct students in both theoretical and practical applications of music, as well as the relevant history of music as it pertains to the other subjects being taught in the class. The depth of study will increase as students get older and become more proficient in reading and playing music.
General music classes given to students throughout their elementary and middle school careers are some of the most common. A music teacher who teaches these classes will generally first give students an overview in the different types of music and the most significant musical time periods and musicians throughout history. Often, these classes will also include an introduction to musical instruments; students may be given simple instruments such as drums or a recorder, and be taught to play simple melodies by reading music. These classes are rarely very in-depth, but they are required in many schools.
In a school, a music teacher might also work as a band or choir director. In this job, he or she will give students more in-depth instruction on reading music and playing musical instruments, often over the period of a few years. Students will often become very proficient at playing an instrument and reading music after spending time in band or choir. More detailed instruction on music theory will also often be given in these types of classes, or in more advanced music classes offered to students as electives. These types of classes usually exist at colleges or universities as well.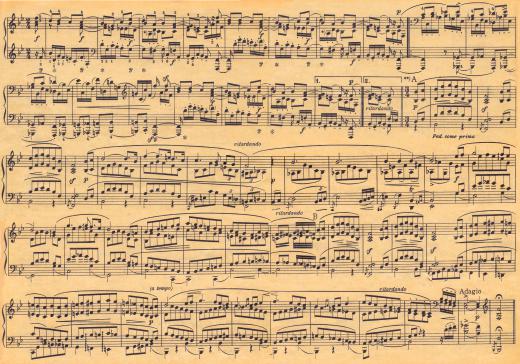 The private musical instructor is another type of music teacher. For individuals who want to work on their voices for singing, for example, or those who wish to become experts at playing a musical instrument, this type of teacher is often hired. This music teacher will work one on one with students, typically once a week, providing specific instruction and exercises for the students to complete. Everyone from beginners to people who are already proficient at playing a musical instrument might be able to benefit from personalized instruction; it can also be a good way to identify and resolve any mistakes that are being made while playing or singing.
AS FEATURED ON:
AS FEATURED ON:

By: mekcar

A music teacher instructs students to play instruments that may include the electric guitar.

By: db238

Music teachers may teach music theory.

By: yanmingzhang

Singers often hire private music teachers to help them with their singing.

By: Monkey Business

Music teachers help students learn how to read sheet music.