What does a Marketing Executive do? (with pictures)
The exact duties of a marketing executive differ greatly among individual organizations, but ultimately this individual is responsible for coordinating client projects and getting results. Marketing executives must keep up-to-date on clients' product lines as well as with the changing needs of the target market. Depending on the company and his or her rank within it, a marketing executive may plan, oversee and follow up on the distribution of promotional projects as well as travel to trade shows. Marketing managers may also maintain information on the company's website, attend meetings regularly and communicate with clients while working in a team environment.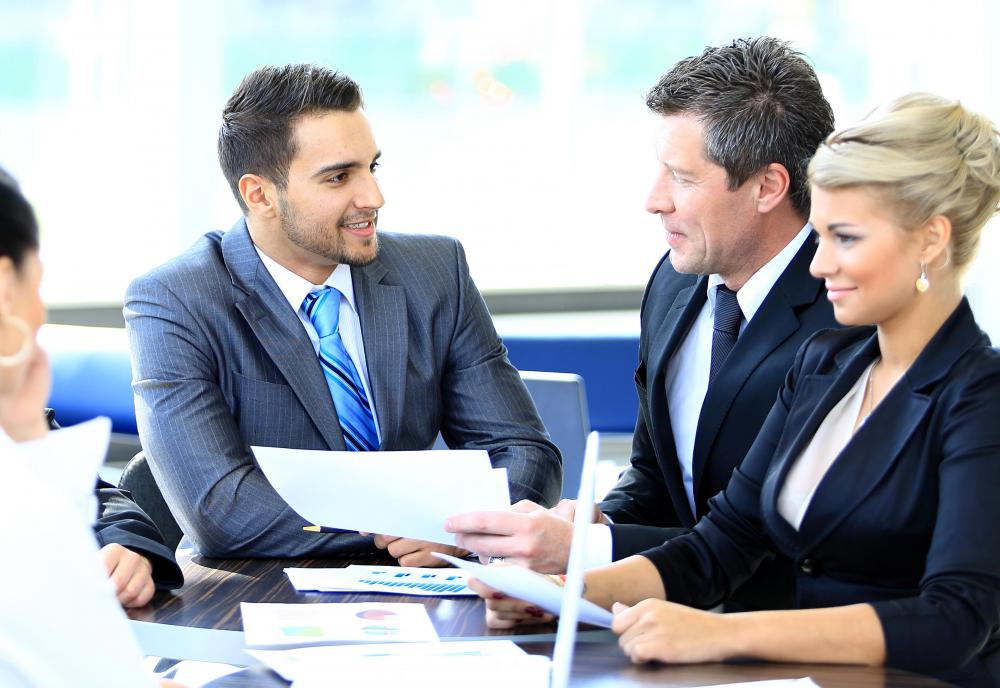 A marketing executive may report to a senior manager as well as have assistants reporting to him or her. During client marketing projects, this structure will mean that the executive will both receive and give directions. Typically, the client projects will involve working with other departments such as the creative team to produce handouts for a trade show or information packages for a mailing. In the case of e-mailing marketing campaigns, he or she may do data entry, or direct assistants in doing it, to keep the project on track to its deadline.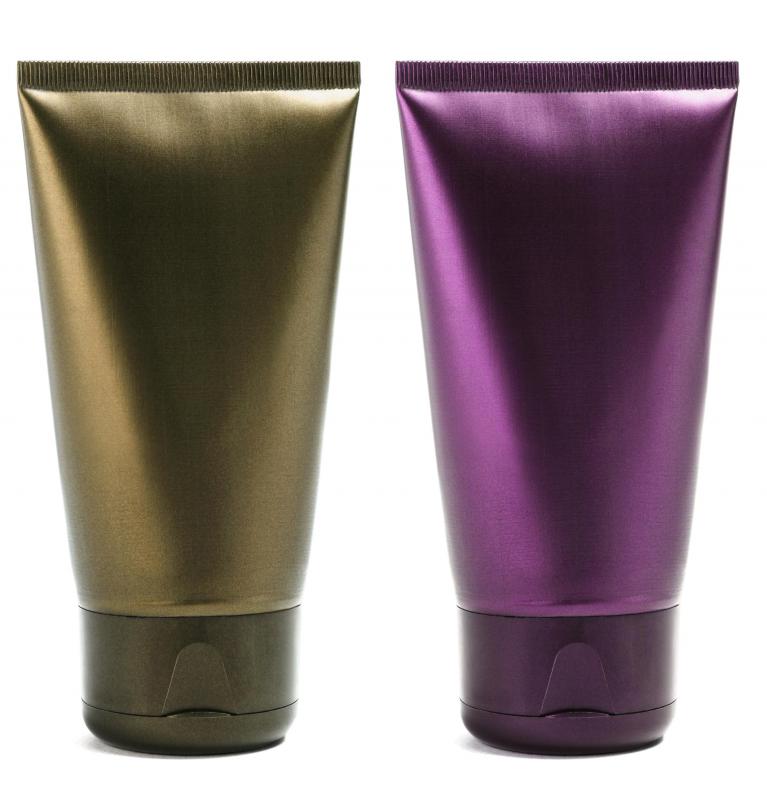 Meeting in person with, or speaking on the telephone with, clients is a part of many marketing executives' jobs. They must build a good ongoing relationship with clients and make sure all deadlines are met. Once a new marketing campaign is launched, a marketing executive follows up with each the clients for feedback. If a marketing executive reports to a manager, he or she will discuss any important client issues or ask for advice. If there are any serious concerns, the senior manager may speak with the client.
Regular meetings are common for marketing executives, especially in larger agencies or companies. Many of these may be department meetings in which new projects or computer software programs are discussed. Some marketing executives travel quite often in their job; this may include national or international destinations depending on the client reach of the agency. Other executives may not go on business trips to trade shows, but work on special projects such as on local promotions outside the office.
Marketing executives are often involved in testing campaigns. Marketing is a highly results-oriented activity. A marketing executive may use computer software to track the results of campaigns. Comparisons with previous promotions are made so marketing executives can learn what strategies work best for each target audience.
Marketing executives meet with people individually, on the phone, and in large groups.

A marketing executive may report to a senior manager.

Marketing executives come up with creative way companies can market new products.

Marketing executives might devise a direct mailing campaign.

A marketing executive oversees the development of a product's packaging.

Marketing executives determine which mediums will work best for a marketing campaign.

Marketing executives may design viral advertisements that can be sent via text message.