What does a Loss Adjuster do?
A loss adjuster is someone who investigates insurance claims for the purpose of determining whether or not they are covered by a policy and recommending a payout to settle the claim. Loss adjusters are insurance professionals who may be obliged to travel for work on a regular basis as they often need to travel to the site of a claim to collect information. Pay rates can vary depending on a loss adjuster's record with the company and level of experience.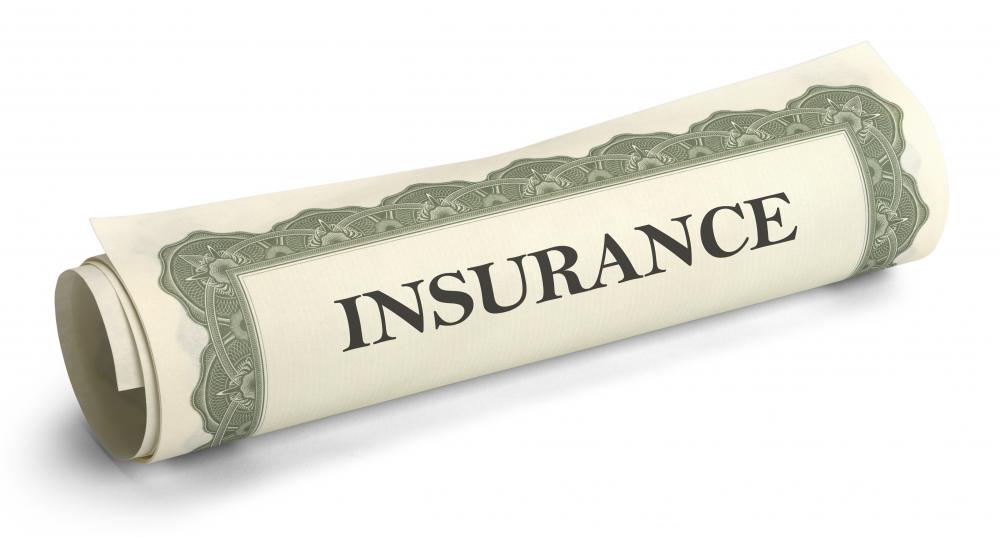 Usually, a loss adjuster works on behalf of an insurance company, either as an employee or a third party contracted by the company. Loss adjusters will also assist customers with the preparation of claims, but their loyalty lies with the insurance company and they will work to minimize the payout required. In some cases, the loss adjuster's work results in a settlement which is satisfactory to all parties, and the claim can simply be settled. In other cases, the customer may dispute, and the claim can become more complicated.
Customers can hire a public loss adjuster. Public loss adjusters work on the behalf of policyholders, not insurance companies. They can sometimes negotiate higher settlements and like their counterparts who work for insurance companies, they help customers file claims paperwork properly. Filling out the paperwork appropriately will cut down on lost time and disputes.
In the course of investigating a claim, a loss adjuster may visit a site, inspect related materials, and conduct interviews. Professionals can be consulted to gather more information, as for example when a loss adjuster wants to know more about the cause of a house fire. The loss adjuster pulls all of this material together into a report which is filed with the insurance company. In the report, the adjuster provides an opinion on whether or not the insurance company is obliged to provide coverage, and what the recommended payout should be, given the terms of the policy and the specifics of the loss.
Insurance companies may offer bonuses for loss adjusters who identify fraud and other issues which can limit liability on the part of the insurance company. Loss adjusters with a strong record are also more likely to receive promotions and raises in wages over the course of their careers. After extensive experience with a given company, a loss adjuster may opt to work independently. Independent loss adjusters can work for multiple companies and have much more job flexibility.
By: Scott Dorrett

An adjuster may inspect damage done to a house during a fire to make assessments of the expenses involved in repair.

By: pixelrobot

Usually, a loss adjuster works on behalf of an insurance company, either as an employee or a third party contracted by the company.