What does a Law Clerk do?
A law clerk is normally required to assist lawyers and judges in all aspects of legal research relating to defense or prosecution cases. These activities generally include trials, hearings and bail motions. She may also be required to act as a bailiff or court clerk during court hearings. Other duties generally include any requests for administrative support assigned by attorneys or judges. The job is commonly performed by a law student.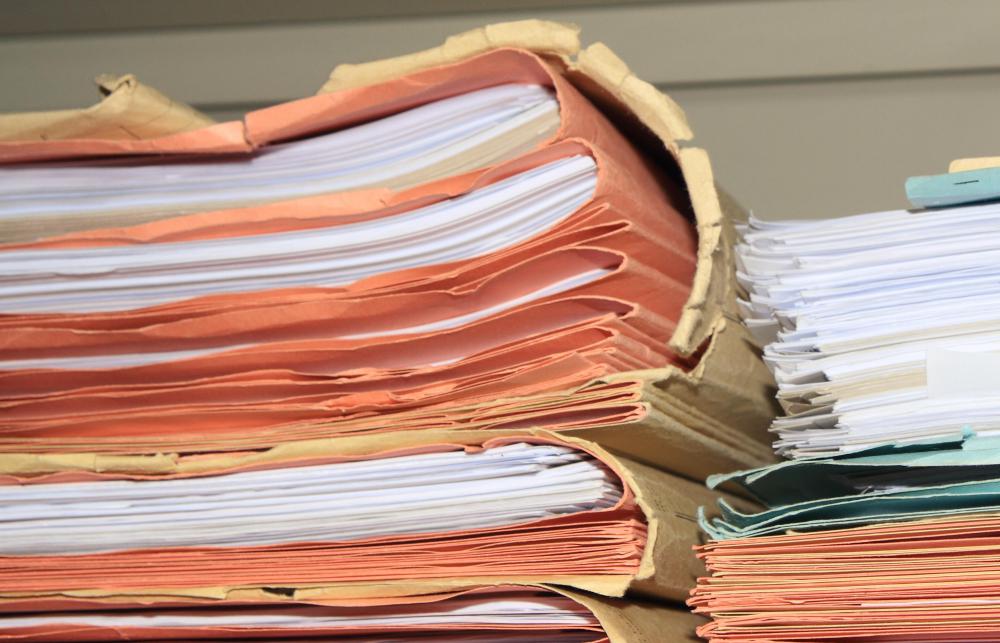 A large part of a law clerk's job is related to research and analysis. She is frequently directed to find and peruse legal documents to verify facts and case law and assess related causes of action. To compile drafts of arguments or briefs for review and acceptance, she is regularly required by an attorney to investigate and evaluate case law.
Another significant job requirement for a law clerk focuses on preparing, filing and delivering documents, petitions and pleadings. This often includes writing correspondence regarding cases and preparing related affidavits. He or she regularly delivers subpoenas to witnesses and copies of pleas to opposing counsel.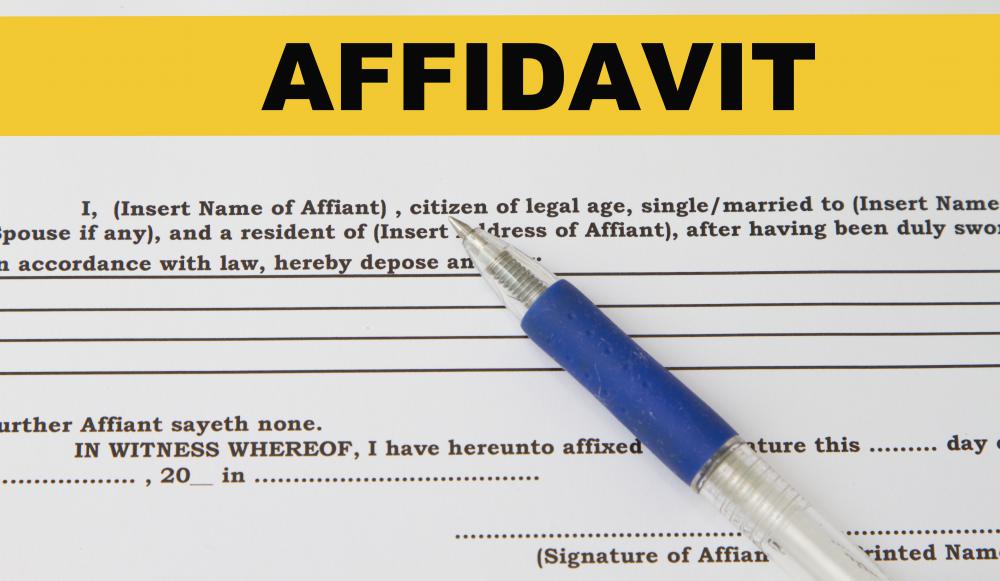 In cases involving real property issues, a law clerk is often directed to prepare real estate closing statements and help in facilitating the closing process. She is commonly asked to aid in the real estate planning process. This frequently requires taking an inventory of real and personal property and having it appraised. Reviewing forfeiture papers and related pleas are also regularly required job functions.
Other duties generally assigned to people in this position include arranging transportation and lodging for non-local jurors and witnesses and interviewing them utilizing a prescribed list of questions. Arbitration may be necessary in some cases, and a law clerk is normally authorized to conduct these negotiating sessions. This may require a review of police reports and witness statements.
Extensive drafting and filing of court documents and supporting papers often make up a large part of a law clerk's workday. The clerk is traditionally given the most tedious tasks or is assigned jobs the attorney or judge for whom she works find the most boring. As depicted in many fiction and non-fiction accounts of law clerks, performing these tasks is often perceived as a rite of passage required of all aspiring lawyers.
To succeed as a law clerk traditionally requires a strong work ethic and a resilient constitution. Excellent analytical skills are highly valued. The ability to communicate with a wide range of personalities in various environments is a worthy asset.
This position normally lasts around six months. Extensions may be granted at the discretion of the law school dean or director of admissions. The scope of the job responsibilities is highly dependent upon the needs of the attorney or judge being assisted by the clerk.
A law clerk typically spends a lot of time doing legal research.

Law clerks research records from past cases and file new pleadings and documents.

Law clerks may be tasked with preparing affidavits.

To succeed as a law clerk generally requires a strong work ethic and a resilient constitution.