What does a HRIS Analyst do?
An HRIS analyst is someone who manages a Human Resources Information System. The duty of an HRIS analyst is to collect data and relay it to others in the company in the form of reports and recommendations. The data compiled generally is in regards to employee productivity, attendance records, and salary information and workforce development. Organization and proper presentation of all aspects of HR functions is very important for success as an HRIS analyst.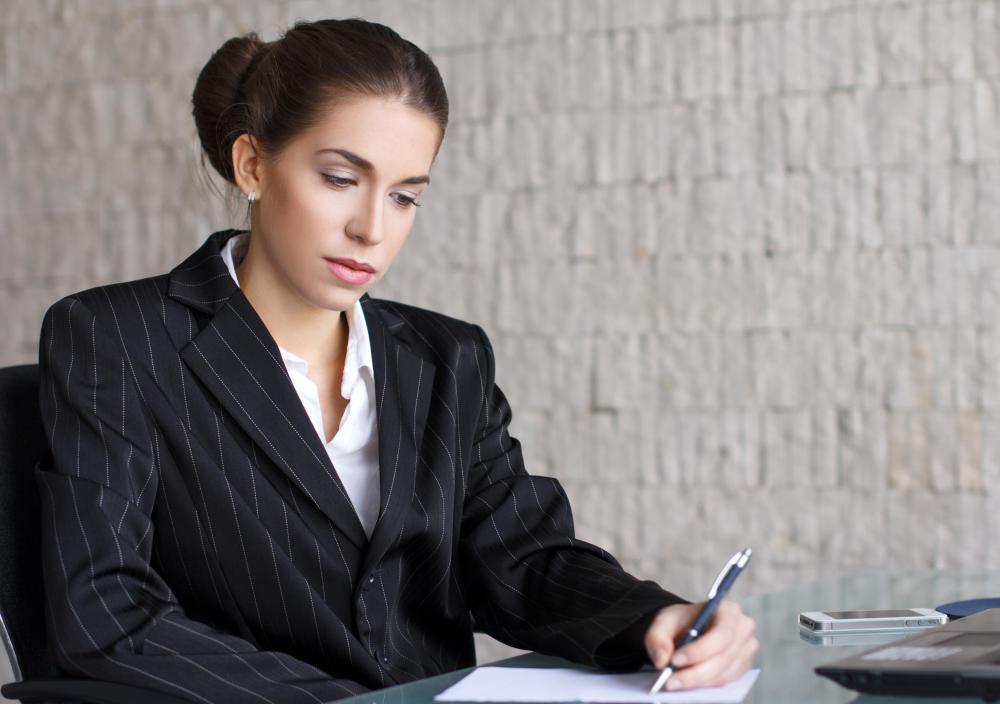 The HRIS system is comprised of computer software programs used by human resources (HR) departments and is commonly used for payroll and employee information such as benefits. It may also be part of other software used by a company for many internal operations. For this reason, most analysts enter employment under strict confidentiality agreements.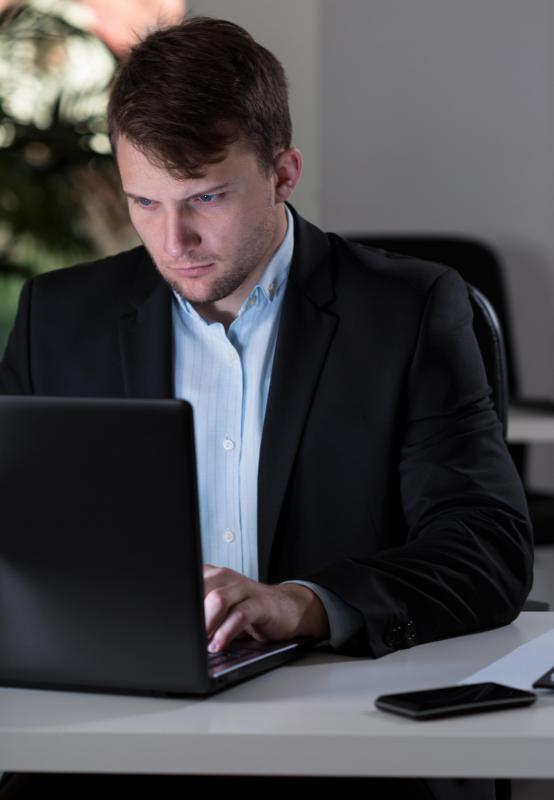 Someone in the HRIS analyst position is usually required to have the skills to work with other human resource employees and information technology departments to provide the information they need. This information will help the information technology department provide the right resources to employees along with any project or equipment upgrades that will be needed. Other departments may use these reports to make changes in operations or to verify that the company is adhering to human resource laws.
In a large organization, the HRIS analyst may specialize in one part of the human resources data. He may be responsible for keeping track of data related to employee benefits, productivity or employee training information. In these cases, there is generally a team of analysts, each one having a different specialty.
An HRIS analyst must have education and experience in information technology and human resources in order to perform the job successfully. She should also have the people skills to work well with other employees. At times, the analyst may need to interview employees directly to obtain information about workforce conditions. Having good interpersonal and communication skills help the analyst get the information she needs to compile accurate reports.
Entry as an HRIS analyst assistant may come from within HR divisions of the company or may be offered as a type of internship to college graduates. An assistant usually spends 12 to 18 months learning job duties and techniques from the lead assistant before having the chance to be promoted. During this time, the future HRIS analyst will learn skills involving software programs, communication, and data filing.