What does a Horticulturist do?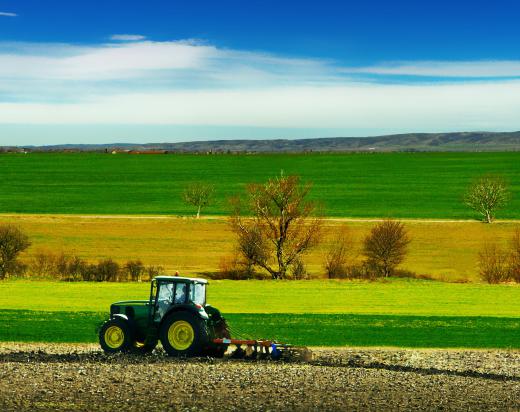 A horticulturist is a scientist who specializes in plant cultivation and propagation. He or she might conduct research to learn more about the genetics and properties of plants or apply growing ideas to produce higher crop yields. Many become involved with important causes, such as ending world hunger and reducing pollution from manufacturing plants and pesticides. Professionals apply their skills in many industries and settings, including private research laboratories, universities, greenhouses, agriculture businesses, and government agencies.
Horticultural experts who engage in plant research usually specialize in particular areas of the discipline. Some professionals conduct field research to learn more about plant evolution and development under natural conditions, while others raise plants and crops in very controlled settings. A plant genetics conducts detailed experiments on inheritance and artificial selection to produce new generations of plants with desired qualities. Researchers employ complex laboratory equipment and techniques to study plants in detail.
A horticulturist who works for an agriculture company can provide consulting services to farmers to help them maximize the quality and yield of their crops. He or she advises growers on the best ways to irrigate soil and protect crops from insect or parasite infestations. A plant scientist may also be employed by a landscaping development company to select different types of flora to be planted at a specific site. He or she determines which plants are likely to grow best, given the climate and location, and is often responsible for tending to the plants throughout the year so they maintain their aesthetic qualities.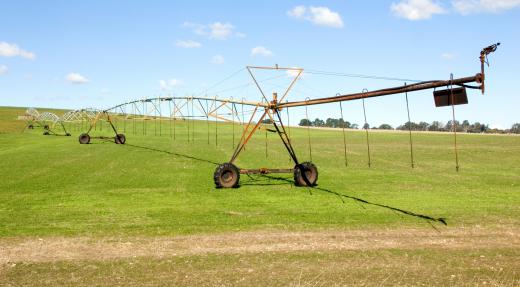 An experienced, respected horticulturist might decide to get involved with public policy and education efforts. The individual may decide to become a university professor to mold the next generation of horticulturists or enter politics to help shape the future of agriculture. Professionals often write for informational publications, lead environmental cleanup efforts, and give public talks about the importance of sustainability and protection of plant resources.
An individual who wants a career in this field may be able to find an entry-level job after receiving a bachelor's degree in biology, botany, or agricultural science. Some colleges offer master's and doctoral degrees specifically in horticulture, which can be very helpful in landing research jobs in government agencies and private laboratories. Most professionals begin their careers as field workers or research assistants. Working under the supervision of established professionals, they gain valuable firsthand experience. In time, dedicated assistants are allowed to take on more responsibilities and start working independently on projects.


By: Valcho

A horticulturist might work on improving crop yields.

By: Daria Filiminova

Some horticulturists study plants and crops in a controlled environment.

By: Sergey Galushko

A plant growing.

By: Phillip Minnis

A horticulturalist can advise farmers on the best way to irrigate crops.

By: ChrisVanLennepPhoto

Horticulturists are often employed in the agriculture industry.