What does a Guest Services Manager do?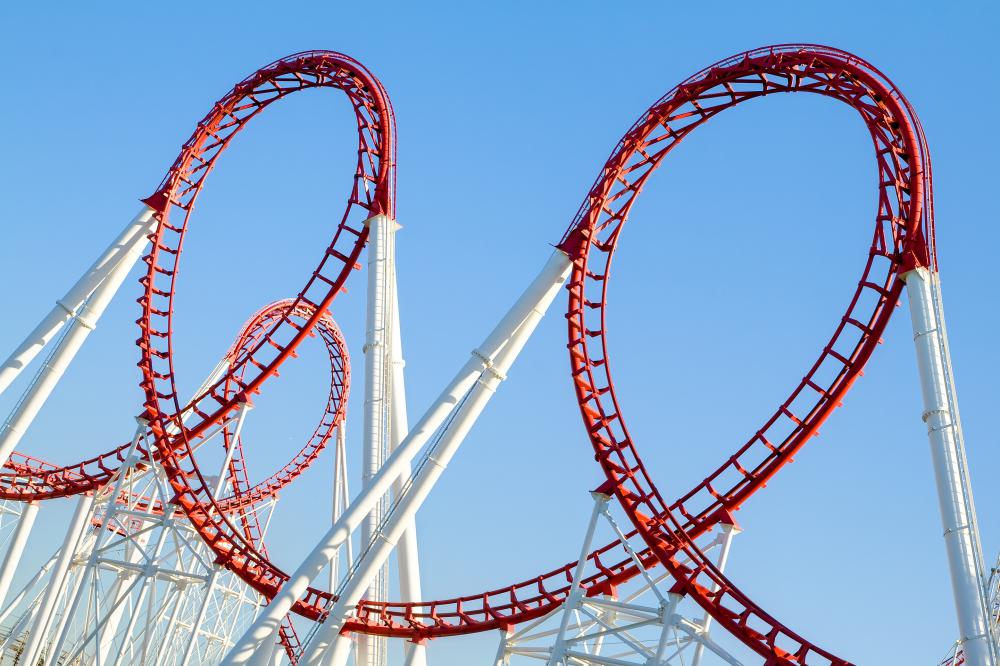 The primary duty of a guest services manager is to ensure the satisfaction of customers. He generally achieves this by direct interaction with them and by ensuring that other customer service employees perform their jobs as they should. Common duties for a person in this position involve clients include addressing complaints, replying to inquiries, and overseeing check-in processes. Duties that involve employees can include scheduling, holding staff meetings, and maintaining employee records. A person interested in this type of employment may find a position at a hotel, casino, or amusement park.
There are several aspects of clients' experience that a guest services manager may have to focus on. These will vary depending on the setting in which he is working. If, for example, a guest services manager is working at a golf course, he may have to ensure that clients' appointments are intact and that they are serviced promptly when they arrive. Other parts of the guests' experience, such as food and beverage services and customer complaints, often have to be addressed. It may also be the responsibility of a person in this role to approve and oversee any special requests or arrangements.
The guest services manager's responsibilities are not limited to clients, however. He generally also has to oversee the employees who work in customer service positions. In most cases, he will need to have at least a general idea of the positions of the individuals he oversees. This is necessary to help him ensure that employees are working safely and efficiently and to help them overcome problems they may encounter while engaged in their duties. Other tasks the manager is likely to be responsible for include scheduling, ensuring uniform compliance, and organizing training.
Being the manager of guest services is often a demanding job. These individuals tend to work long hours and may be required to work most holidays. Since they commonly interact with guests, they need to maintain a well-groomed, professional appearance and demeanor. Multi-tasking is generally a constant part of the job and individuals in this position need to be highly organized.
Some individuals in this position may be promoted from lower positions based solely on skills they have developed and capabilities they have displayed while working. In most instances, however, an individual who seeks such a position will need at least an associate's degree and perhaps a bachelor's. Many have majored in areas such as management, hotel and restaurant management, or business. It is common for individuals in such a position to be paid a base salary in addition to bonuses and commissions.
Amusement parks often hire a guest services manager.

A guest services manager meeting with employees.

Guest services managers train employees on how to provide effective customer service.

Because many guest service managers spend most of their time talking to current or potential customers, they should be comfortable with and excel at speaking on the phone.

A guest services manager may be responsible for handling client complaints.

A guest services officer is often required to work long hours.