What Does a Financial Representative Do?
There are a variety of functions that a financial representative might perform. In an investment services firm, for instance, a wealth manager provides advice and helps an individual to invest and plan for major financial events. Consultants are a type of financial representative that might guide a large investor, such as a pension fund, through allocating money to the financial markets. Financial representatives can be found at retail bank locations and investment brokerage houses.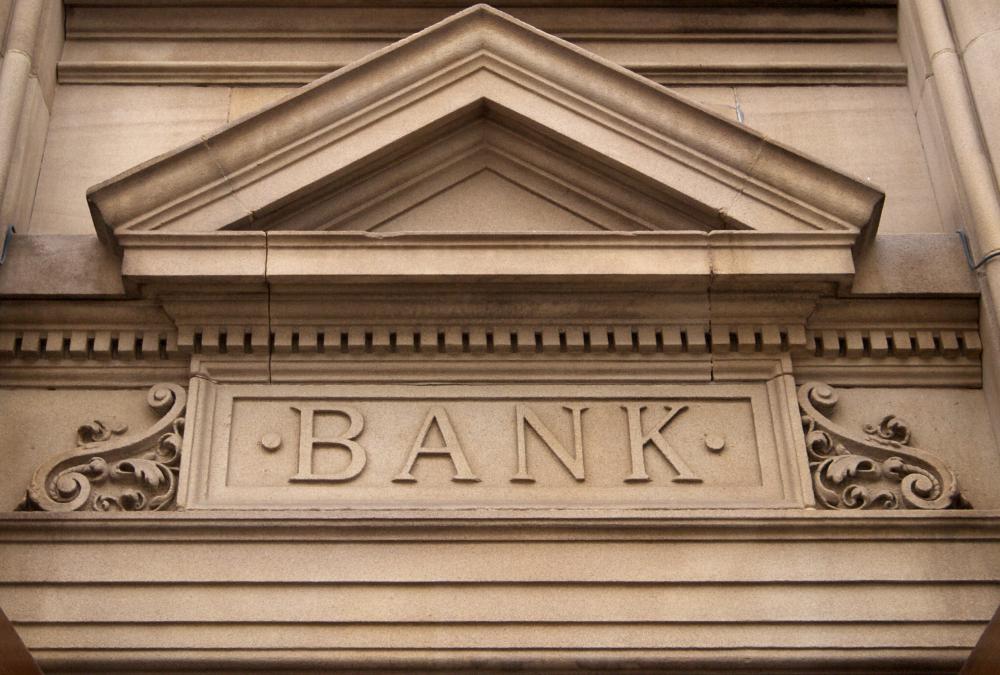 Wealth management professionals can help individuals, including the wealthy and nonwealthy, to plan for the financial future. These financial representatives could help clients to perform estate planning and manage real estate assets in the most tax-efficient manner. Upon determining a client's goals, wealth managers might recommend an investment plan with a strategy to allocate money to various asset classes in the financial markets, including stocks and bonds. A valuable wealth manager will help a client to protect assets against inflationary threats and perhaps creditors. Ultimately, this financial representative should help a client reach lifelong goals through retirement and possibly beyond that to future generations.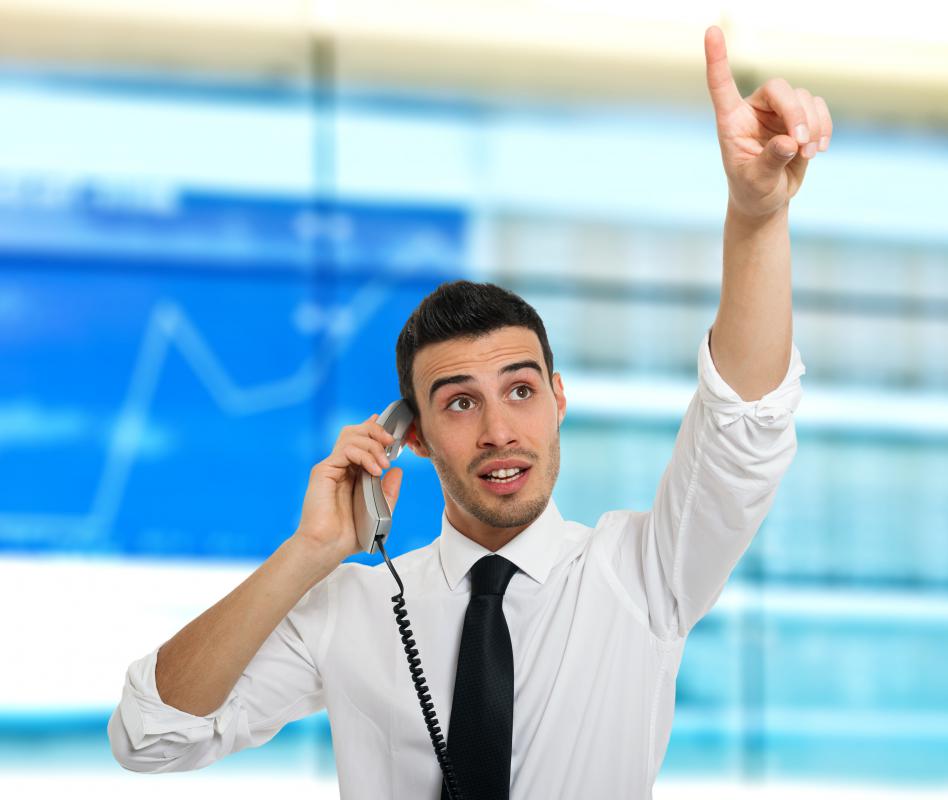 Throughout financial services, a stockbroker is a type of financial representative that performs investment trades on behalf of individuals and institutions. These are licensed finance professionals who have attained some industry certification in order to perform these tasks. There are different types of brokers, and some are equipped to provide more financial guidance than others. A full-service broker has been trained to offer investment advice to clients, while a discount broker is typically limited to performing trades in response to client orders.
It is common for a large, institutional firm to turn to a third-party financial representative for investment advice. This financial professional might also perform some logistical tasks for the institutional client. For instance, when a large investor, such as the plan sponsor of some retirement plan, is searching for a money manager to oversee assets on behalf of the fund, a financial representative might spearhead that process. Of course, the finance professional will likely also be involved with the selection process but may also handle all of the submissions and queries submitted by interested parties on behalf of a client.
In a retail bank, a financial representative could be the teller who receives deposits and performs withdrawal transactions on behalf of clients. More qualified bank financial professionals might be responsible for issuing loans, including mortgages, to certain customers. Most all of the functions at a retail bank involve customer service and may require weekend hours.