What Does a Financial Assistant Do?
A financial assistant is typically someone who works in a bank or an accounting department at a larger organization, and provides a combination of administrative assistance and finance help to his or her coworkers. A financial assistant will typically have more knowledge about finances and accounting principles than most administrative assistants, and may be responsible for running reports or checking data in addition to administrative tasks. Otherwise, this individual will also be responsible for tasks such as answering the phones, greeting clients, and scheduling meetings or appointments, among other typical office duties.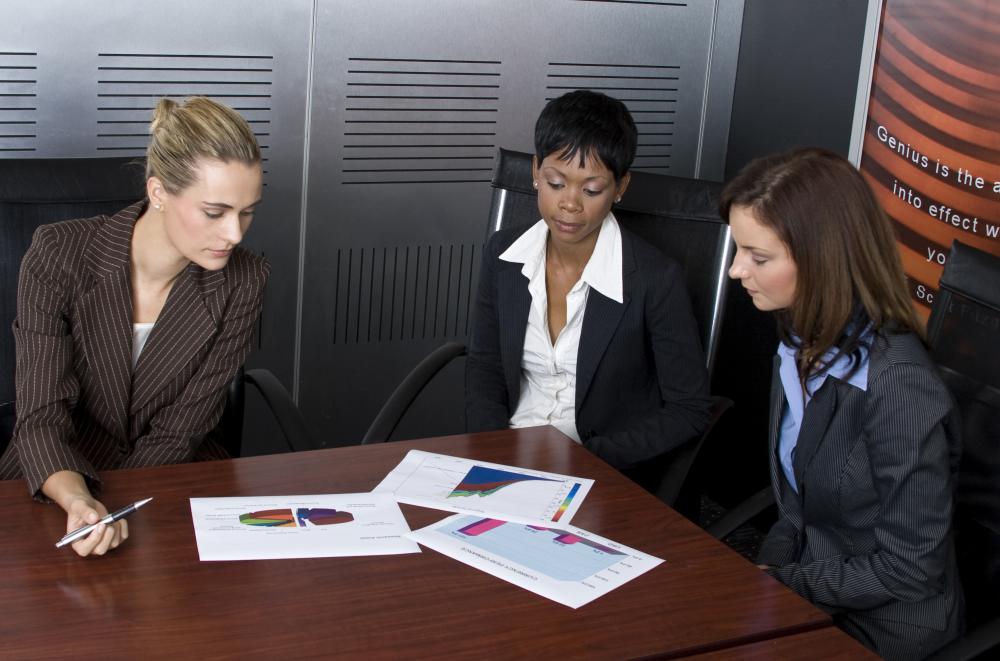 Many businesses will hire a financial assistant to work in their payroll or accounting departments. Larger organizations devoted to finance, such as bigger banks or accounting firms, will often hire financial assistants as well. These people have knowledge of finance, bookkeeping, and basic accounting practices in most cases, but are also willing and able to perform office administration duties. In this way, a good financial assistant can offer great benefit to the organization for which he or she works, and may learn enough to be able to be promoted into higher positions, such as loan officers in a bank, for example.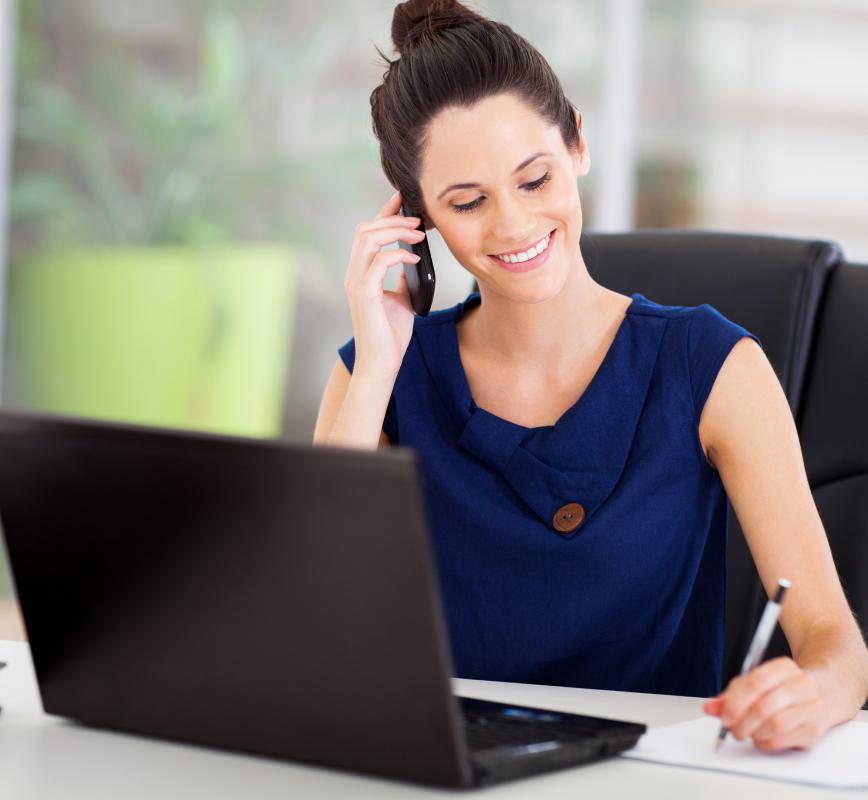 The specific job duties of a financial assistant may vary depending on the type of organization for which he or she is working. Usually, the financial aspects of the job are relatively basic. This individual might be responsible for running certain daily or weekly reports, entering data into the computer, or performing basic bookkeeping. He or she might also serve as a type of proofreader, checking others' work for errors before it leaves the department. If it is a payroll department, the assistant might be responsible for entering specific information regarding employee hours and benefits. Most organizations are willing to train this type of assistant, within reason, to perform these tasks, but will expect him or her to have some existing financial experience.
The other half of the job of a financial assistant is to provide administrative office support. This includes tasks such as answering the phones and greeting customers, clients, or other employees when they come into the office. It might also involve scheduling meetings for others, maintaining a filing system, and dealing with the mail when it is sent and received. These are just some of the most common administrative tasks; depending on the size of the office, these may be greater or lesser than described.