What Does a Dump Truck Driver Do?
A dump truck driver has the job of operating and driving a dump truck. He usually hauls materials from point A to point B and dumps them at their end destination. Often, a person with this job does the hauling and dumping for a construction project, but he may be called on to haul materials for other companies as well. Sometimes the drivers also perform other tasks, such as helping to clear snow in the winter months.
Dump truck drivers are involved in the transportation of materials. A person with this job is often required to use machinery to load a dump truck, though he may have to load it manually as well. The company that hires a driver relies on him to handle the driving and operation of the dump truck efficiently and in accordance with his jurisdiction's laws for operating a motor vehicle. He is also supposed to know and observe standard safety practices when doing his job.
A dump truck driver may work for a trucking company, but individuals in this field don't always do so. Some dump truck drivers are employed by construction companies, and others work for municipal governments. Additionally, there are some drivers who are self-employed, own their own trucks, and offer their services to construction companies and other business who want to hire them on a project-by-project basis. A person who provides services in this manner is called a freelance driver.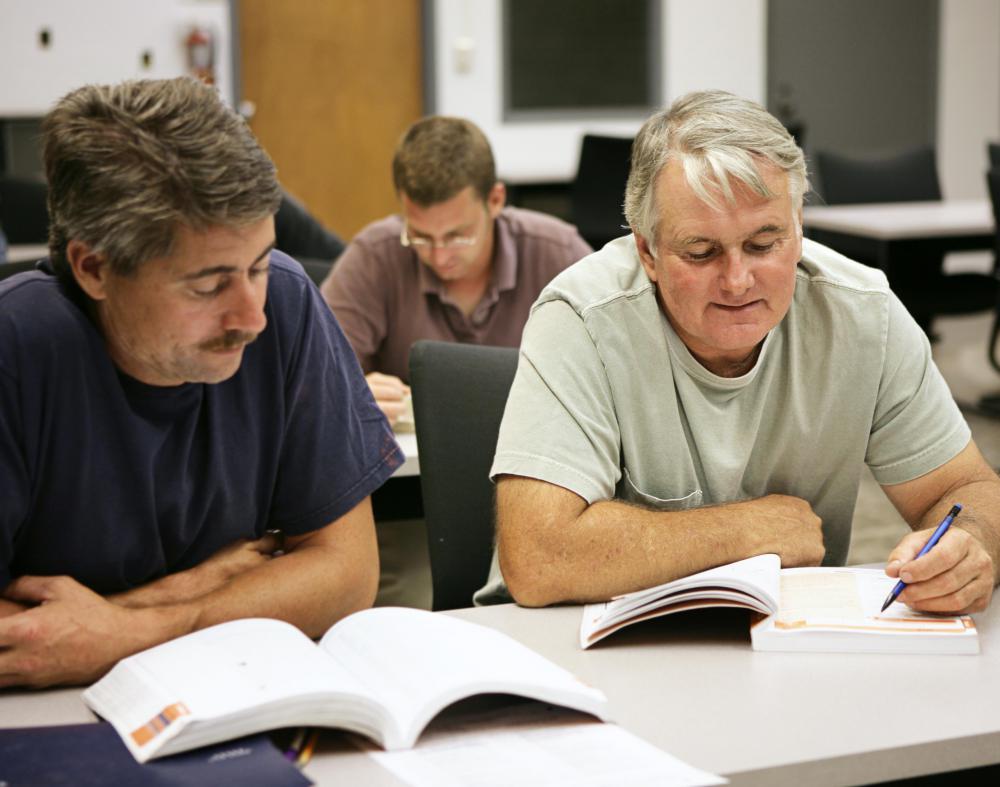 In most cases, a dump truck driver performs his job on local roads. This is not a truck driving job that requires a person to spend a good deal of time on highways, and most dump trucks are not built for high-speed driving. A person in this field may make a number of trips to a construction site on a given day, and most of his work is performed on a job or construction site rather than on the road.
A person who wants to become a dump truck driver won't usually need a lot of education to land this job. Most employers are willing to hire individuals who have high school diplomas or general educational development diplomas (GEDs). This doesn't mean a driver gets started without any training, however. In many cases, a person who wants to pursue this field prepares by enrolling in a related course at a vocational school, and most jurisdictions require aspiring drivers to earn commercial driver's licenses as well. Additionally, a person who wants to pursue this career usually needs a clean driving record.