What does a District Sales Manager do?
A district sales manager is a person given responsibility for a company's sales within a particular district. Typically, a district sales manager is responsible for several different branches within a region. His job often includes creating sales plans and strategies, making sales projections, and hiring and managing sales staff for the purpose of meeting the company's goals. In many cases, a district stales manager is also responsible for doing a good deal of monitoring. An individual with this job may monitor sales, returns, exchanges, profit, and inventory. Additionally, he may work to ensure the satisfaction of a company's customers.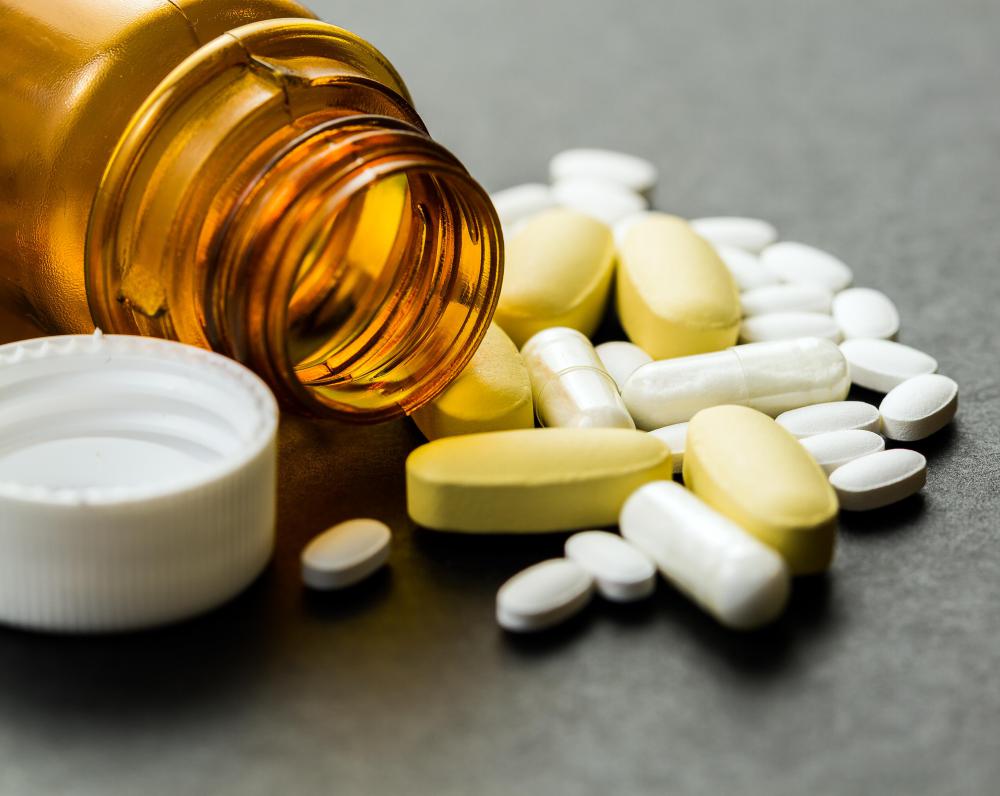 In most cases, a district sales manager takes responsibility for a specific region that has been created by the company for which he works. The company may have several branches and sales managers located throughout the region or district. The sales managers may be responsible for numerous staff members who are all working toward the company's sales goals. The manager's job usually involves overseeing these branches, managers, and other employees. His responsibility is to help ensure that the company's sales goals are met, the sales staff is effective, and the customers are kept satisfied.
A district sales manager may have numerous tasks to perform as he works toward a company's sales goals. In most cases, a district manager works to create sales plans and strategies the sales managers and staff members in his district can use. He may also establish guidelines for the district. Often, a person with this title also monitors the implementation of sales plans, makes sure others are following the required guidelines, and evaluates sales totals and profits. He may also evaluate the frequency of returns and exchanges and take steps to ensure customer satisfaction.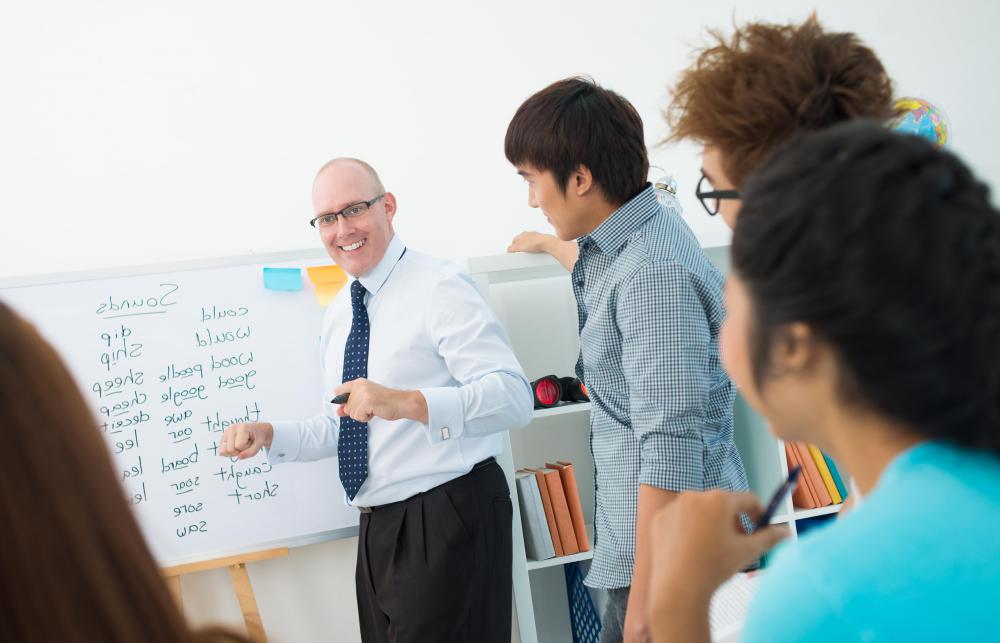 Often, a district sales manager is also responsible for hiring staff for a company. For example, he may have the task of hiring other sales managers, sales employees, and support staff. He may have the task of training some of these employees as well. He may, for example, not only handle the training of newly hired employees, but also the ongoing training of experienced employees. Ongoing training may help ensure that employees are kept abreast of a company's current sales plans, strategies, and guidelines; it may also help employees become more effective salespeople. Additionally, a person in this position may also have the job of firing staff in his district.