What does a Deportation Lawyer do?
Deportation lawyers practice in the area of immigration law. Their job is to assist immigrant clients who are facing removal proceedings in US Immigration Court. Their representation entails the same tasks as those of lawyers who practice in other areas of the law and who must advise their clients on the law and prepare for a hearing. However, the law and rules of procedure in deportation proceedings are different from other areas of the law.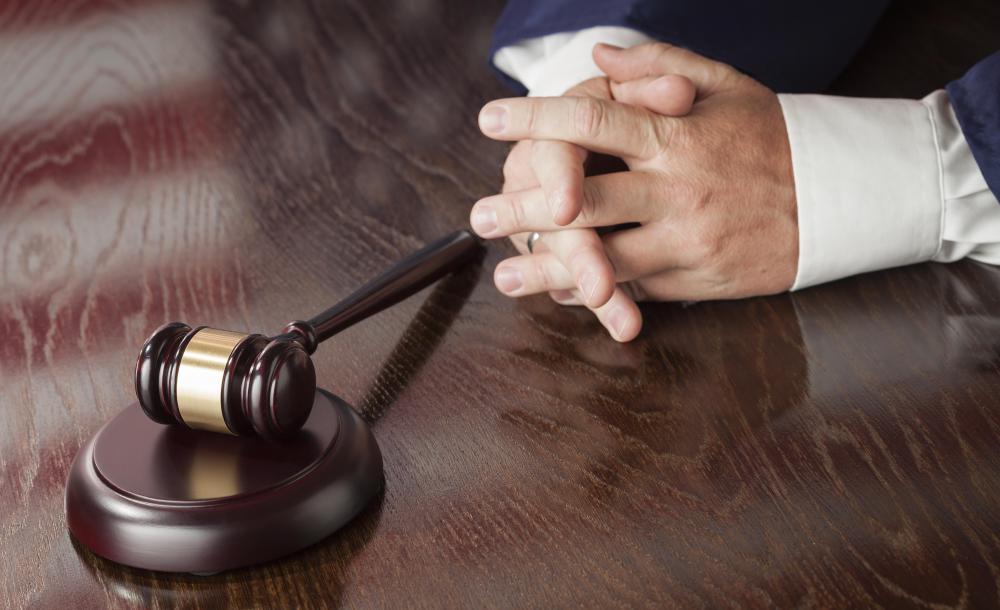 The legal processes of "deportation," expelling someone from the US, and "exclusion," stopping a foreign citizen from gaining entry into the US, are now both referred to as "removal" proceedings. These proceedings are initiated by the government through the Department of Homeland Security (DHS). Any person who is not a US citizen can be the subject of removal proceedings. A deportation lawyer can thus be involved in trying to prevent either the expulsion or exclusion of a foreign citizen. The legal arguments deportation lawyer uses will depend on the type of removal hearing and the legal status of the client.
The lawyer must interview her client and get all the facts of the case. She would also explain to her client the steps involved in the proceedings and the consequences of removal or exclusion. If the case involves expulsion, the client may be in a detention facility and the attorney may have to prepare for a bail hearing to try and obtain her client's release prior to the removal proceeding. Often, removal proceedings are initiated because the client has committed a criminal offense. The deportation lawyer would investigate whether there are any mitigating circumstances involved and if the offense is one that is a legal ground for expulsion.
Another responsibility of a deportation lawyer would be to investigate any available defenses to the removal, which could include things like the client being eligible for political asylum or refugee status, or that the client will face persecution or physical danger if returned home. A deportation lawyer also looks for the possibility of an "adjustment of status," as when a person was here legally as a non-immigrant, but the time or reason for remaining in the US has expired. Under certain circumstances, a client's status can be changed to that of a permanent legal resident. The lawyer may also argue for a change in status based on hardship, where the client's spouse or children are US citizens or legal permanent residents and depend on the client for support.
In preparation for the hearing, the deportation lawyer must interview and prepare any potential witnesses, including her client. She must also review the "discovery" documents regarding evidence that DHS will use at the hearing. She may also need to present pre-hearing motions regarding the admissibility of evidence. If following the hearing, a removal order is entered and the deportation lawyer is responsible for taking the steps to secure an appeal if her client desires one.