What Does a Delivery Manager Do?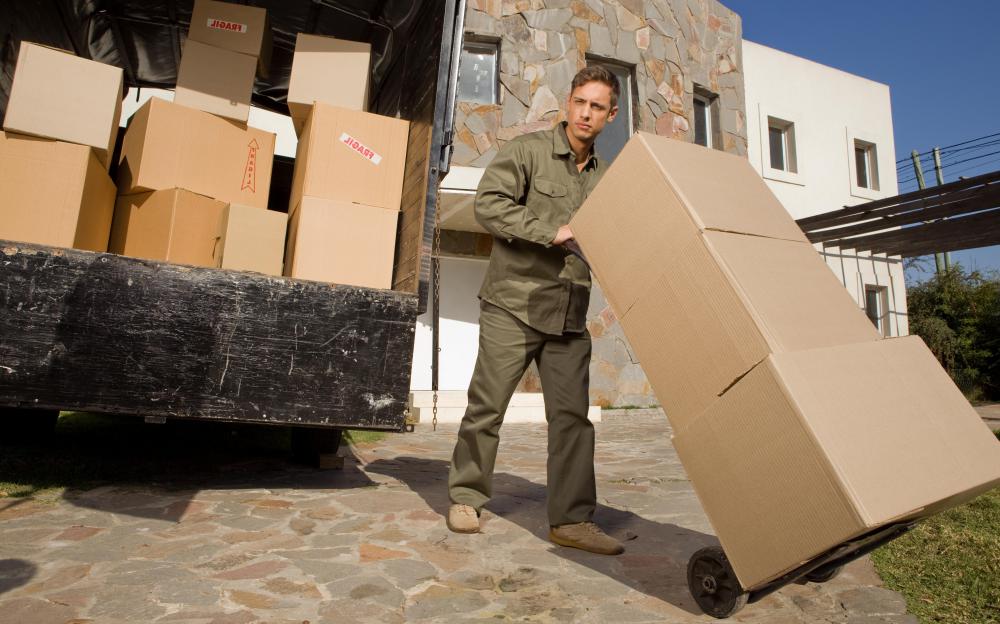 The term "delivery manager" can refer to several job positions within various industries, so a specific job description can be difficult to define without considering that specific industry. Generally, however, the delivery manager will be responsible for managing a team of delivery or service workers and ensuring customers are tended to properly and in a timely manner. He or she will oversee operations of a delivery department or business and tend to all aspects of the business or department's functions, from bookkeeping to employee scheduling and payroll. Other job responsibilities will vary by position.
One of the primary concerns of the delivery manager is to ensure all operations run smoothly and within a determined budget. The manager may or may not have a hand in developing the budget, but he or she will be responsible for ensuring the department operates within that budget; if the department is operating over budget, the delivery manager will need to make appropriate changes to bring down operating costs. Such changes cannot be made at the expense of safety, however, and it is inadvisable to make such changes at the expense of efficiency. This means the manager's job can be exceptionally difficult in certain circumstances.
Employee management is another primary responsibility of the delivery manager. He or she will generally be in charge of creating an employee schedule, monitoring employee performance, hiring new employees and firing underperforming workers. The manager must develop positive relationships with employees and be able to recognize problems when they arise among various workers. Recognition of hard-working employees is also vital in order to raise employee morale in general, thereby improving productivity. Payroll responsibilities may or may not fall on the shoulders of the delivery manager; in some larger companies, a dedicated payroll department is more likely to handle such responsibilities.
If the company for which the delivery manager works will offer services or requires services from various vendors, the manager is likely to need to develop working relationships with them and provide open lines of communication to ensure business transactions are performed quickly and smoothly. This means developing a strong understanding of the industry in which the manager works and understanding workflow processes that can affect various vendors. Invoice management may be part of the manager's job, as can billing and fee collection. The manager will essentially act as the point person for any business and vendor relationships that affect daily operations.
A delivery manager will often oversee a team of deliver workers.

A delivery manager may need to develop relationships with a number of vendors, depending on his industry.

A delivery manager may be expected ensure timeliness and efficiency of shipments.

Delivery managers ensure customer satisfaction.