What does a Costume Jewelry Designer do?
A costume jewelry designer creates relatively inexpensive pieces of jewelry that almost anyone of any income level can afford. Instead of using expensive materials that a typical jewelry designer may use, a costume jewelry designer may use materials such as faux pearls and glass. Some designers work with only a few materials while others use a variety.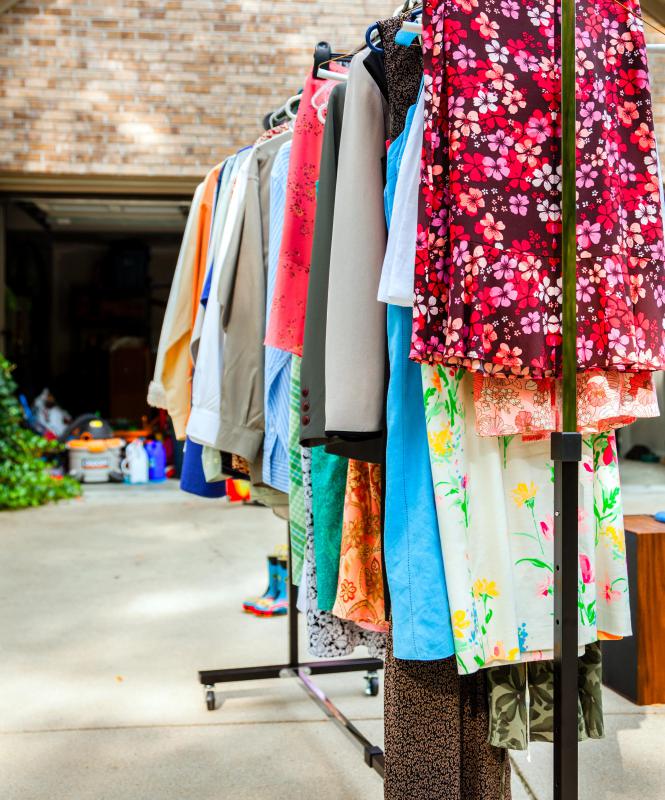 While some costume jewelry designers receiving schooling in jewelry design, others choose to go the route of learning by their own hand. It can take awhile to pick up certain techniques to master a perfectly put together piece of jewelry. Some jewelry designers focus on creating only one type of piece of jewelry, such as a necklace, while others run the gamut and create several different types.
Costume jewelry designers get their inspiration from many places, including animals, nature, and fashion. While some costume jewelry is thought to be gaudy, many designers choose to go the route of designing less flashy pieces that can be worn every day with several different outfits. In some cases, costume jewelry looks so much like an expensive piece that some people have a very difficult time telling the difference.
To create the pieces, a costume jewelry designer can use a pattern or work without one. Craft stores usually have all the items needed to complete a piece, but some of the items, especially specialty items, must be purchased from jewelry making supply stores or online. A great place to look for items is on online auction sites to find supplies in bulk or antique and vintage supplies.
A costume jewelry designer can sell his or her pieces in a number of different places. Advertising to family and friends is a great way to get the word out about the creations. When they wear the pieces, others see them wearing the jewelry, and advertising is then done by word of mouth. Another place to sell the pieces is at flea markets or garage sales. To sell items on a daily basis, an online auction site or online market can be good options.
Being a costume jewelry designer is a relatively inexpensive way to be creative and earn some money. The pieces can also make excellent gifts for loved ones. It can be difficult and tedious work, but incredibly rewarding. Considering the amount of time and effort that usually goes into creating each piece, it can be a thrill for the designer to see the piece go from a pile of materials to wearable jewelry.
By: elen_studio

Costume jewelry is a cheaper alternative to traditional jewelry.

By: Alexey Stiop

Some costume jewelry designers will sell their wears at garage sales or flea markets.