What Does a Contract Manager Do?
A contract manager handles the administration of the written agreement between a company and a vendor. The manager can work on either side of the contract. This position is used in many different industries, including for-profit companies, non-profit organizations and government agencies, so duties and job scope can vary. Generally, a contract manager is in charge of contract execution and ongoing communication with the other party. Specific duties can include file maintenance, financial reporting and monitoring the progress of contract terms.
Many different types of businesses and organizations hire outside firms to complete work that cannot be performed in-house. These firms are contracted as third-party vendors and agree to perform to the terms of a written agreement. Typically, these written agreements cover a significant length of time, sometimes multiple years, and form the basis of an ongoing relationship that must be closely managed to ensure that both parties receive what was promised under the contract. The relationship must also be managed to ensure the project stays within contract parameters and that personnel changes do not disrupt operations.
Further, every contract is different. There isn't one standard vendor contract that has the same terms regardless of the parties involved. The contract manager manages each contract as a unique relationship with its own terms and parameters. Typically, he is assigned to a negotiation once the terms have been agreed upon and is initially responsible for getting all of the paperwork signed and delivered. Once the contract is operational, he serves as the point person for administration until the contract concludes.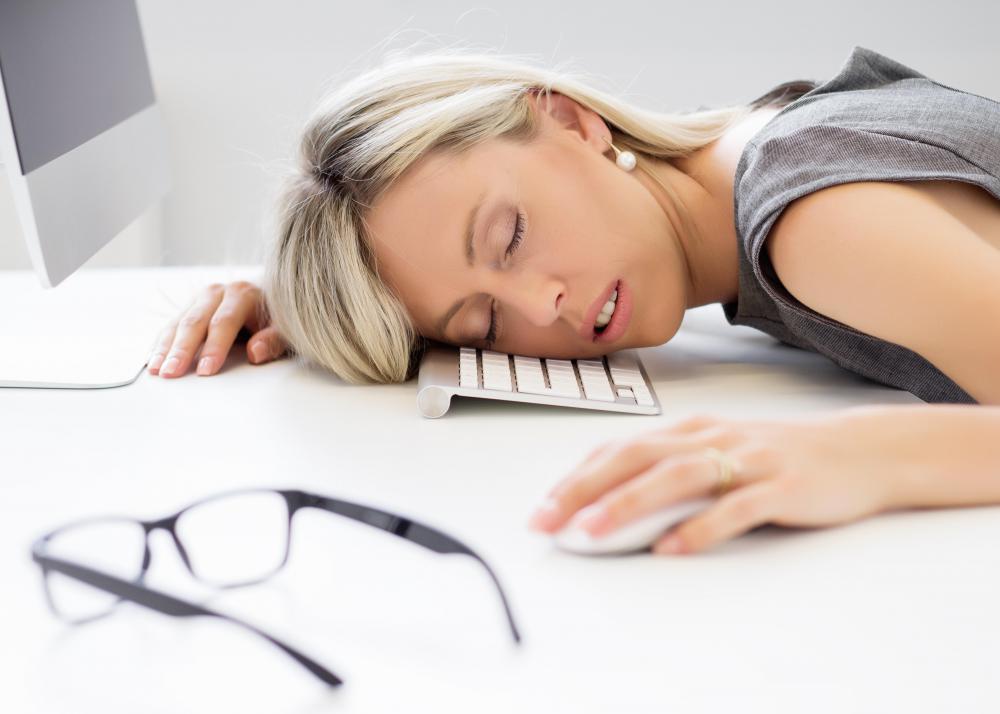 Administration of a contract can include many specific duties, depending on the nature of the engagement. The contract manager is responsible for communication between the parties, including status updates that track progress towards goals. In many instances, he may act as the chief compliance officer for the contract, making site visits and doing spot checks to ensure nothing unusual is going on. Most often, the contract manager is responsible for the expense budget, tracking expenditures, collecting receipts and liaising with the finance department to create financial reports.
The contract manager also handles contract deviations and manages change. If the vendor experiences turnover of key personnel or a budget modification needs to go through approval channels, the contract manager handles the particulars so the project continues to run smoothly. Typically, he is responsible for periodic contract reporting that presents the status of the work done under the contract to stakeholders.
By: WavebreakmediaMicro

A contract manager prepares contracts for new employees.

By: Maksym Dykha

Administration of a contract may include many specific duties.

By: focusphoto

A contract manager may handle contract deviations and manage change.

By: Kaspars Grinvalds

Contract managers inform candidates about the time commitment that a position requires.