What does a Computer Science Professor do?
A computer science professor is typically employed in a university or college. The primary responsibilities associated with this position are teaching, research, and publishing. There are two ways to become a computer science professor: secure a professor position or become a status-only or honorary professor.
In order to become a computer science professor, the candidate must have completed doctoral studies in computer science. In addition, he or she is expected to have completed significant research in this field, either through a dedicated research position or in new development work in the private sector. The rank of professor is quite hard to achieve, as most people start out their academic careers as assistant professors, with slow promotion to associate and then professor.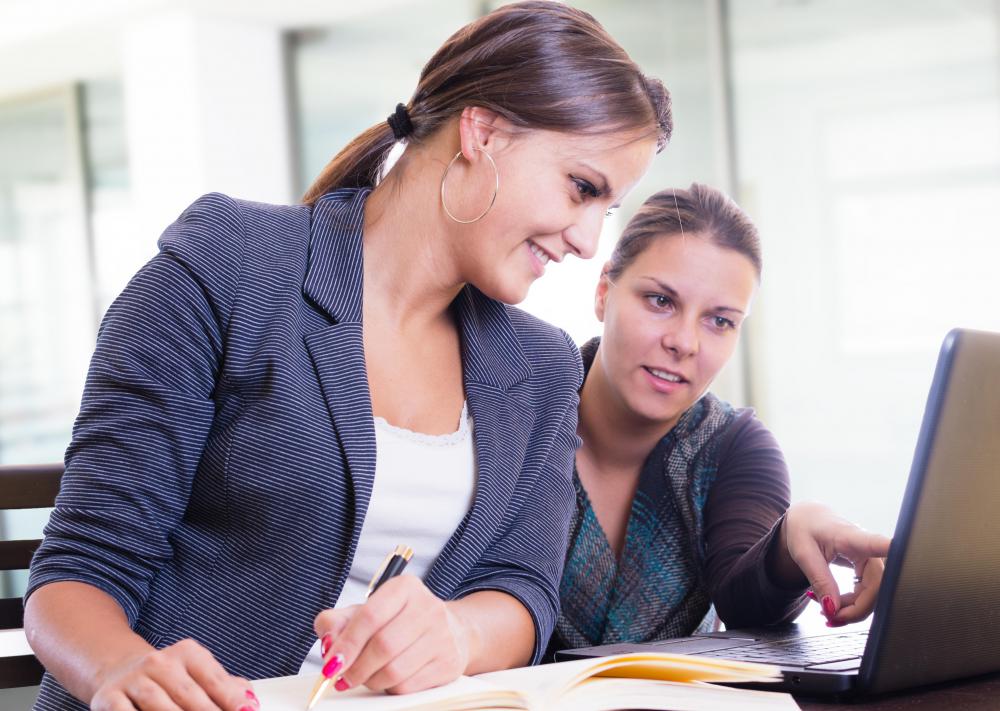 The primary role of a computer science professor is teaching. The level, number, and course subjects he or she is responsible for each academic year is determined by the department dean or chair. In general, junior-ranked professors are assigned a slightly heavier teaching load than more senior professors. However, this balances out over time, as academic careers are typically quite long.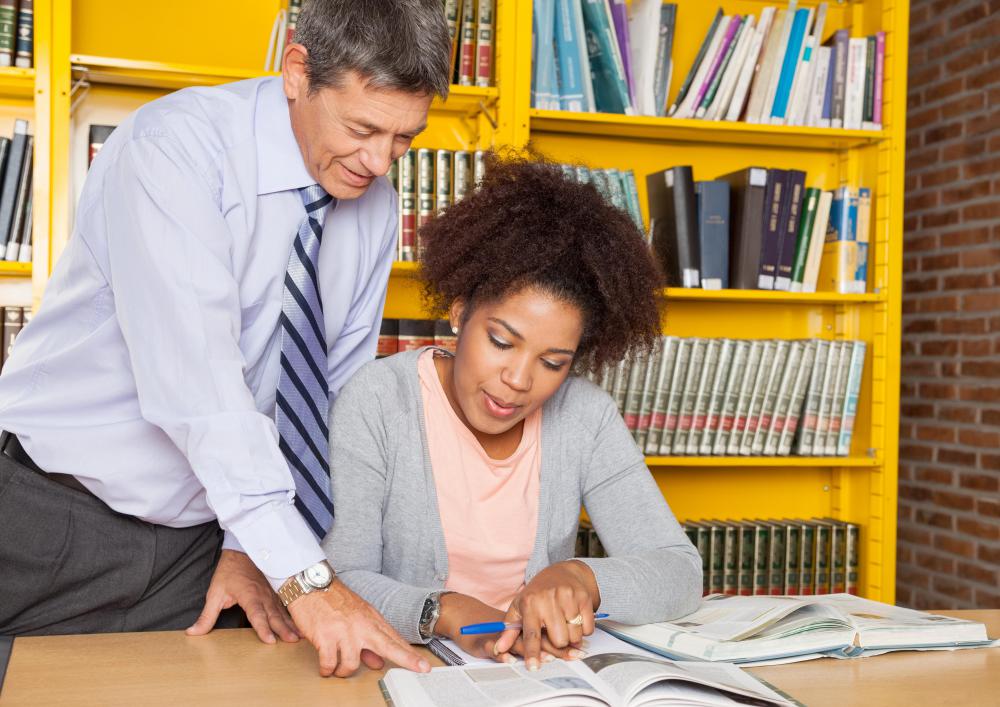 Research is an important aspect of being a computer science professor. Professors are required to conduct research as part of their position. A portion of time is allocated to research to ensure all academic staff are able to fill this requirement.
As a computer science professor, he or she must actively find and secure research funding from outside agencies and organizations. In addition, the professor is required to obtain a specific level of publication in industry-specific journals or academic magazines. As part of the academic review process, all candidates must provide a list of active research grants, published journal articles, course load, and other professional activity.
The work the professor focuses on can range from computer software to system analysis. The impact of his or her work can include biological or medical processes, solving complex mathematical problems, or working with other professors on joint projects. Computer science professors are often called to provide consulting services to private firms, organizations, or other academics.
Academic professionals are often required to physically move to secure a position, as the opportunities are limited to colleges and universities. The international community for computer science professors is growing rapidly, as computers become more important in modern society. This growth is expected to continue into the foreseeable future.