What Does a Community Relations Coordinator Do?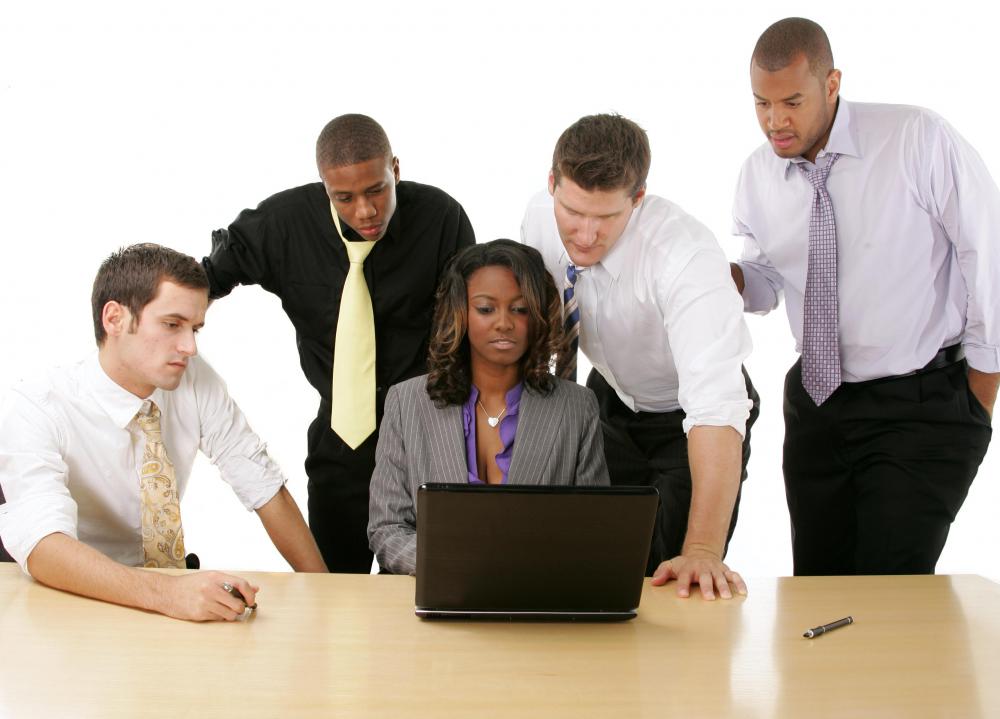 A community relations coordinator is an individual who works with a business, corporation, or other organization that wants to have a positive public image in the community. It is the job of the community relations coordinator to act as a liaison between the business for whom he or she works, and all of the other businesses in a community, in order to develop positive, mutually beneficial relationships. Ostensibly, this will make the company more profitable and well regarded, which will encourage others to patronize the business. The specific duties of an individual in this job may vary, but it typically involves event planning, marketing, and sponsorship of local programs. Sometimes the coordinator will also serve on the board at nonprofit organizations in the area.
In general, it is the job of the community relations coordinator to make the business more visible in the local community by undertaking projects that will help to benefit everyone in the community. One large aspect of this is event planning. The coordinator might work to plan fun events such as parades or festivals, often working with other community businesses. Events for charity, such as foot races, are also popular as well. This helps to benefit people in need, and improves the overall image of the business.
Another way in which the community relations coordinator boosts the community's perception of the company is by sponsoring events. If the company does not host the events themselves, they can still donate money, typically in exchange for advertising, to help events happen. This may be something as simple as a sign displayed at the event indicating that it is sponsored by the business. In some cases, the community relations coordinator may then be responsible for making a speech at the event, or for writing press releases or other marketing materials to advertise the event in order to garner support. Blood drives, for instance, are a common example of this.
The community relations coordinator essentially serves as the "face" of the company, and, as such, it is very important for a person in this role to always present a professional image and to keep the perception of the business in mind. If groups of community members or board members come for a visit to the company, for instance, it will likely be this person that they see. The coordinator will also need to ensure that other staff members in the company are properly representing the company, and interacting with customers or guests professionally.
Community relations coordinators must be able to work well with other people.

Community relations coordinators may work with nonprofits to determine where help is needed most.

Community relations coordinators identify specific social needs.

Community relations coordinators may promote group events.

Community relations coordinators may be involved in organizing youth programs.