What does a Community Manager do?
A community manager is employed by a company to serve as s a liaison between the company and the online community that it founded or administers. Examples of an online community include social networks, message boards, and interactive multi-player games. Community managers interact with the people that form the community through the use of the networking system inherent to the community itself, and also through other media tools such outside websites and social networks.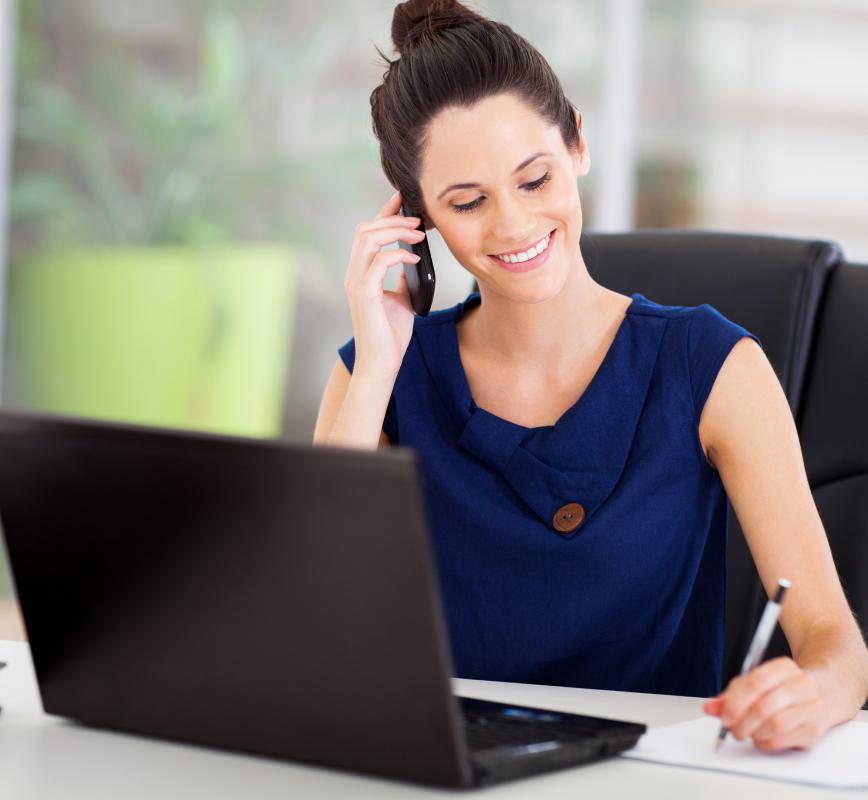 The skill and ability to interact well with people is a core component of the job of a community manager. This means being able to accurately share observations about the community with the company, as well as to convey the company's policies and intentions to the community as a whole. A community manager also serves as a marketing arm of the company, such as announcing new services and products. Staff and volunteer moderators of an online network are also usually supervised by a community manager.
Online community managers work with Internet based new media, such as social networking and streaming video websites, to accomplish their job function. Most companies will prefer to hire a community manager with an undergraduate degree and experience using social media for business purposes. Some community managers begin the job after time spent volunteering as a moderator of an online forum or social network. The job is often unstructured and undefined in responsibility, due to the ever evolving technology, practices, and progression of both the online community itself and the field of community management. It is usually up to a community manager to create an agenda tailored to the needs of the company and the community.
Community management is an office based desk job, with a standard 40 hour work week. Travel may be necessary to attend social media seminars and conventions, as well as to interact with fans and members of the online community at live events held by the company. Good observation and listening skills are essential to connect a business to the people who comprise an online social network of any kind.
In order to best relate to a company's fan base and community members, it is also important for a community manager to be very familiar and well versed with all aspects of the community being managed. Many community managers are also fans and participants in the community themselves, which allows them to best empathize and connect people with the company. Understanding and communication between a company and its customers is the ultimate task of a community manager; the unique nature of the online environment allows this be accomplished in an innovative fashion.