What Does a Commodity Manager Do?
A commodity manager is responsible for overseeing the acquisition, use and sale of a particular type of commodity. Governments, businesses and investment firms employ commodity managers and these individuals often preside over a team of traders. In many instances, commodity managers are salaried employees but managers employed in the private sector are often paid on commissions.
Government agencies such as the military and federal food programs as well as organizations such as utility providers have to acquire commodities such as oil, gas and various types of food. These agencies cannot operate efficiently if supplies of these commodities run short. The commodity manager has to ensure that the supply of the commodity is sufficient to satisfy the demand. A commodity manager must enter into into negotiations with supply firms located domestically or overseas and arrange purchase contracts on behalf of the government agency that requires the commodity. In some instances, government agencies end up with surplus supplies in which case the commodity manager must make arrangements to sell the excess supplies.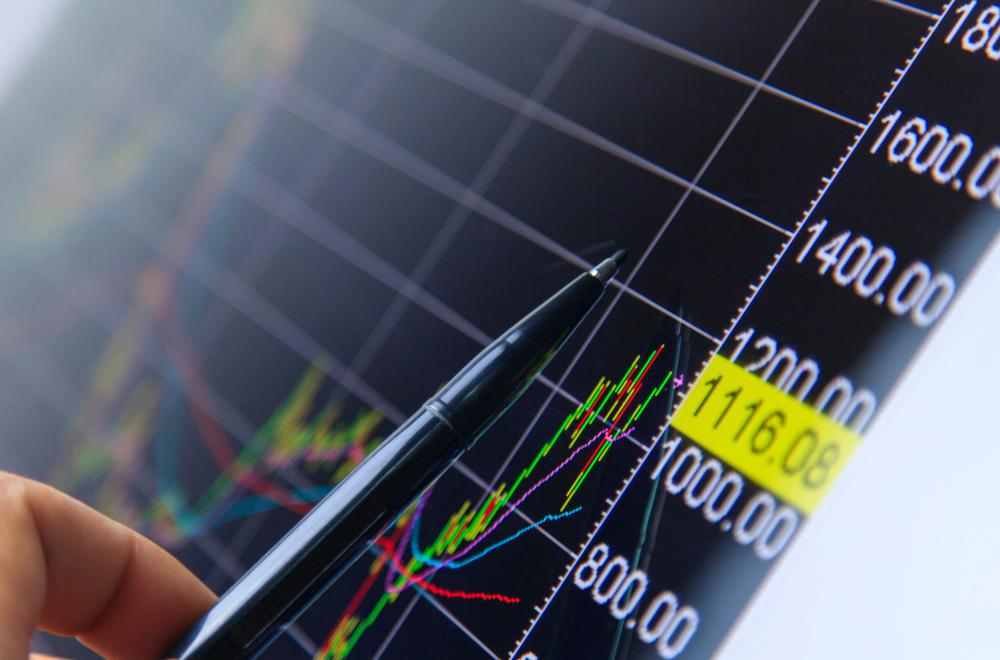 Commodity managers employed by major corporations have to broker deals to buy the raw materials that are needed to manufacturer goods. Additionally, these individuals also buy commodities that are needed in order for a firm to service its clients. Commodity managers employed by trucking firms may arrange contracts to buy supplies of gasoline at low wholesale prices while commodity managers at construction firms may broker deals to buy large amounts of lumber or other kinds of building materials.
Investment companies employ commodity managers to buy and sell precious metals such as gold and silver as well as other marketable commodities including oil and gas. While commodity managers employed by most corporations and governments are focused on buying goods for the entity's own use, managers employed by investment firms are tasked with buying and selling commodities for profit. Successful commodities managers employed by investment firms manage to buy large quantities of commodities at low prices and then sell those commodities to other investors for a much higher price. Investment managers receive commissions that are based upon sales revenue.
A commodity manager must have a good working knowledge of the commodities market as a whole and must have the ability to predict and prepare for supply shortages and price hikes. When supplies are plentiful, a commodity manager may opt to buy and hold excess supplies if economic and industry data suggest that the supply level will soon drop. Commodity managers are also responsible for keeping track of supplies and finding suitable locations to store inventory. This often involves entering into storage contacts with warehouses or firms that specialize in housing volatile commodities such as crude oil or natural gas.