What does a Clinical Nurse Manager do?
A clinical nurse manager is the person in charge of the day-to-day operations of a nursing unit in a hospital or other healthcare facility. The nurse manager also supervises the nursing staff on the unit and typically has the authority to make personnel decisions. The manager also has responsibility for coordinating patient care and procedures in the unit. This low- to mid-level management role usually requires previous experience as a staff nurse, as well as demonstrated teamwork, management capabilities, and good organizational skills.
For the operations part of the job, a clinical nurse manager oversees planning for his or her unit. That means the nurse manager typically will administer work and shift schedules for the nursing staff including coverage and overtime allotment. Clinical nurse managers also devise budgets, ensure the staff has adequate supplies, and enforce compliance with medical center policies within their unit.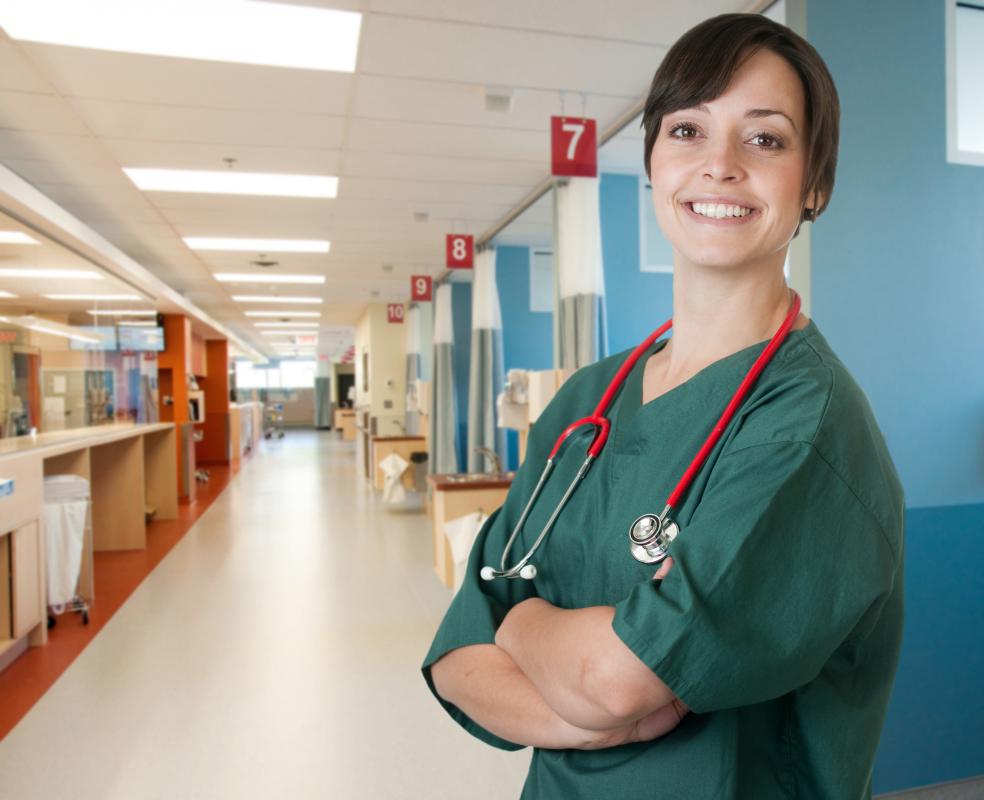 On the personnel side, a clinical nurse manager is typically entrusted with decisions on hiring, firing, and promotions. If the manager does not have sole discretion over these decisions, higher-level supervisors usually give weight to the nurse manager's input. The nurse manager also may be in charge of overseeing professional development opportunities for the unit's staff nurses and may organize training seminars, conference attendance, and the like. Clinical nurse managers also are likely to supervise student nurse education programs by matching students with staff nurses.
A clinical nurse manager also has responsibilities to the patients in the unit. The manager ensures that the highest patient quality care standards are implemented. Nurse managers usually conduct daily rounds to ensure that patient needs are being met and to monitor patient satisfaction. Clinical nurse managers also often work with the facility's physicians to devise and implement medical care plans for patients with specific diseases.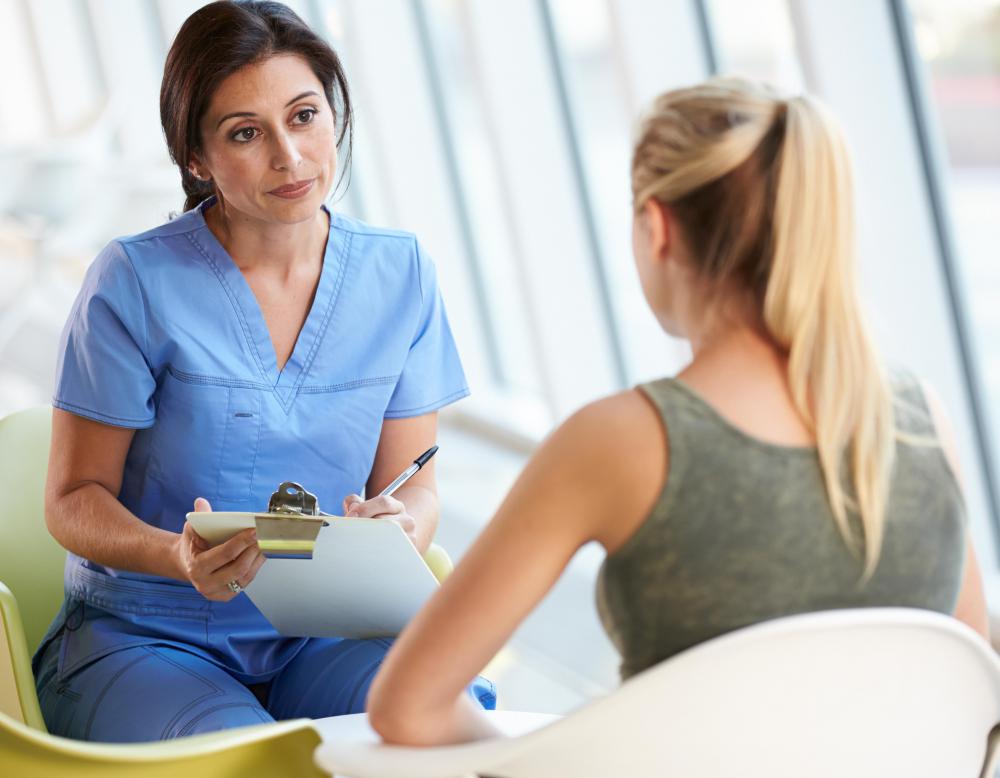 There are both education and practical requirements to become a clinical nurse manager. Some hospitals will hire clinical nurse managers who have an associate's degree in nursing. Other medical centers require a more advanced degree, such as a bachelor's or master's in nursing or a similar field. Many clinical nurse manager positions also require a certain number of years in the nursing field or a certain number of years with that specific hospital or in the unit the nurse manager will supervise. Salaries may vary wildly depending among other things on the experience and education levels of the nurse manager as well as the hospital's location and whether the unit requires specialized nursing skills.