What does a Claims Analyst do?
A claims analyst evaluates claims submitted to insurance companies to determine whether or not the claims meet the eligibility standards of the company. People in this position may also work for customer complaint and fraud departments at companies like banks and big retailers, handling customer complaints. In all cases, claims analysts need to have an excellent eye for detail, and an extensive knowledge of the industry they work in, to ensure that they offer an appropriate level of care to customers.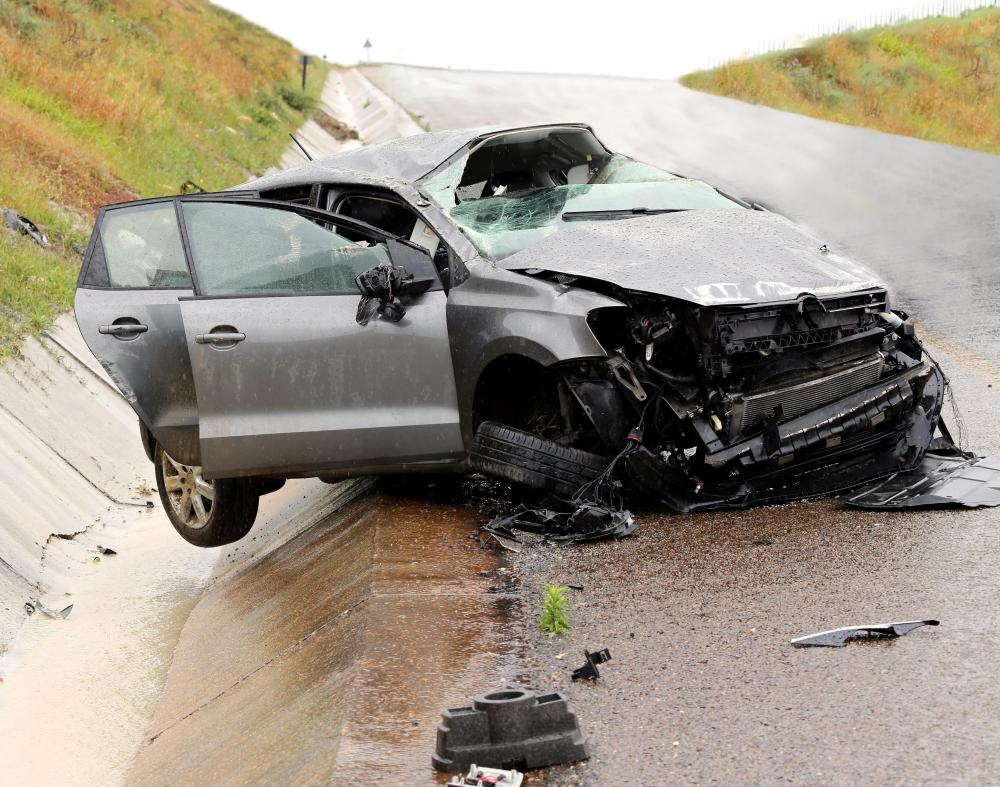 One of the most classic fields of employment for a claims analyst is in the health insurance industry. They can also handle car insurance, life insurance, home insurance, warranty claims, and other situations in which a customer or consumer submits a claim to a company for payment or another action. Training for this job usually involves obtaining a certificate or degree in the field in which a claims analyst intends to work, supported by credentialing in office procedure and the specific procedures involved with both billing and claims processing.
When a claim is submitted to a company, the claims analyst first scans it to determine whether or not the claim is complete and accurate. He or she may request additional information such as documentation, test results, and other material which could be relevant to the claim. After collecting all of the necessary information, the analyst can determine whether or not the claim is eligible for payment, and send out a payment or denial letter, depending on the circumstances.
A claims analyst usually works under the supervision of someone else, such as a senior claims analyst who heads a department, a billing specialist, or a more generalized administrator. These professionals are usually trained to adhere to company policy as much as possible when handling claims, and to err on the side of denial rather than default acceptance of claims. This is designed to trim expenses for the company, and to reduce the risk of paying out on fraudulent, incomplete, or marginally eligible claims.
When people receive a denial letter, they can opt to appeal the decision, asking for additional review along with the reasons that the claim was denied. This review may be conducted by another claims analyst, or by someone who is retained specifically to handle appeals. When appealing claims, it helps to get as much information about company policy and how the claim was processed as possible, to look for potential areas of contention or weak spots which could be used to dispute the denial.
When people receive a denial letter, they may ask a claims analyst why the claim was denied.

Claims analysts explain what types of coverage a policy includes.